One of my favourite activities is driving, specifically through hilly terrain, and North Wales is one of my preferred places to drive. As is my want, I normally pass through Llangollen.
For those who don't know, Llangollen is a town in North Wales that is set on the River Dee, and during the summer months when it's flow is slower than normal you can go out onto the rocks and paddle a little bit (warning: the flow is still strong).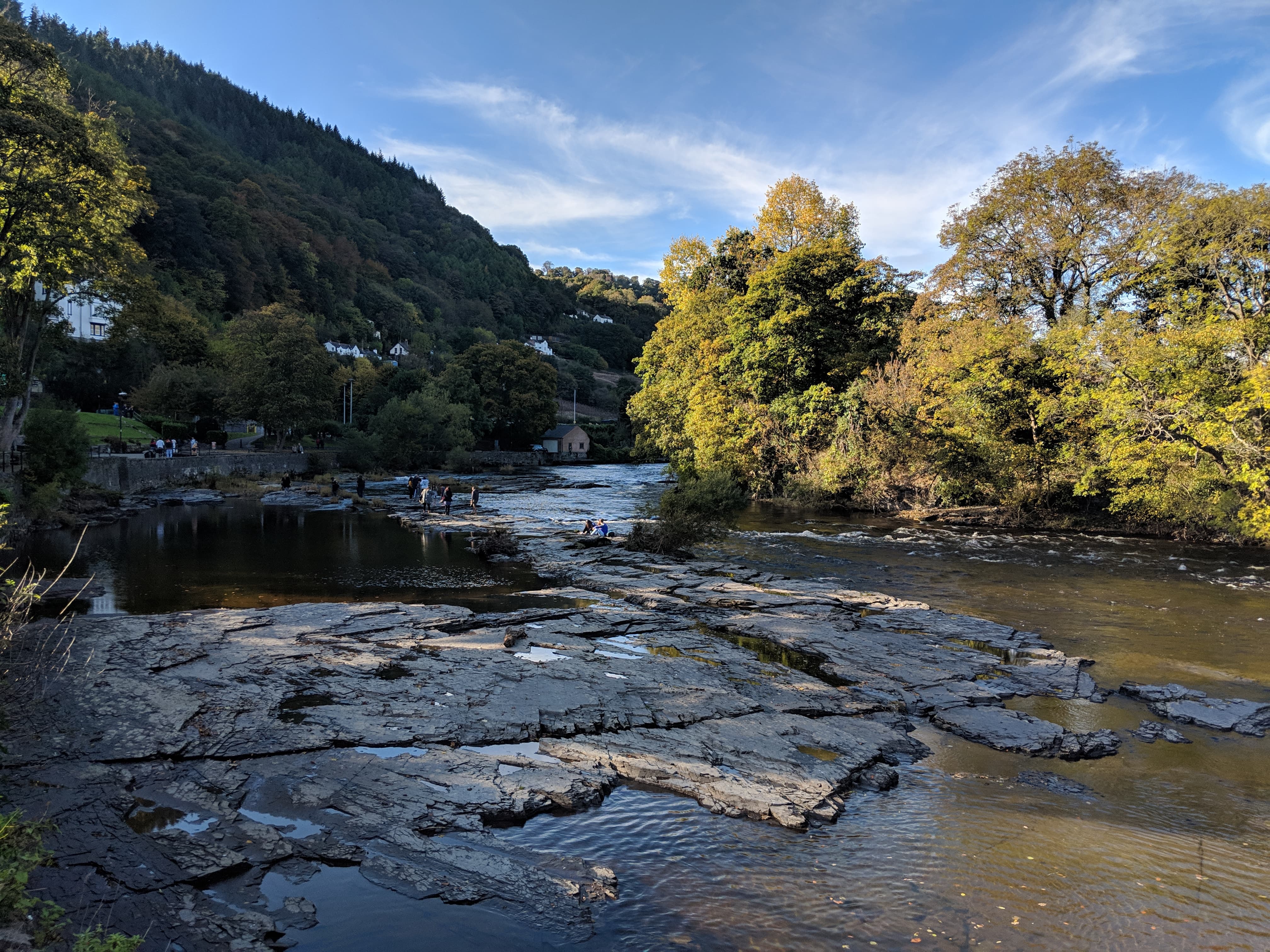 It all changes after a heavy rain! I was driving through Llangollen last weekend (not long after Storm Dennis) and we saw that the river was a lot lot higher than normal, so we decided to pull over and take a look. 
It was incredible. The power of the river was insane, with the water nearly over the wall where the foot path is.
I encourage you to check out Llangollen rain or not :)
I lead the Chrome Developer Relations team at Google.
We want people to have the best experience possible on the web without having to install a native app or produce content in a walled garden.
Our team tries to make it easier for developers to build on the web by supporting every Chrome release, creating great content to support developers on web.dev, contributing to MDN, helping to improve browser compatibility, and some of the best developer tools like Lighthouse, Workbox, Squoosh to name just a few.