Early in December we took a short day-trip to Yamadera Temple in Yamagata prefecture.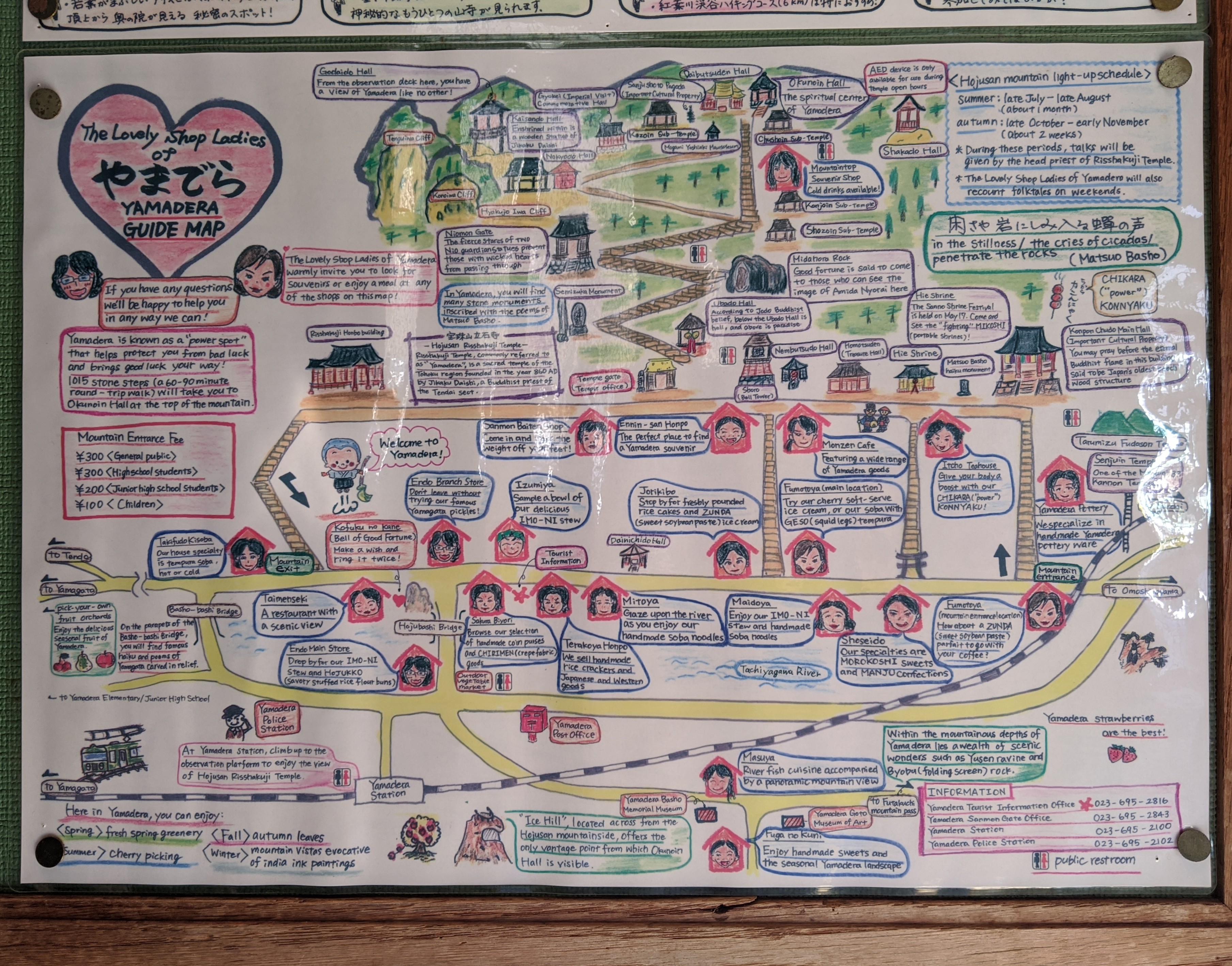 The temple area is said to be about 1000 years old, with the oldest remaining building being about 400 years old. The temple is built on to the side of a mountain that you have to walk up (it's not too strenuous to reach the top), but it presents amazing views across the valley from the top.
The day we went it was rather quiet (we maybe saw 30 people), but we were told it can get a lot busier during the weekends and holidays.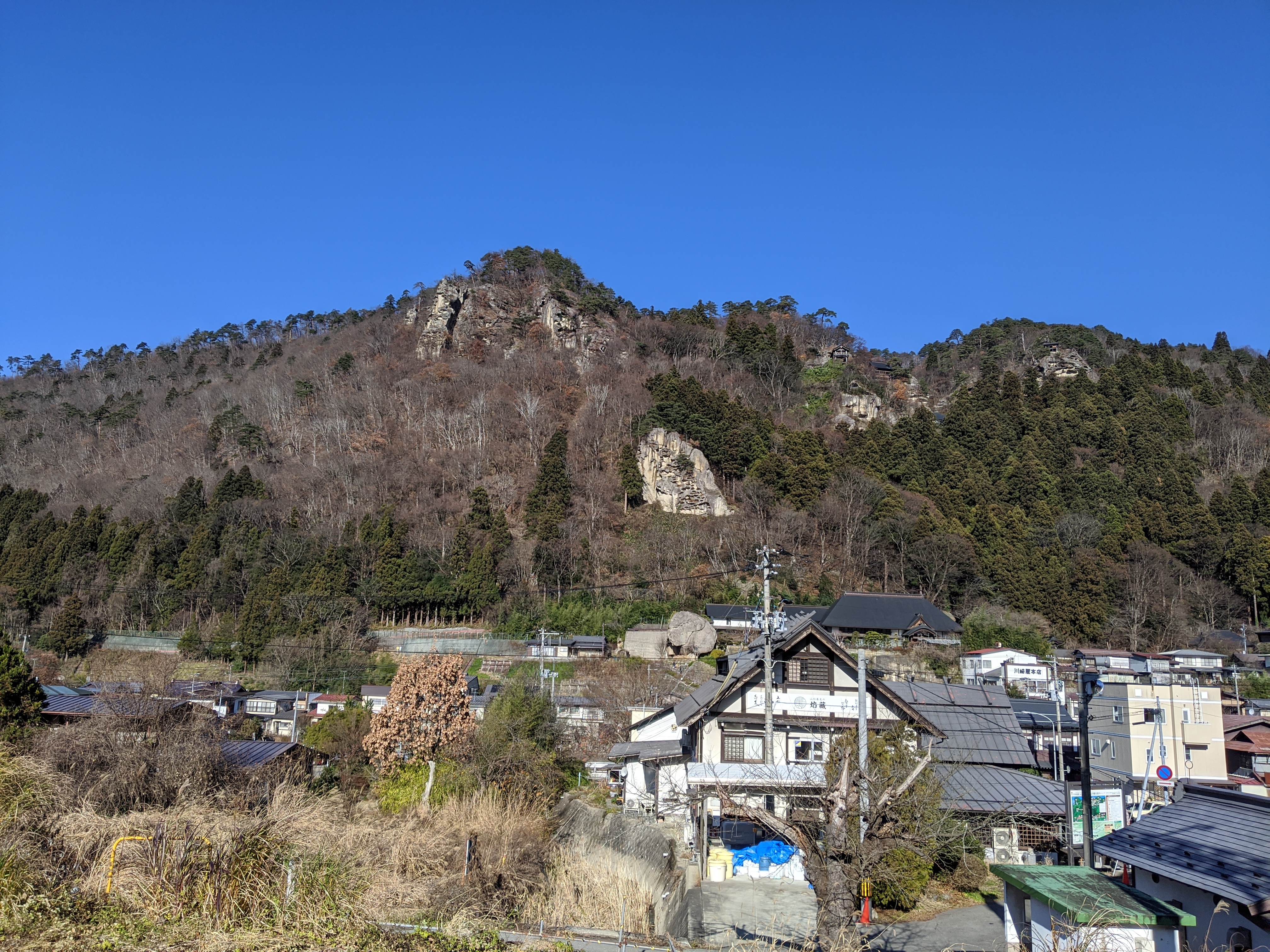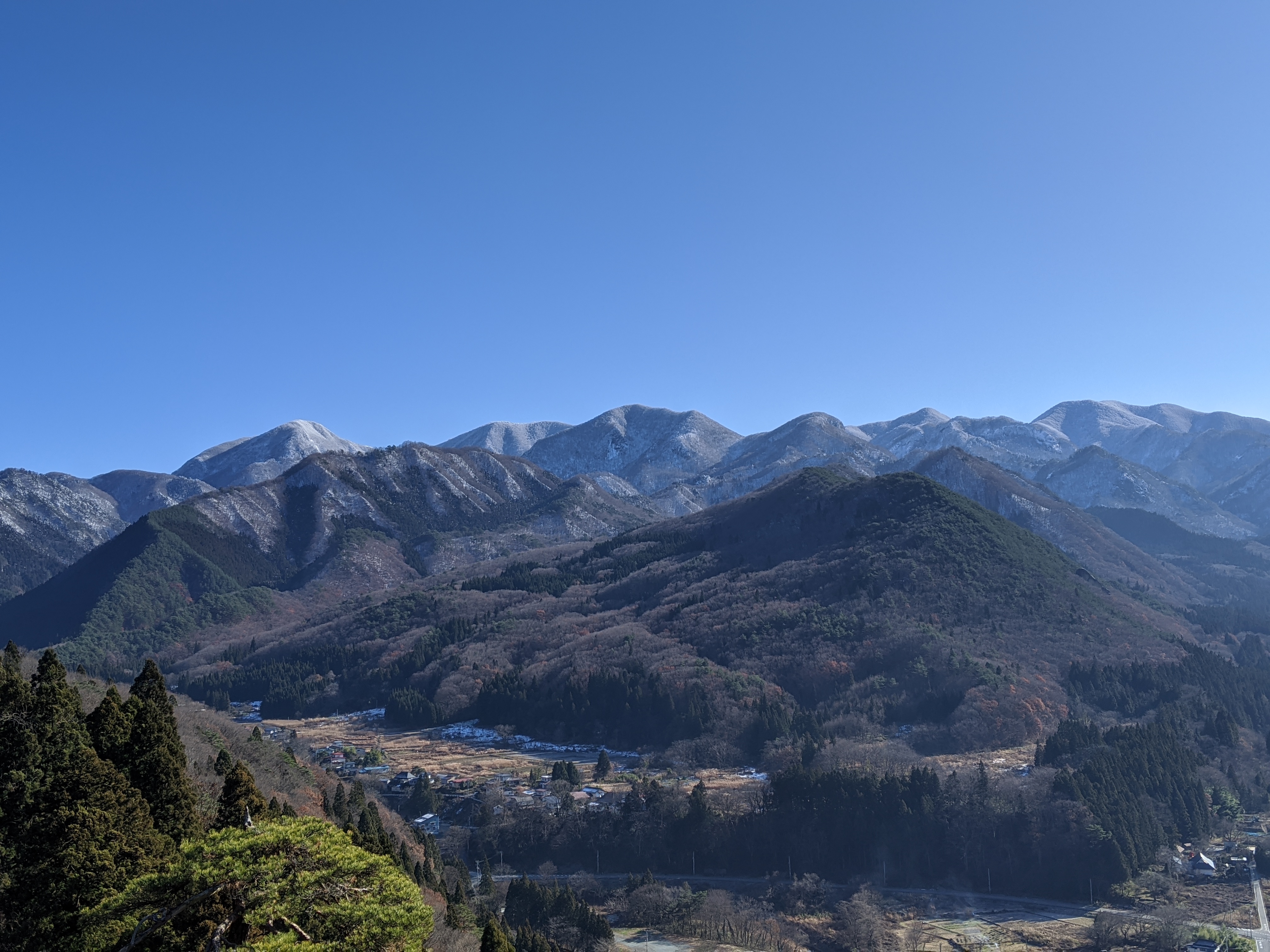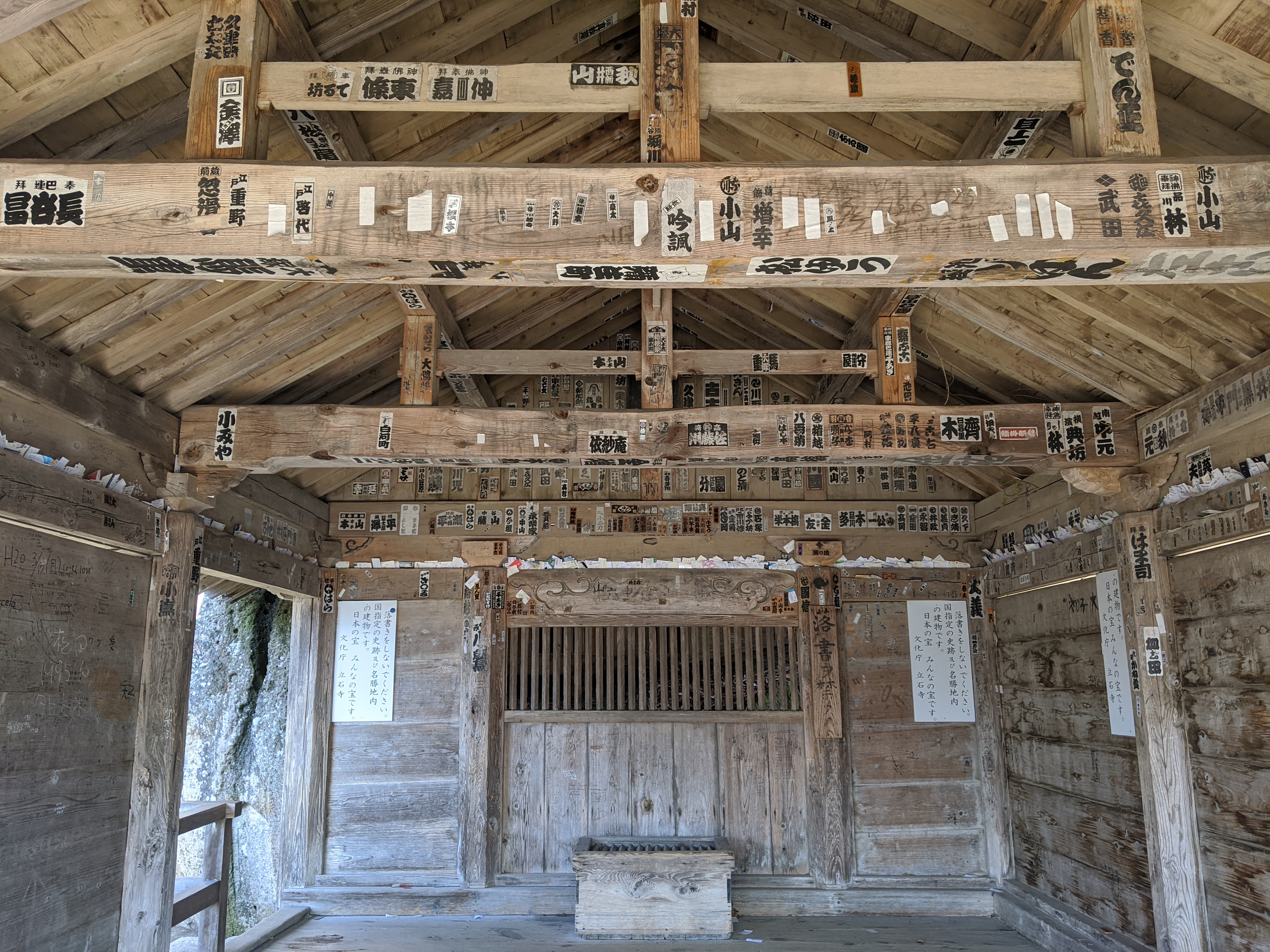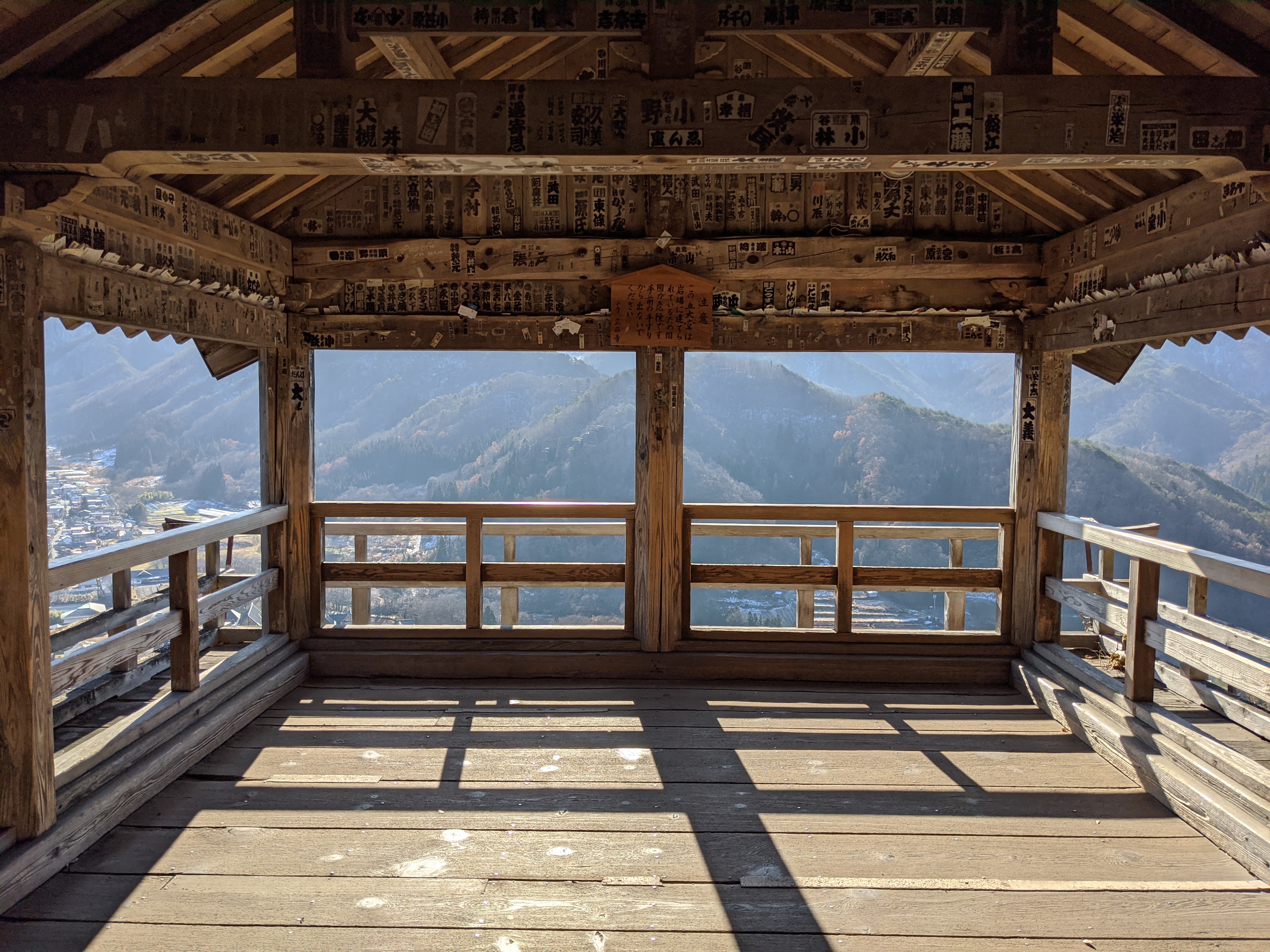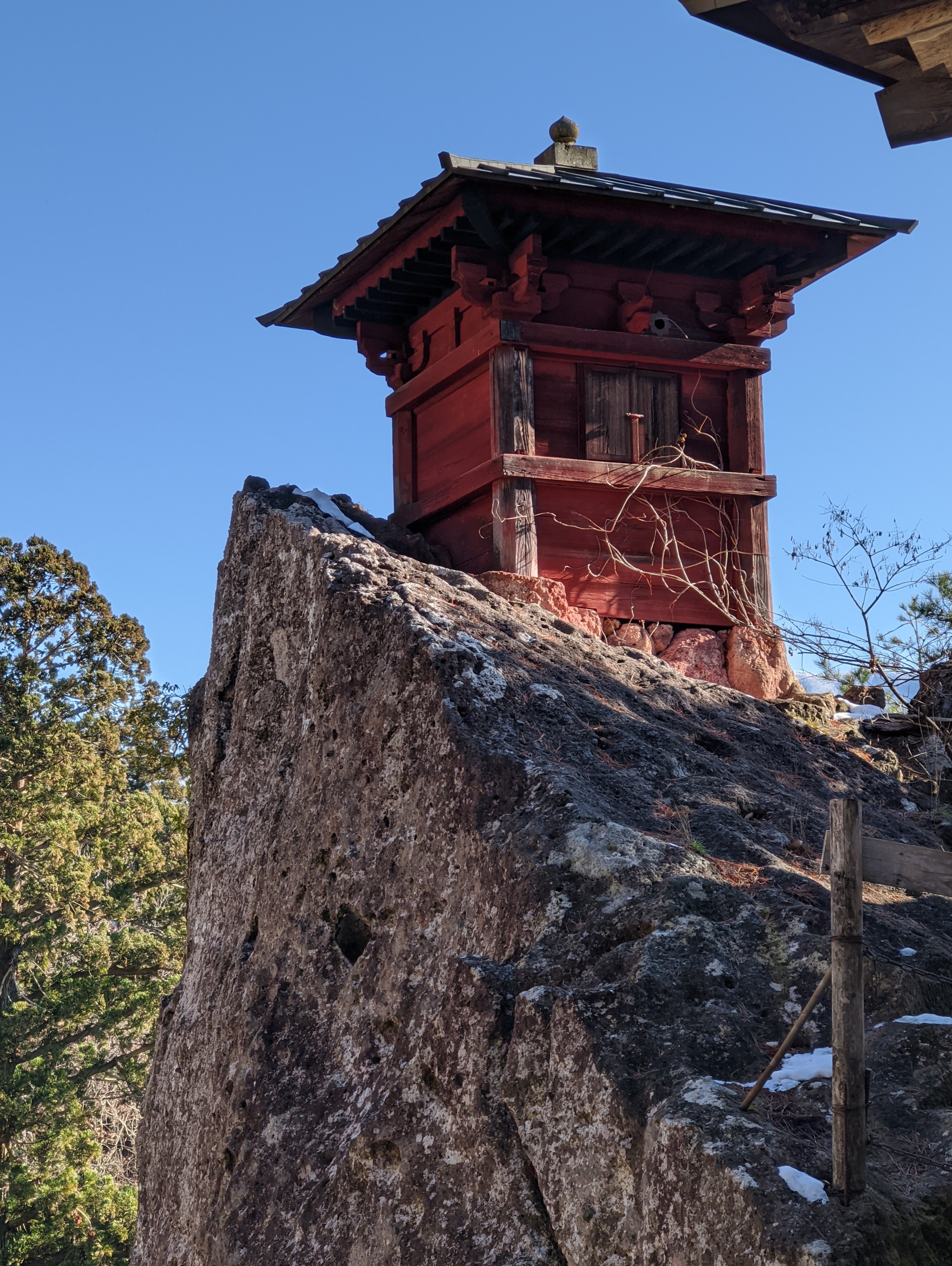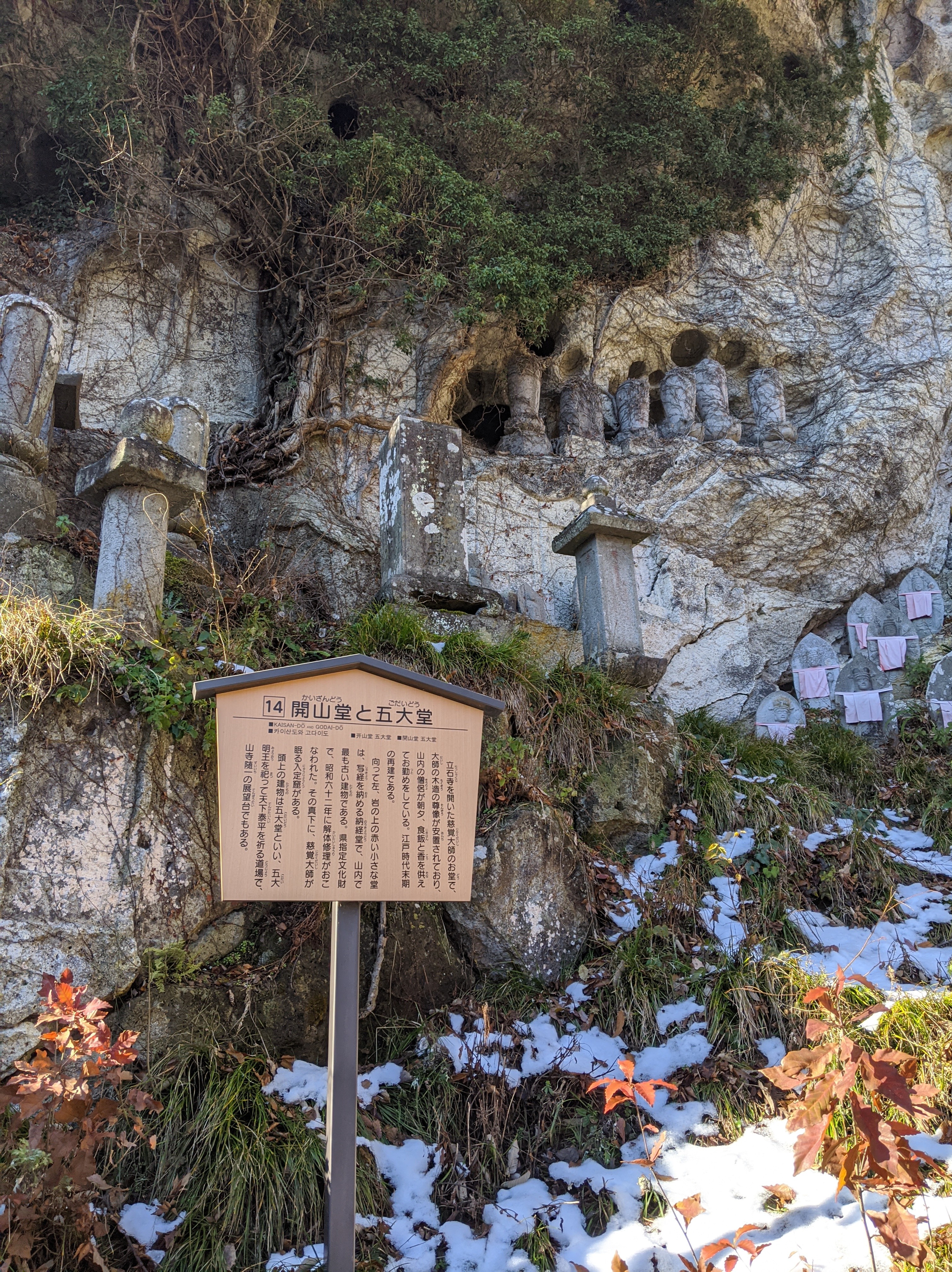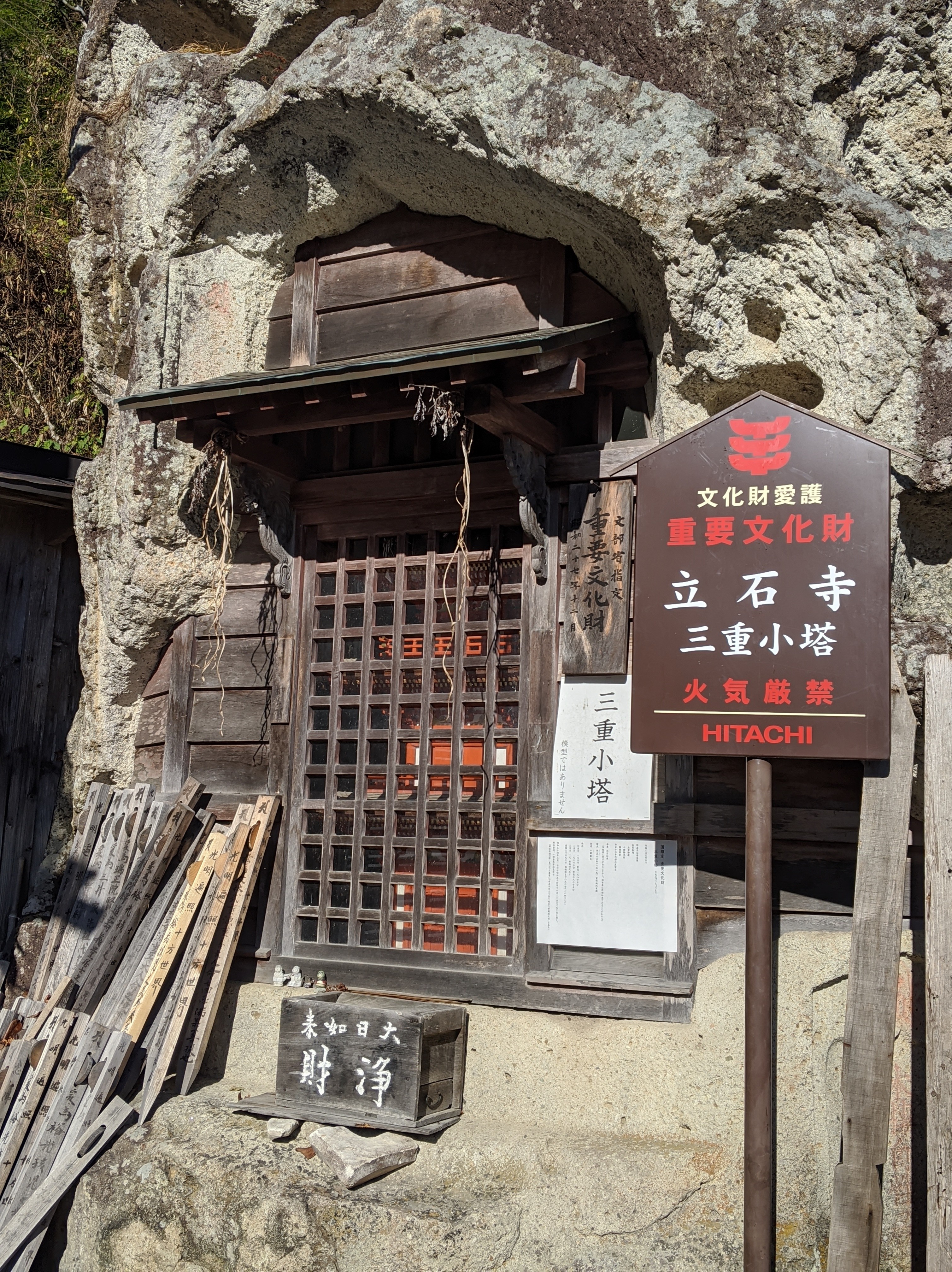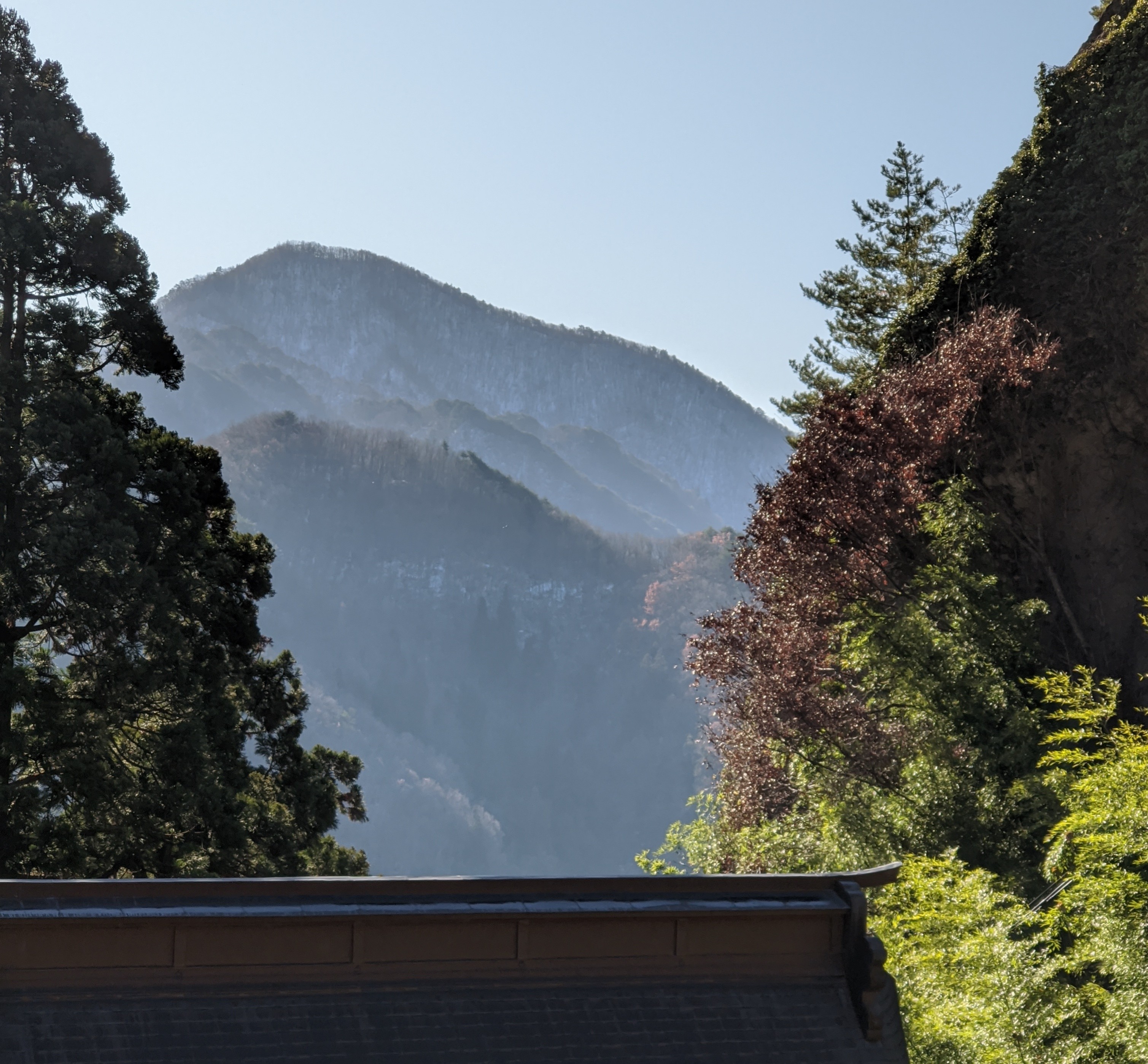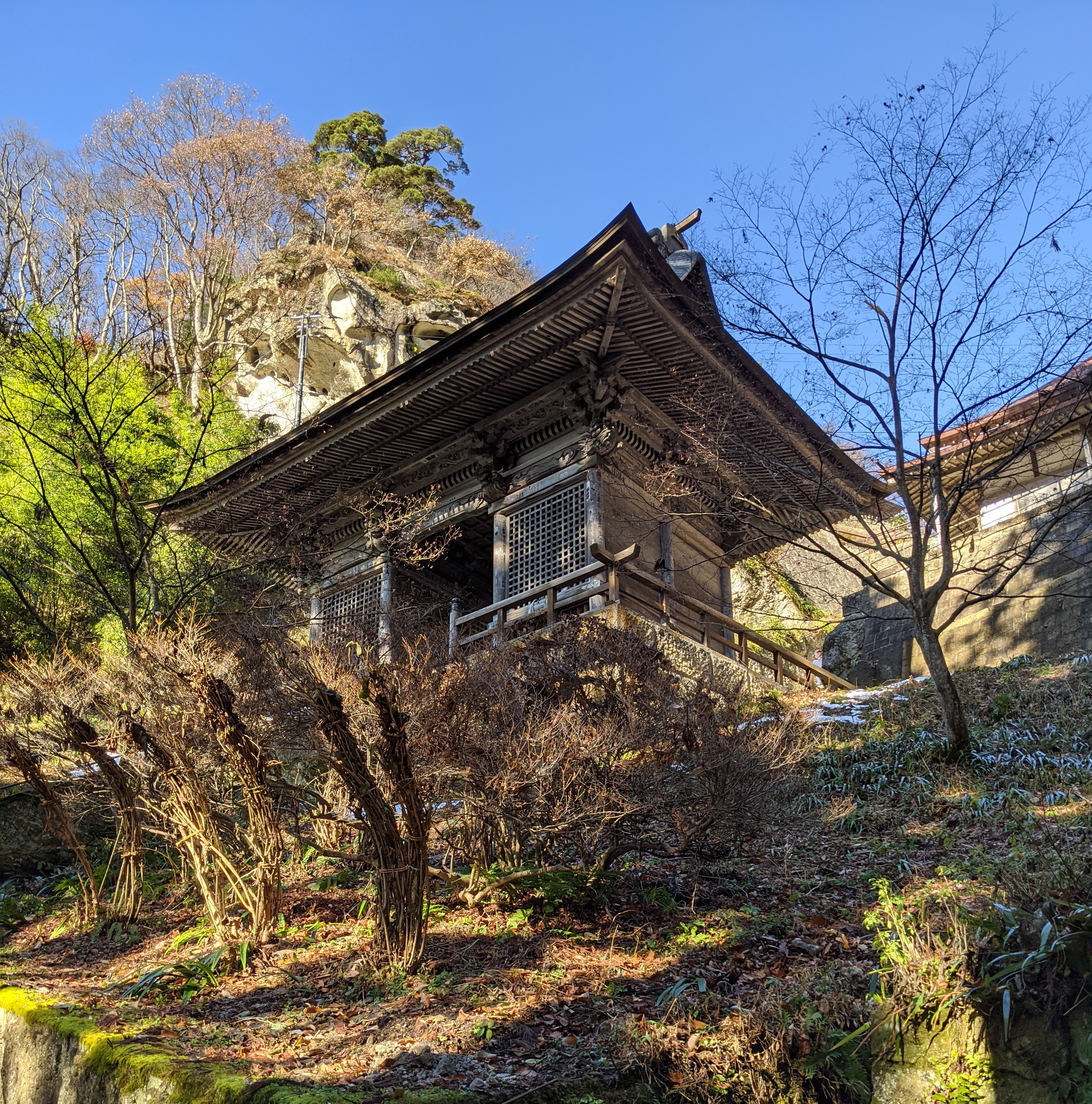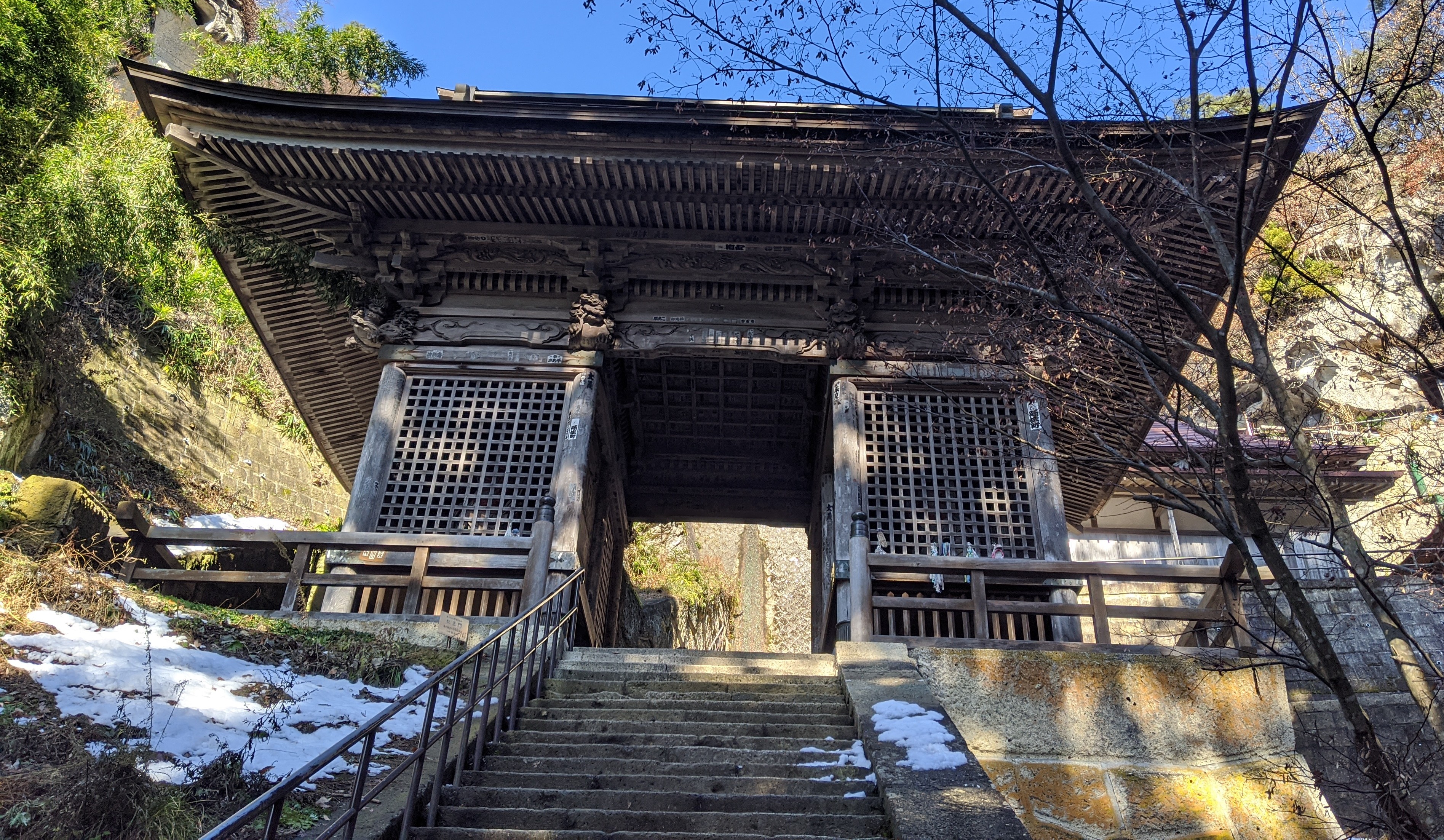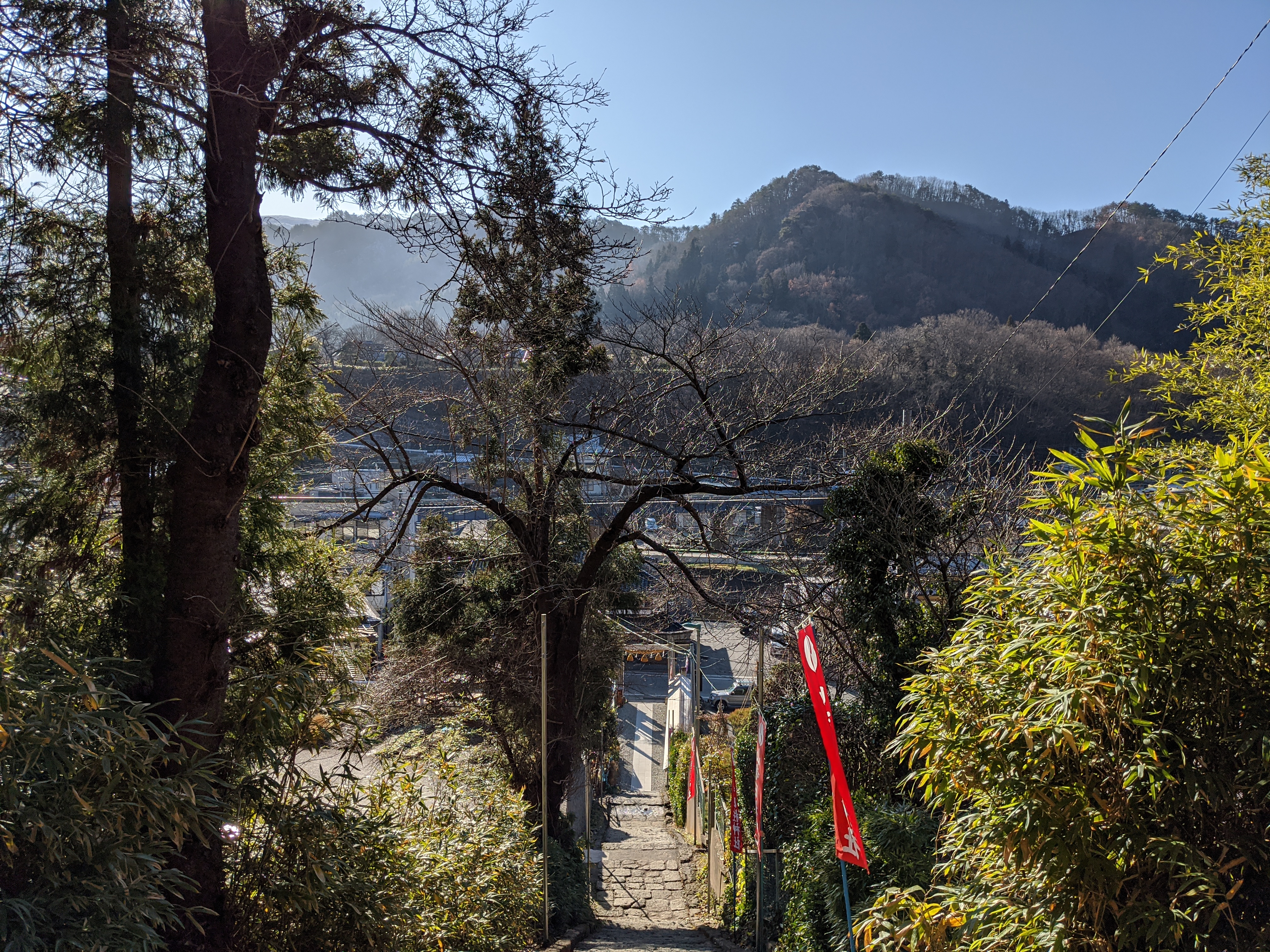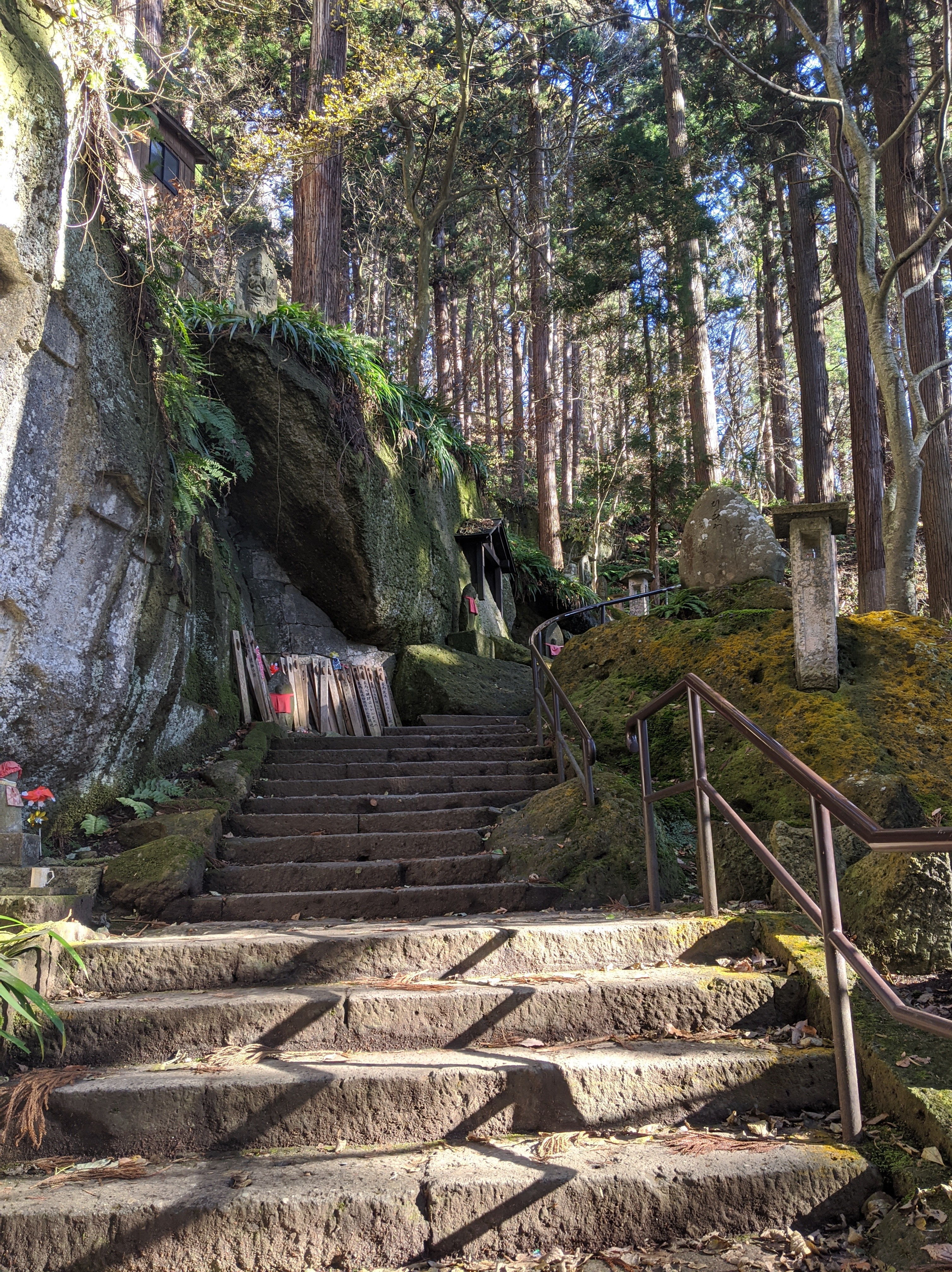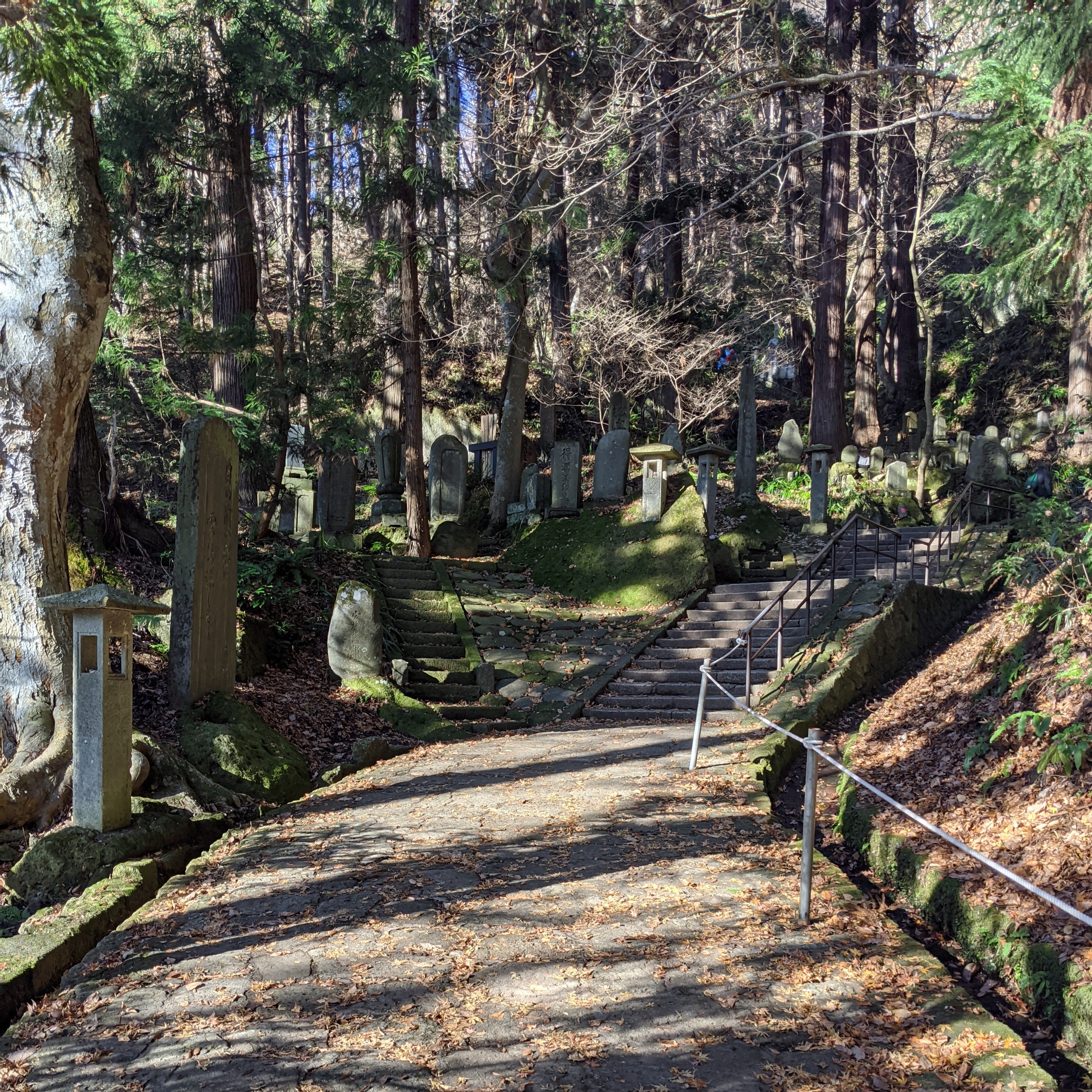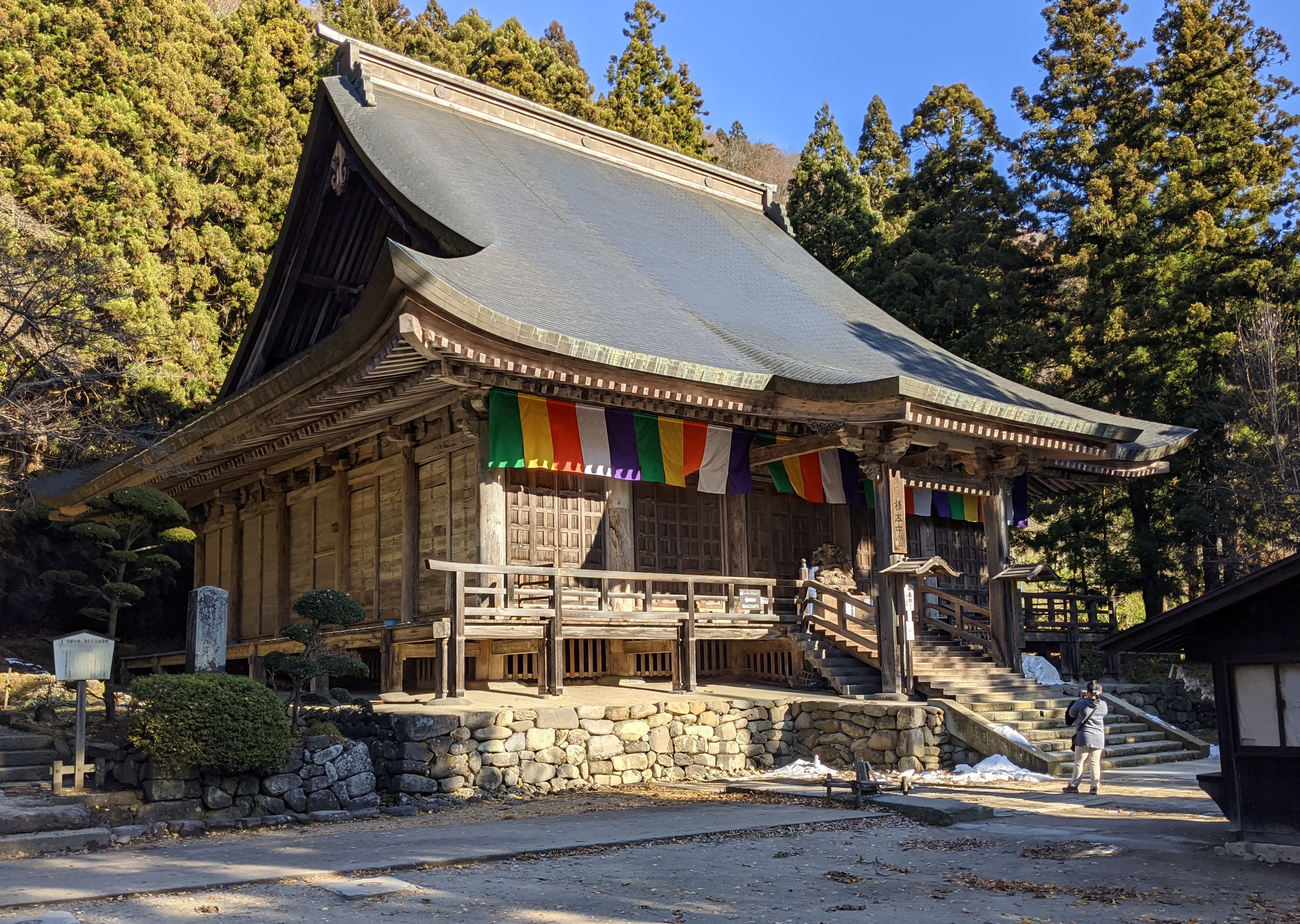 I lead the Chrome Developer Relations team at Google.
We want people to have the best experience possible on the web without having to install a native app or produce content in a walled garden.
Our team tries to make it easier for developers to build on the web by supporting every Chrome release, creating great content to support developers on web.dev, contributing to MDN, helping to improve browser compatibility, and some of the best developer tools like Lighthouse, Workbox, Squoosh to name just a few.