Whenever I see a restaurant say that you can pay on mobile, I always check it out, mostly so I can bemoan the fact that you need to use an app. Imagine my surprise when the QR code lead to a web-based payments flow..... and it worked.
Awesome work Frankie and Benny's!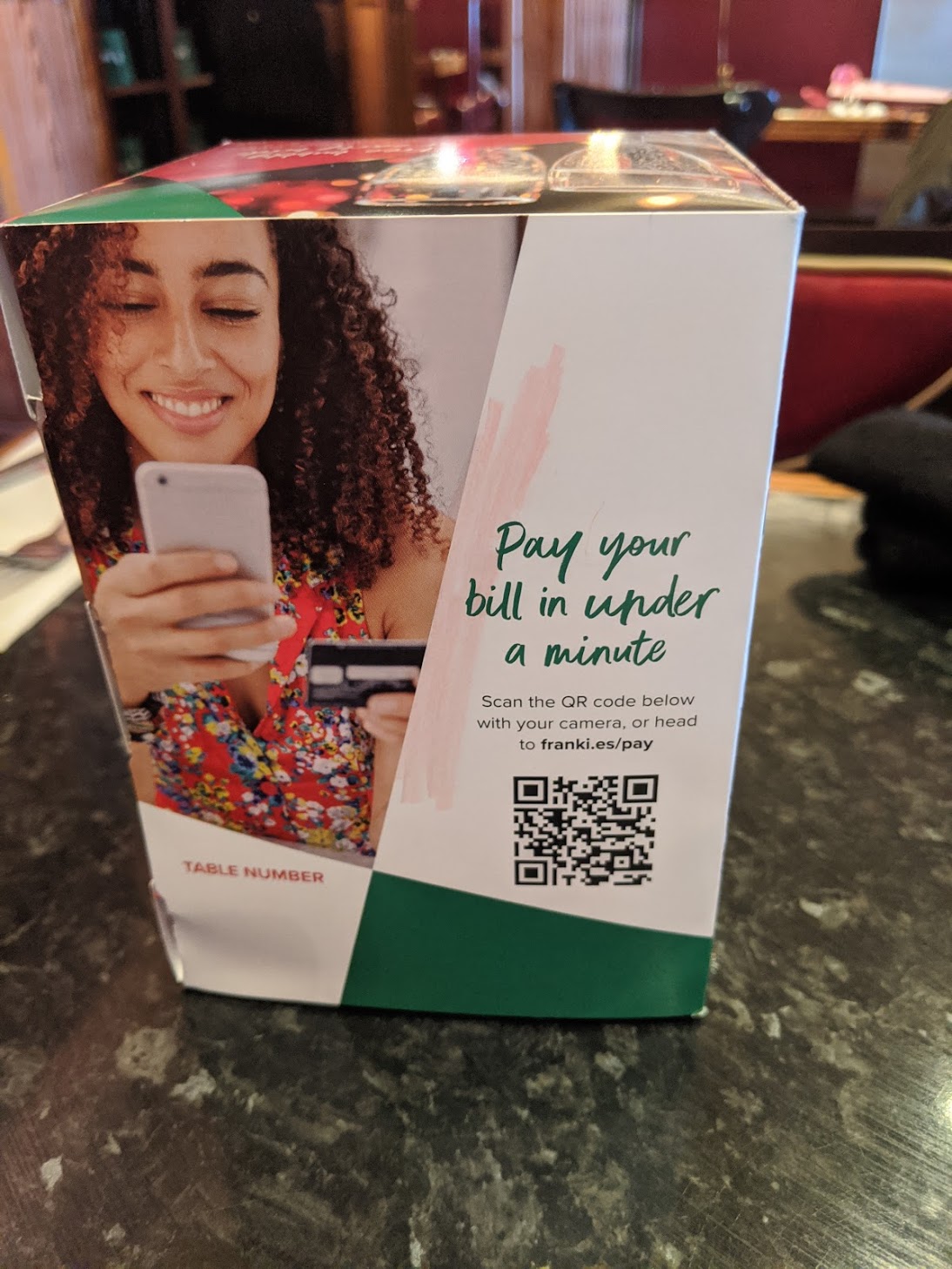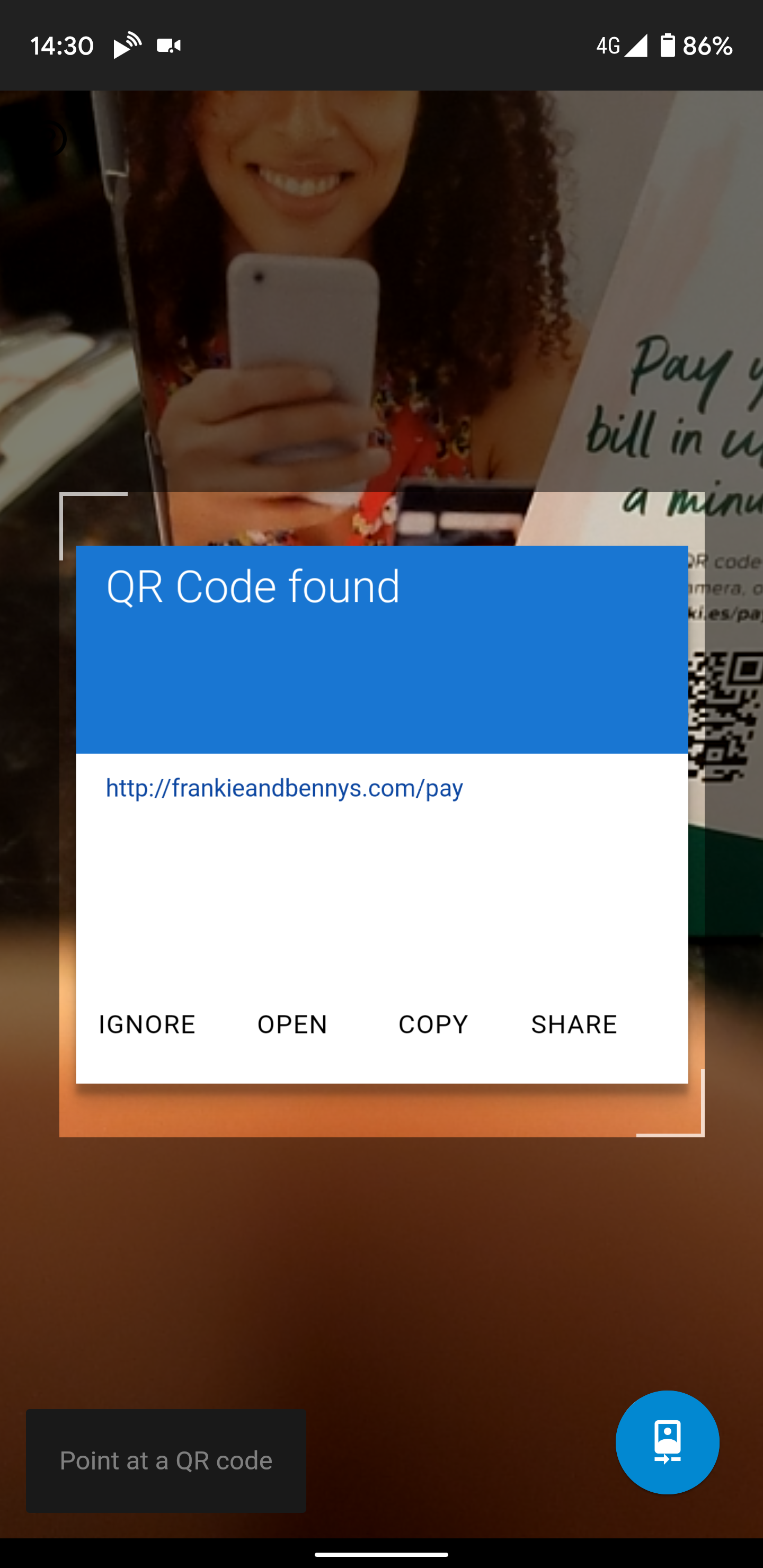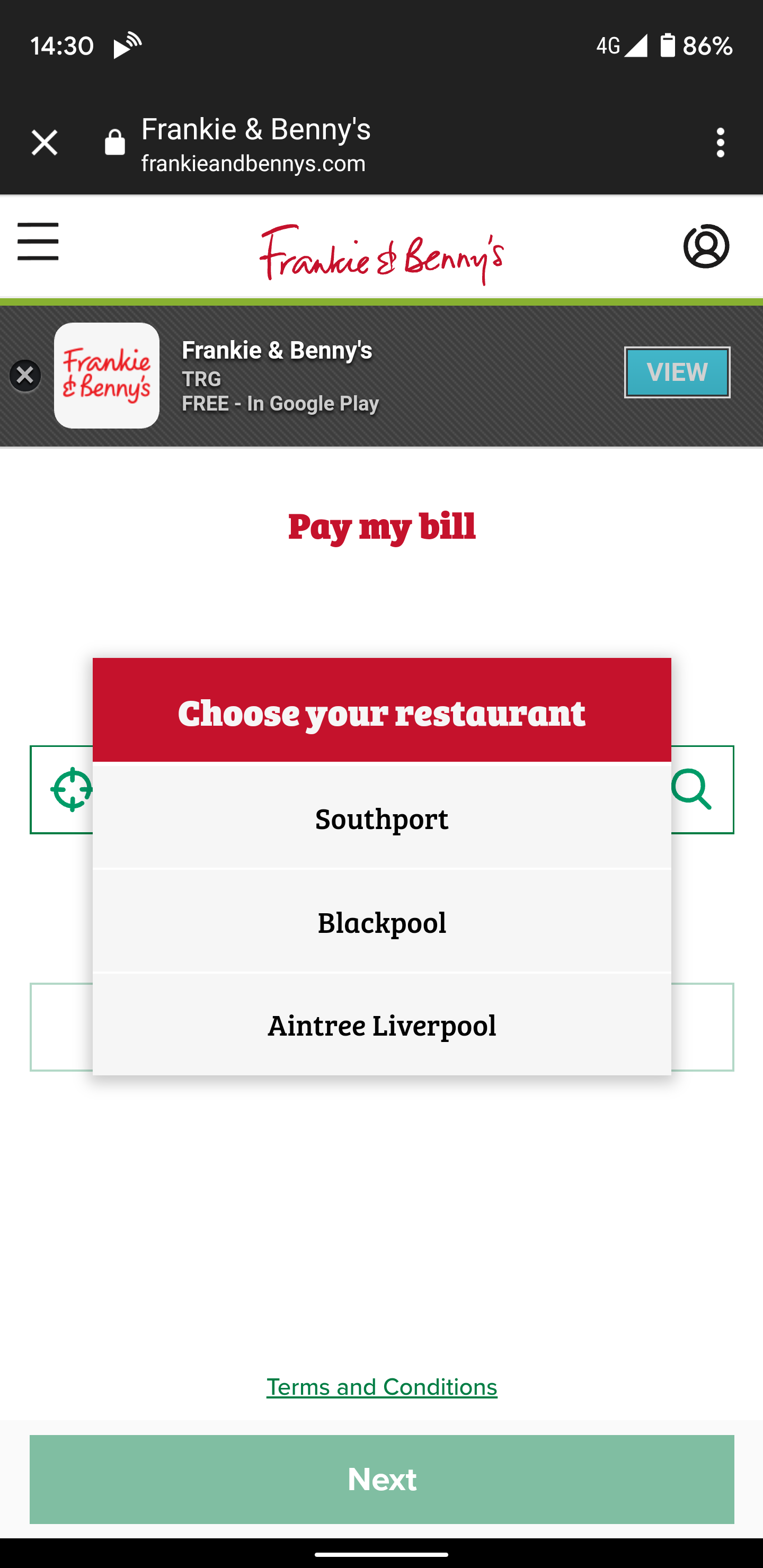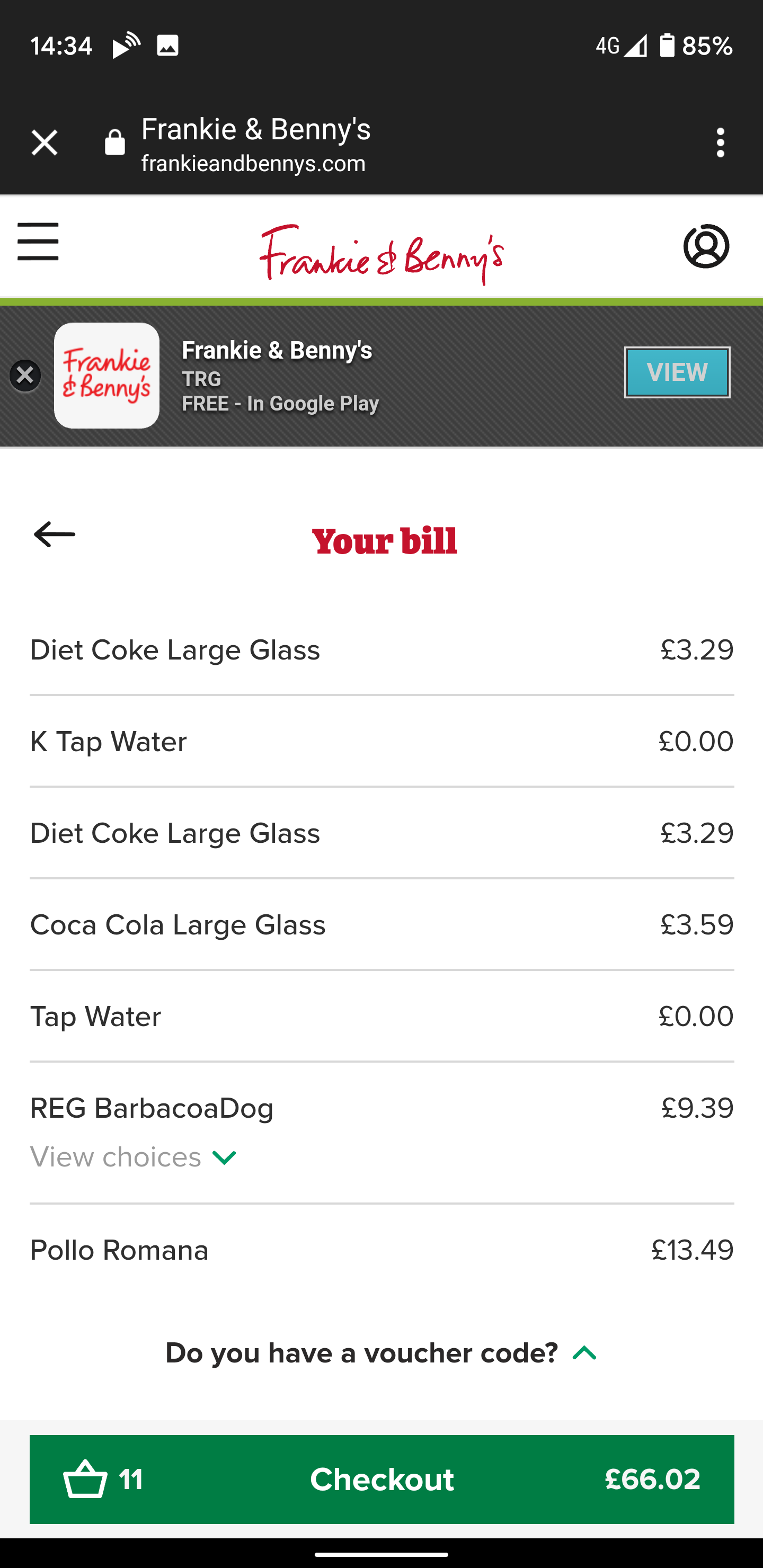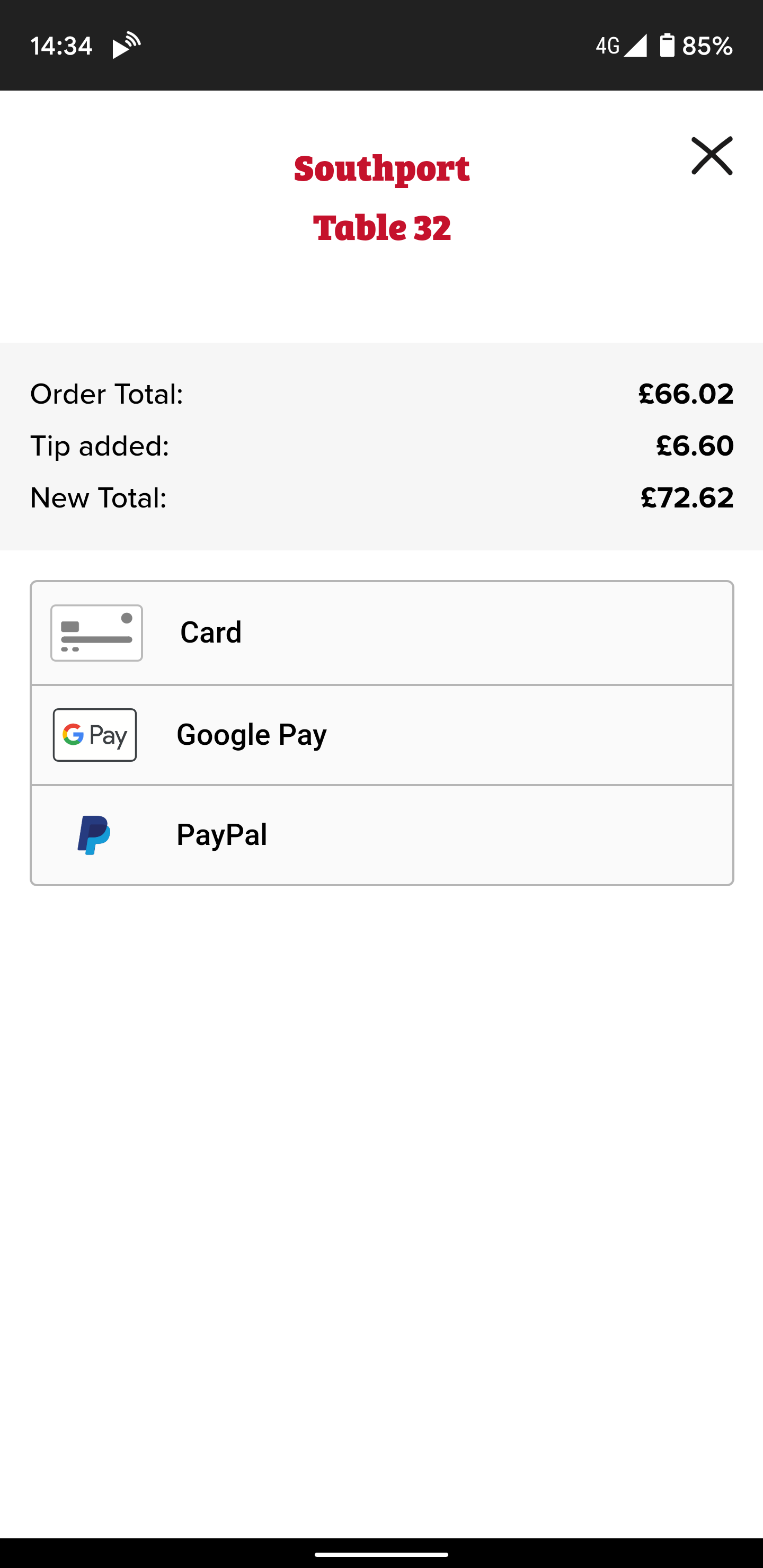 At this point, I did select Google Pay, but it didn't work (email internally sent!)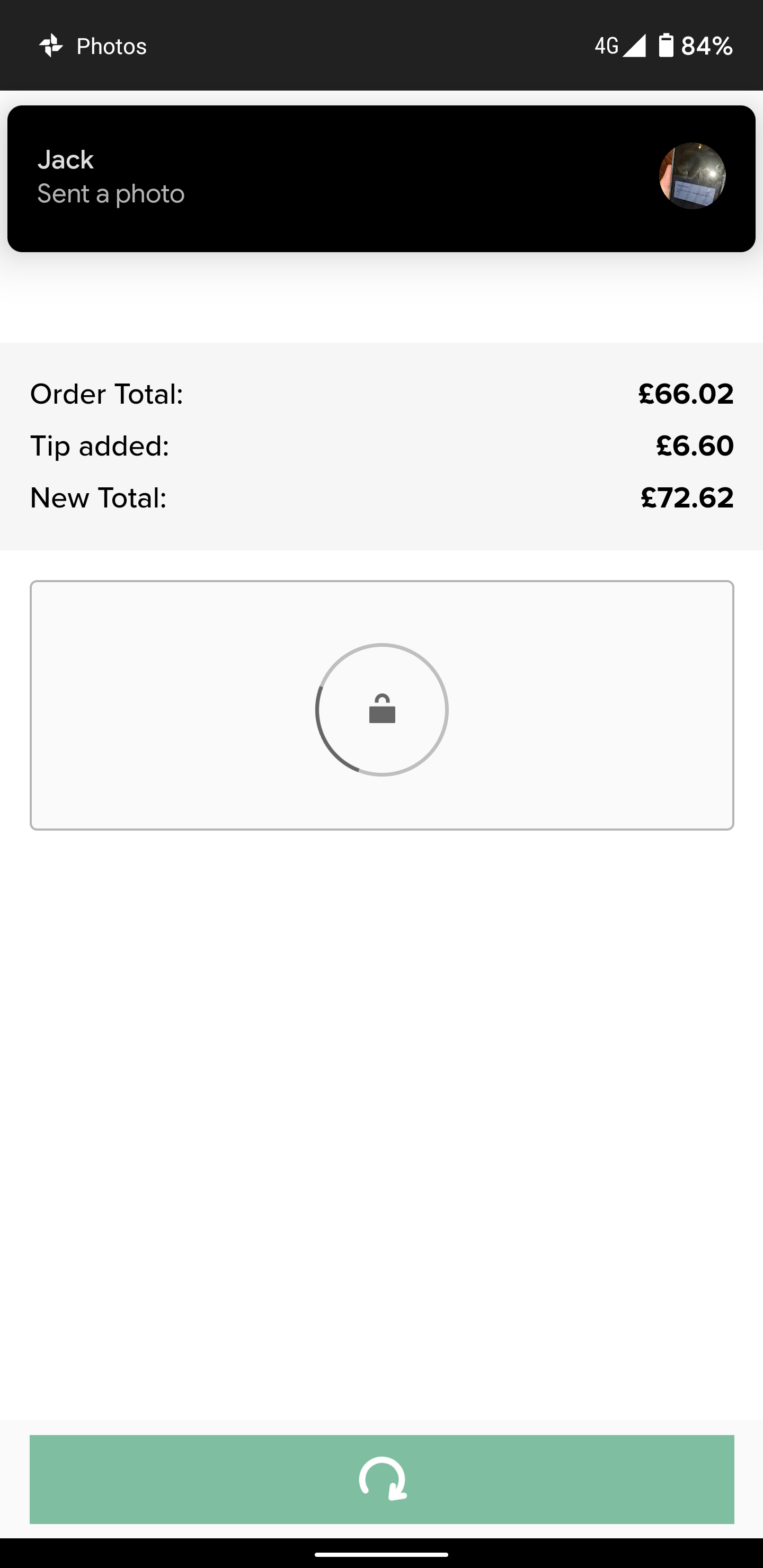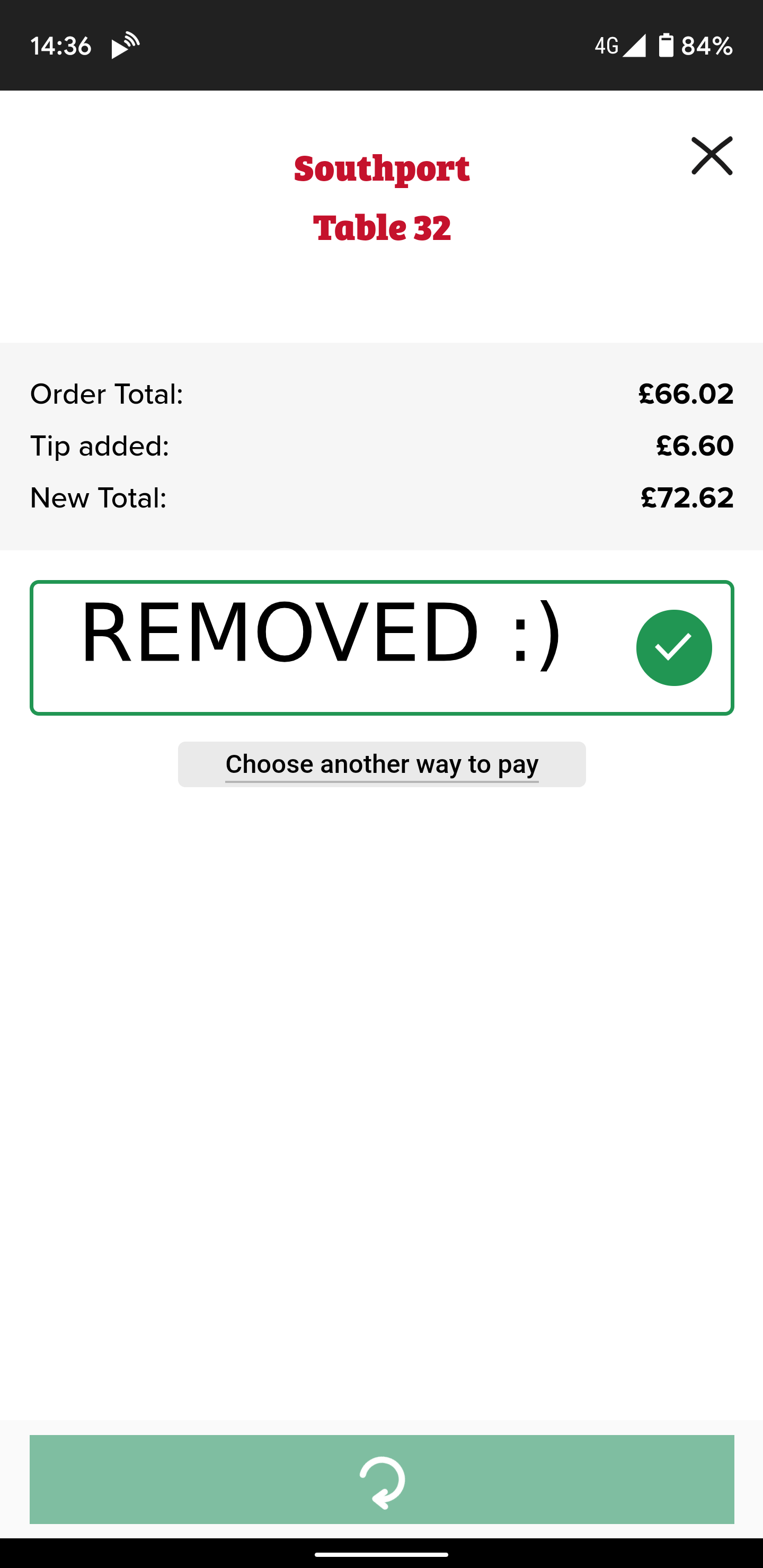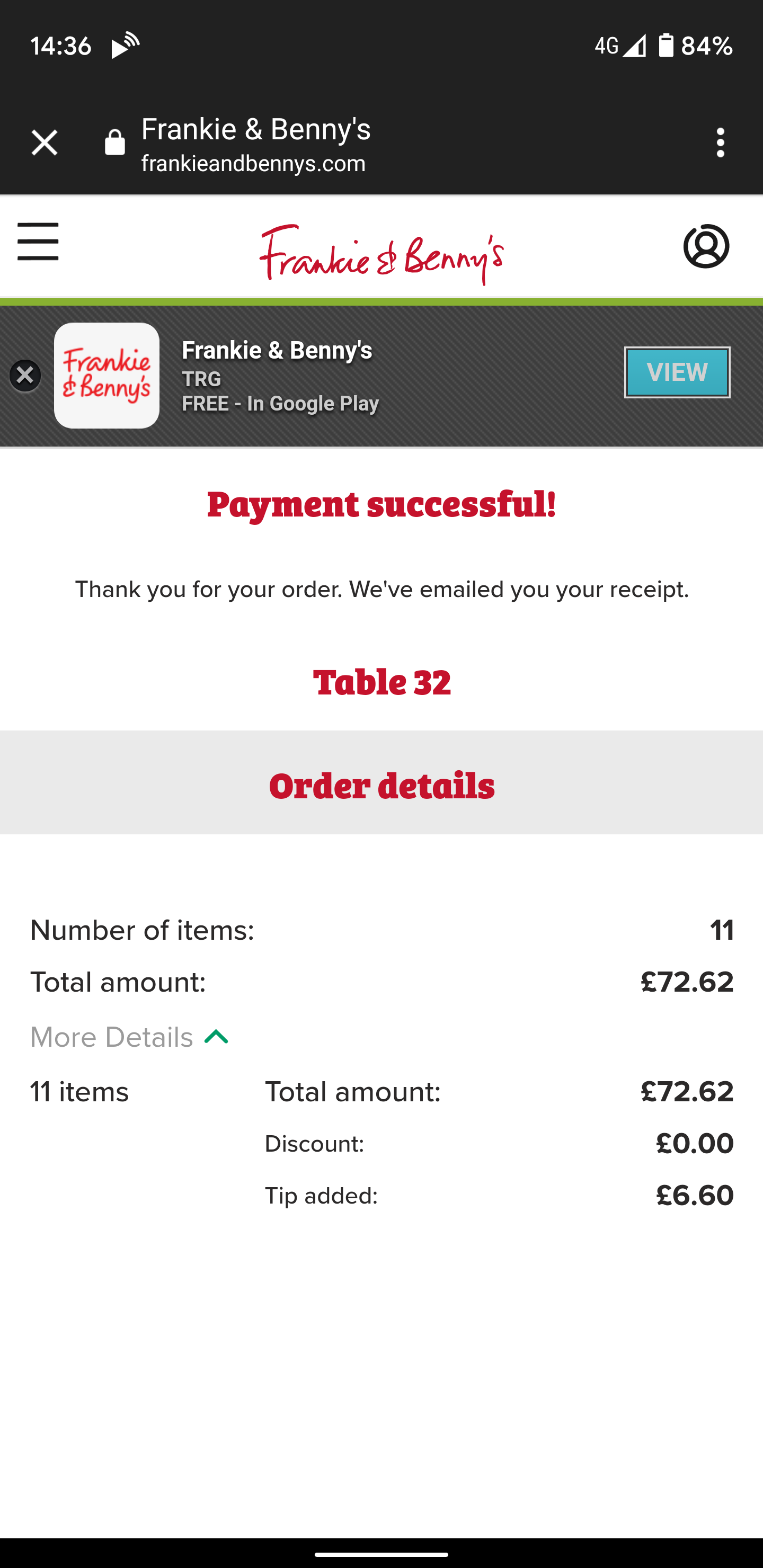 Rather awesome stuff, and it was roughly about a minute end to end.
I lead the Chrome Developer Relations team at Google.
We want people to have the best experience possible on the web without having to install a native app or produce content in a walled garden.
Our team tries to make it easier for developers to build on the web by supporting every Chrome release, creating great content to support developers on web.dev, contributing to MDN, helping to improve browser compatibility, and some of the best developer tools like Lighthouse, Workbox, Squoosh to name just a few.