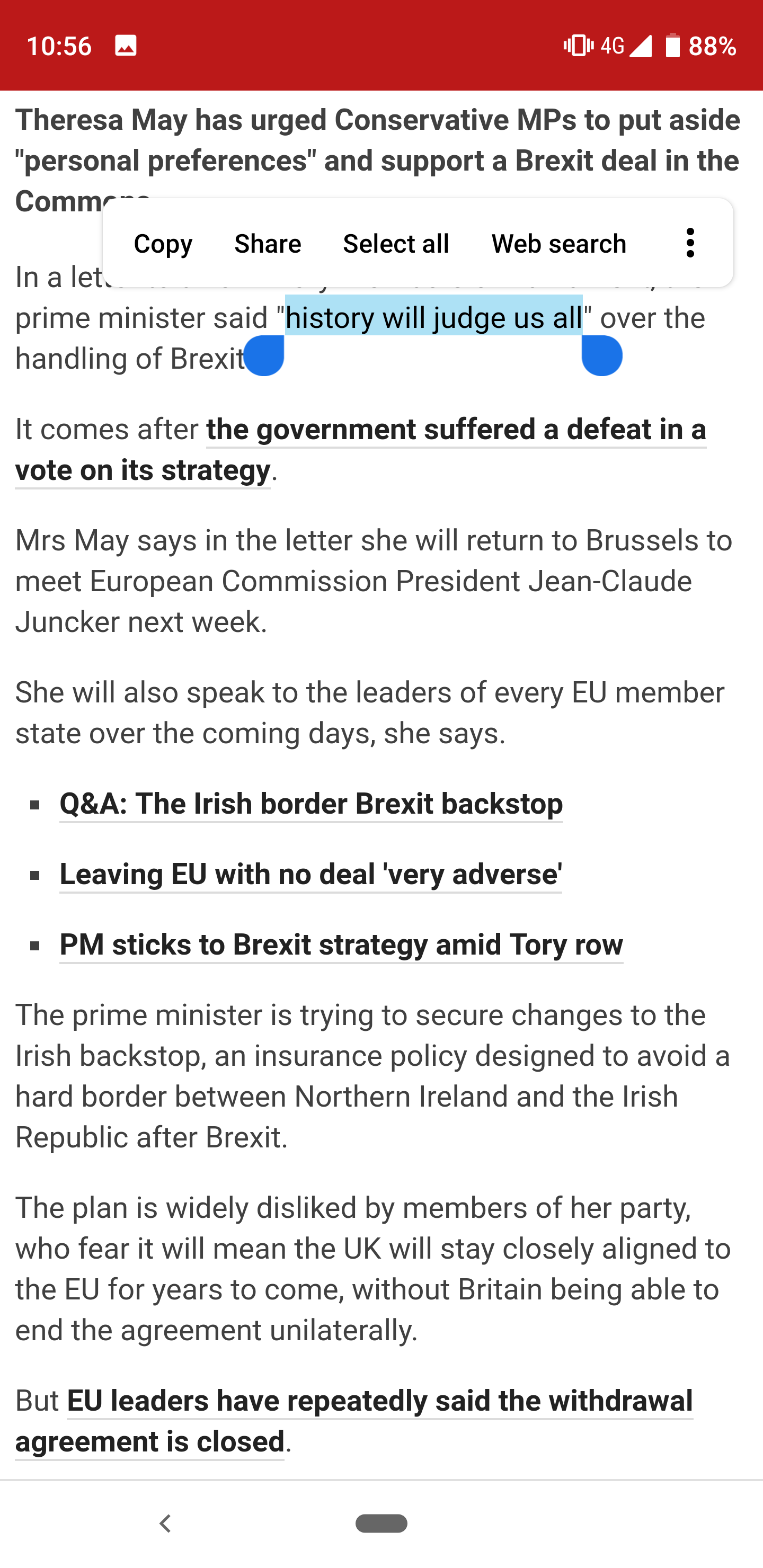 Lịch sử sẽ phán xét tất cả chúng ta về mớ hỗn độn này, và tôi hy vọng nó sẽ là một trường hợp nghiên cứu cho tất cả các tác động của chủ nghĩa dân tộc, lợi ích cá nhân, sự kiêu ngạo của thực dân, người nổi tiếng.
Đồ ngu.
About Me: Paul Kinlan
I lead the Chrome Developer Relations team at Google.
We want people to have the best experience possible on the web without having to install a native app or produce content in a walled garden.
Our team tries to make it easier for developers to build on the web by supporting every Chrome release, creating great content to support developers on web.dev, contributing to MDN, helping to improve browser compatibility, and some of the best developer tools like Lighthouse, Workbox, Squoosh to name just a few.