Adoro podcasts e ouço muitos, mas ainda acho que descobrir novos podcasts é um processo bastante difícil e confio em amigos para compartilhar o que eles ouvem. Então, com isso em mente, aqui estão minhas podroll . Eu uso o Player.fm criado pelo meu bom amigo Mike Mahemoff, e que pode compartilhar e exportar sua lista de assinaturas.
Esta página será refreshed frequently using my little script .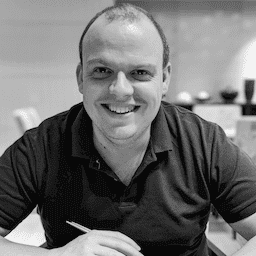 Paul Kinlan
I lead the Chrome Developer Relations team at Google.
We want people to have the best experience possible on the web without having to install a native app or produce content in a walled garden.
Our team tries to make it easier for developers to build on the web by supporting every Chrome release, creating great content to support developers on web.dev, contributing to MDN, helping to improve browser compatibility, and some of the best developer tools like Lighthouse, Workbox, Squoosh to name just a few.