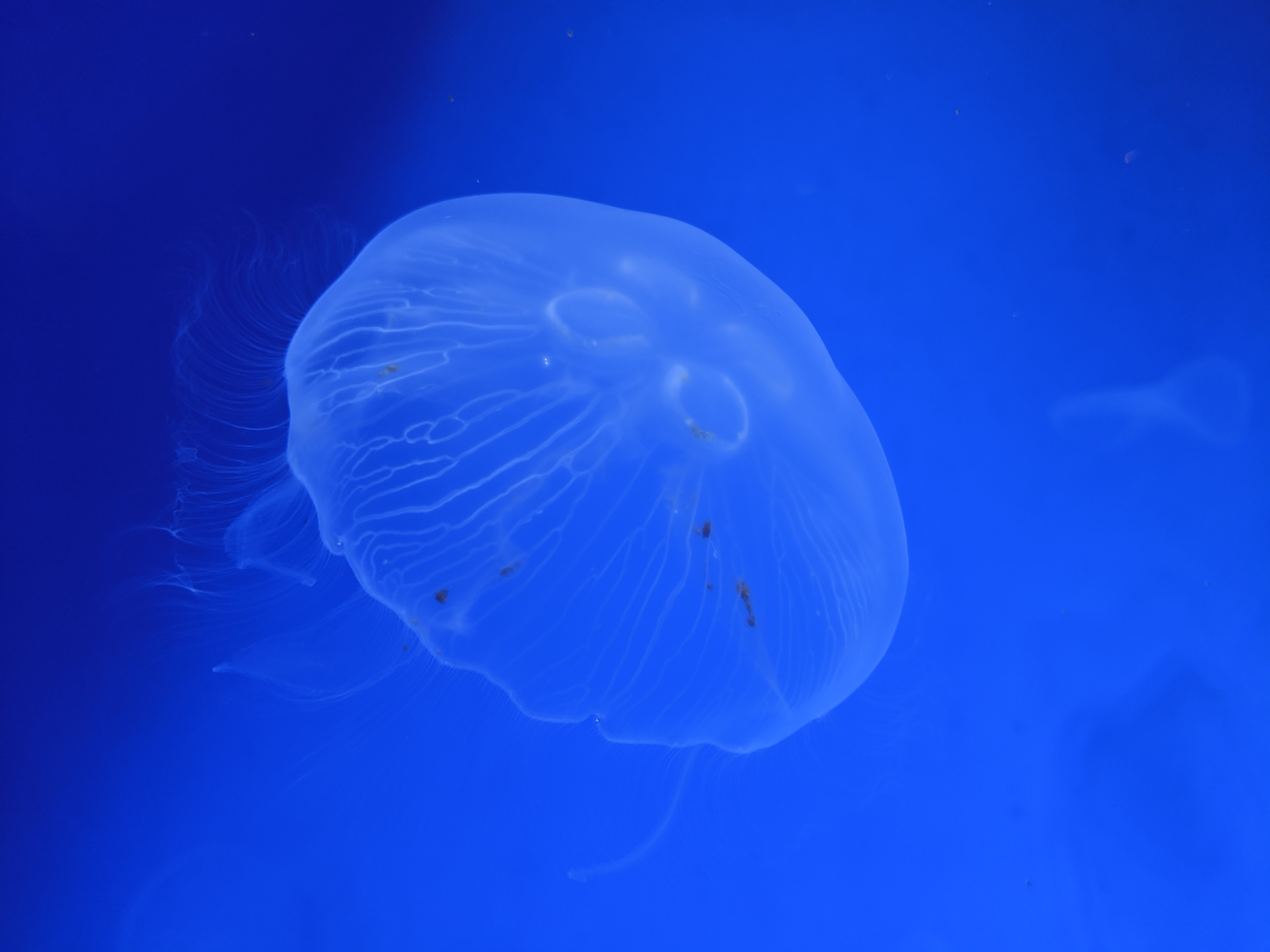 Levei as crianças ao Museu de História Mundial de Liverpool na outra semana, foi bem legal.
A seção Espaço e Tempo não mudou em cerca de 30 anos, uma grande parte do gabinete de insetos foi fechada e o Aquarium parecia um pouco menor do que eu me lembro. A seção egípcia estava aberta (não foi quando eu fui pela última vez) e foi bastante incrível.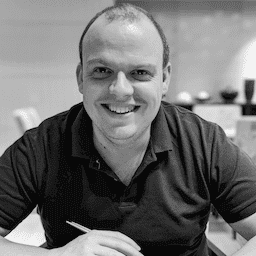 Paul Kinlan
I lead the Chrome Developer Relations team at Google.
We want people to have the best experience possible on the web without having to install a native app or produce content in a walled garden.
Our team tries to make it easier for developers to build on the web by supporting every Chrome release, creating great content to support developers on web.dev, contributing to MDN, helping to improve browser compatibility, and some of the best developer tools like Lighthouse, Workbox, Squoosh to name just a few.