Sempre que vejo um restaurante dizer que você pode pagar no celular, eu sempre o verifico, principalmente para que eu possa lamentar o fato de que você precisa usar um aplicativo. Imagine minha surpresa quando o código QR levar a um fluxo de pagamentos baseado na Web ….. e funcionou.
Trabalho impressionante Frankie e Benny!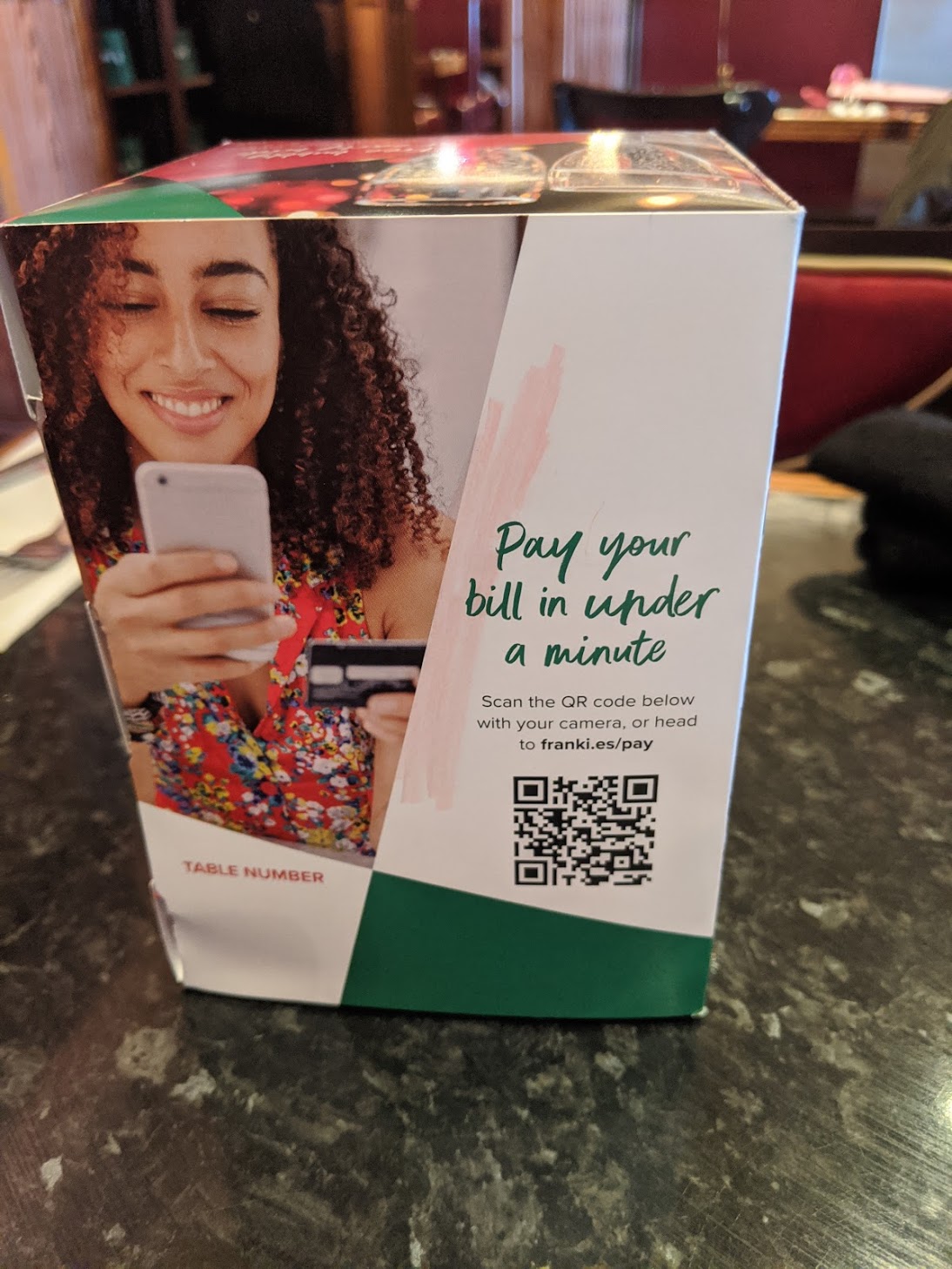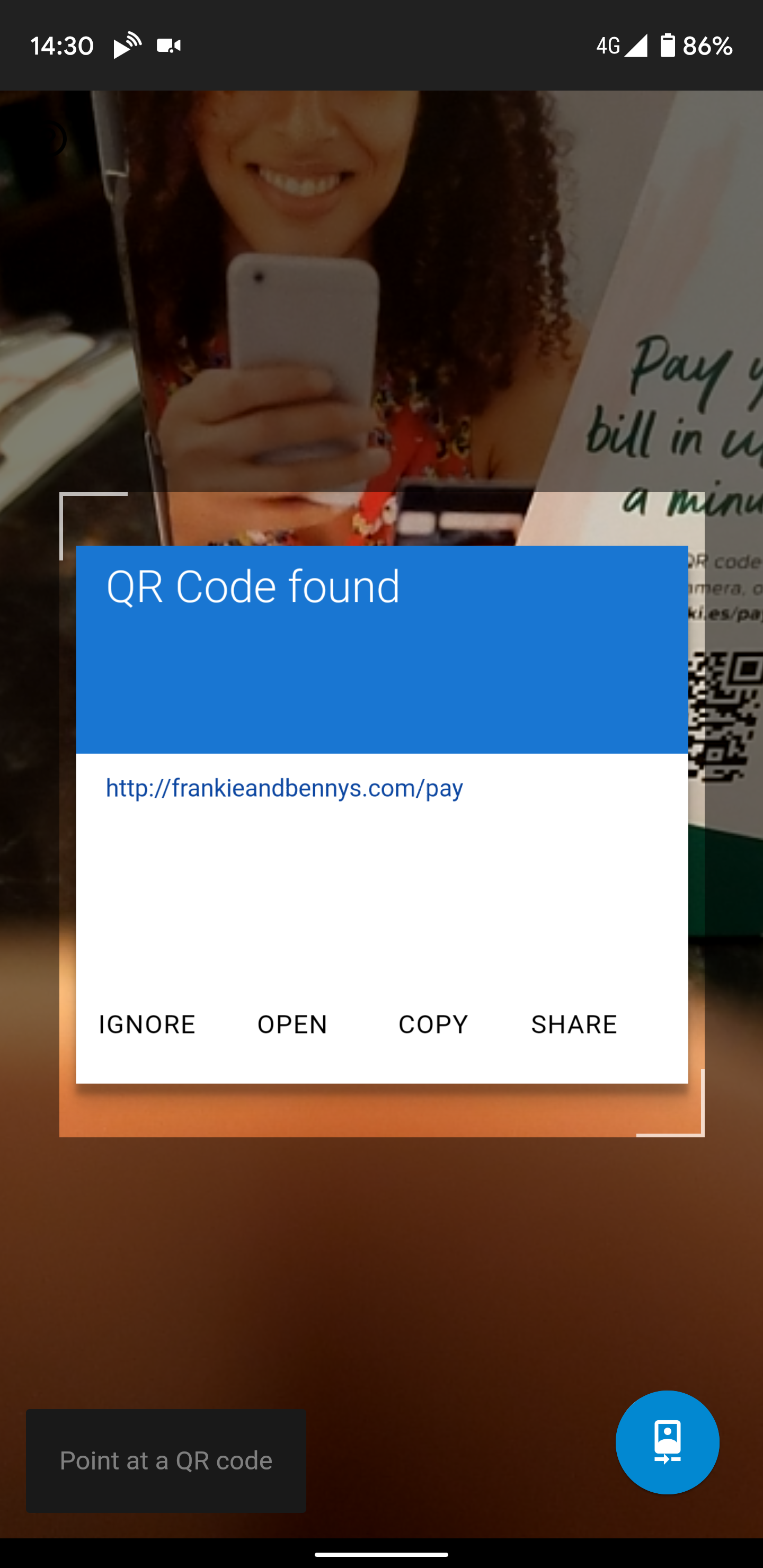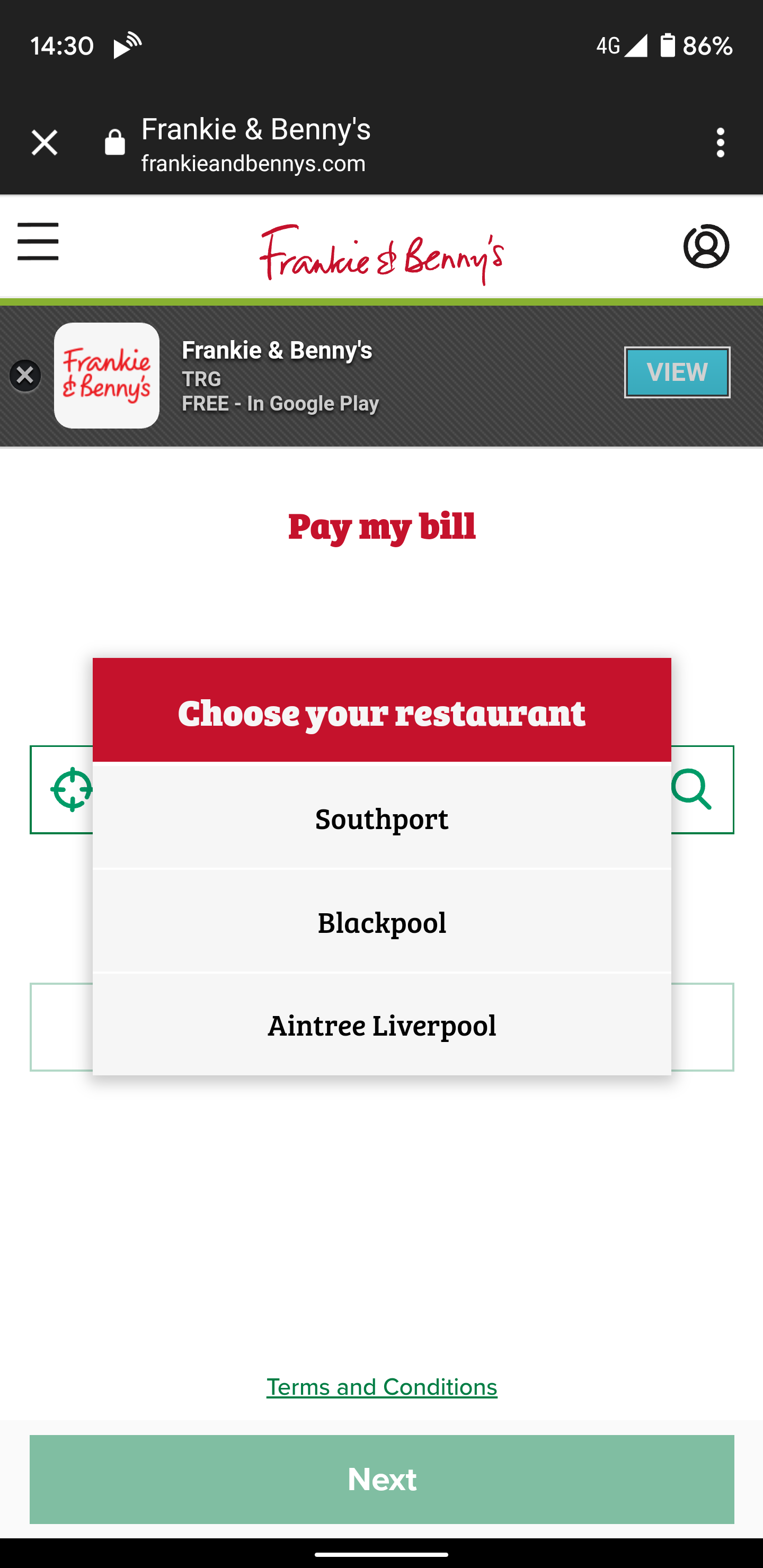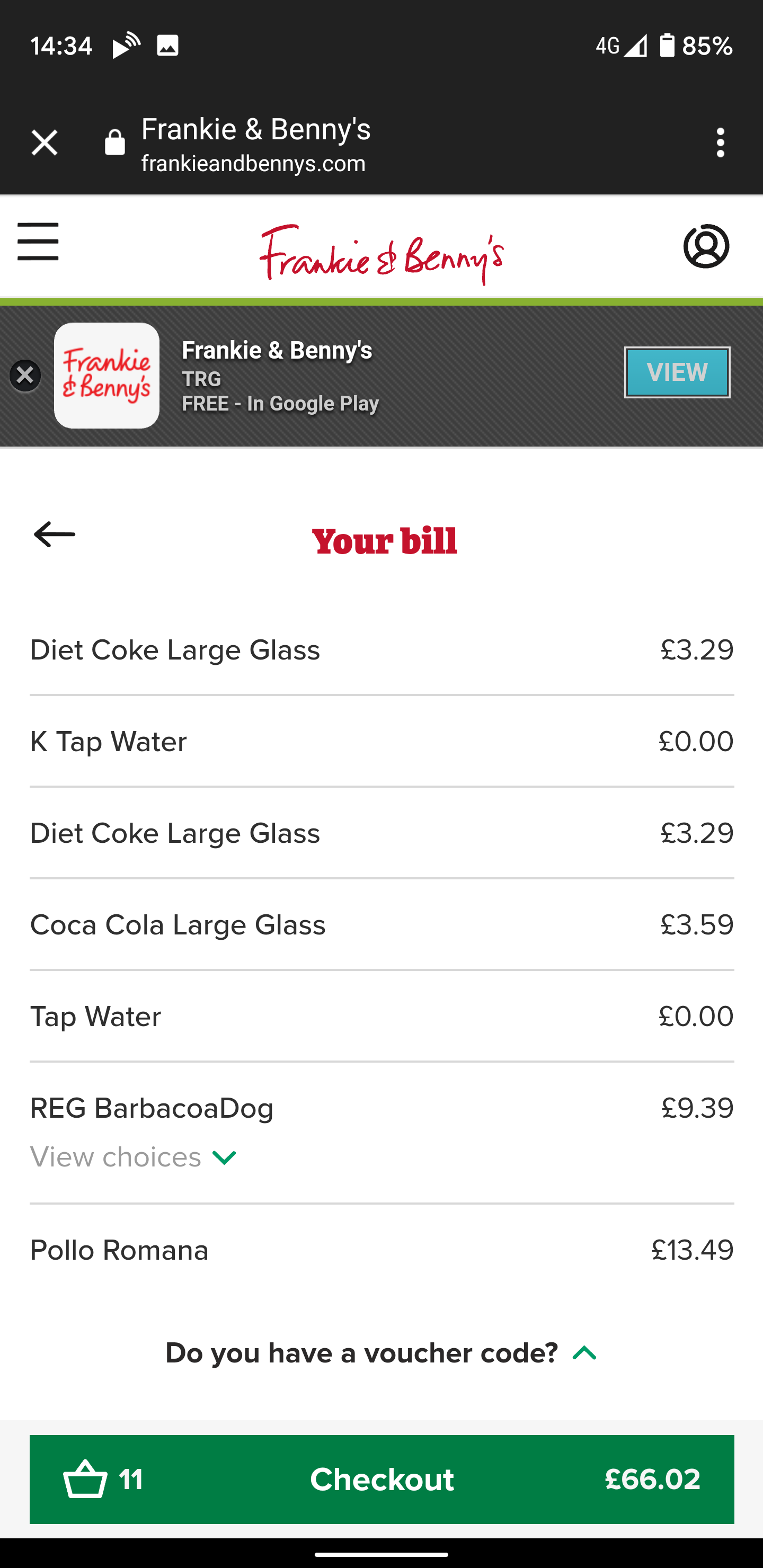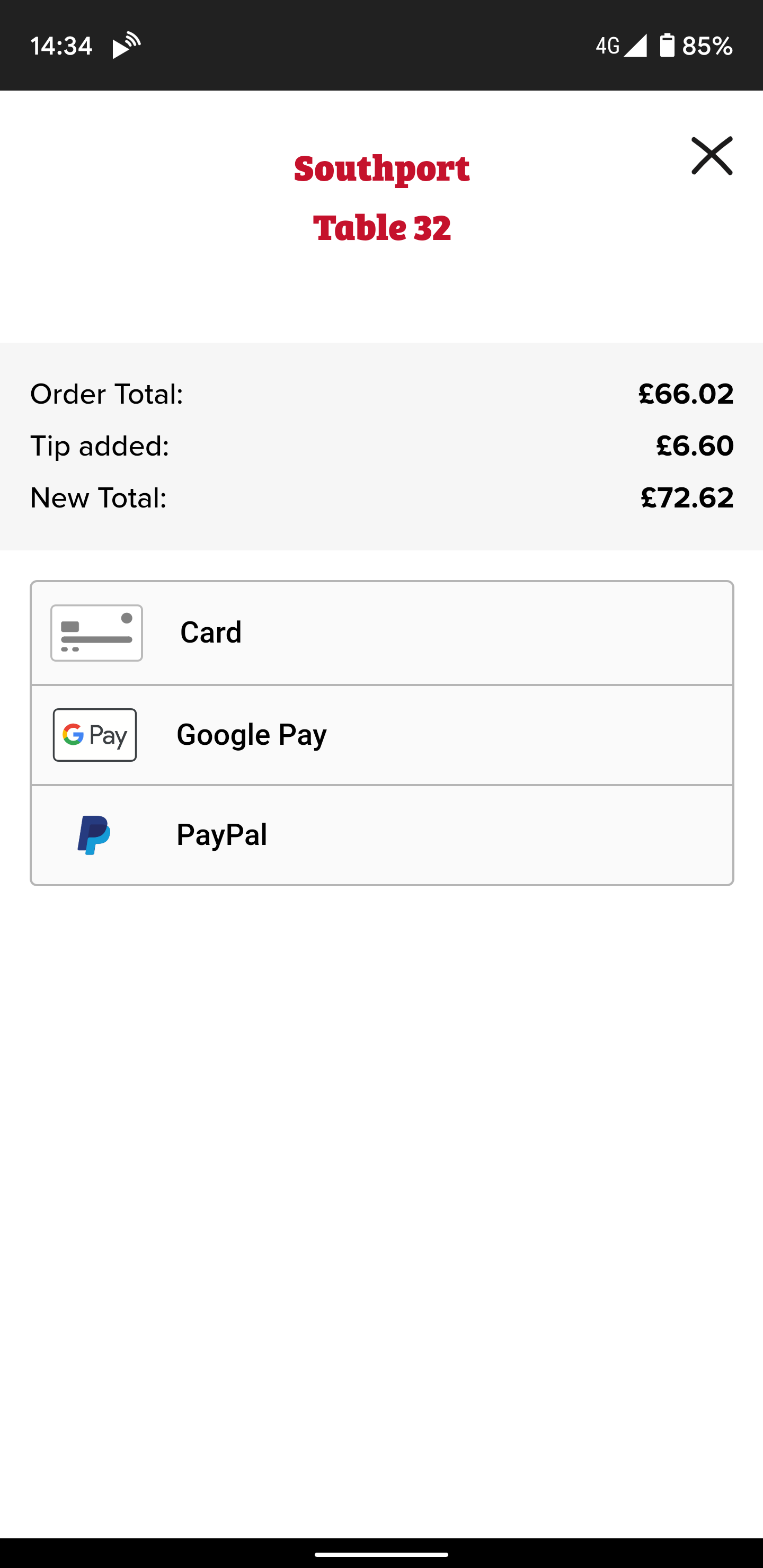 Nesse momento, selecionei o Google Pay, mas não funcionou (e-mail enviado internamente!)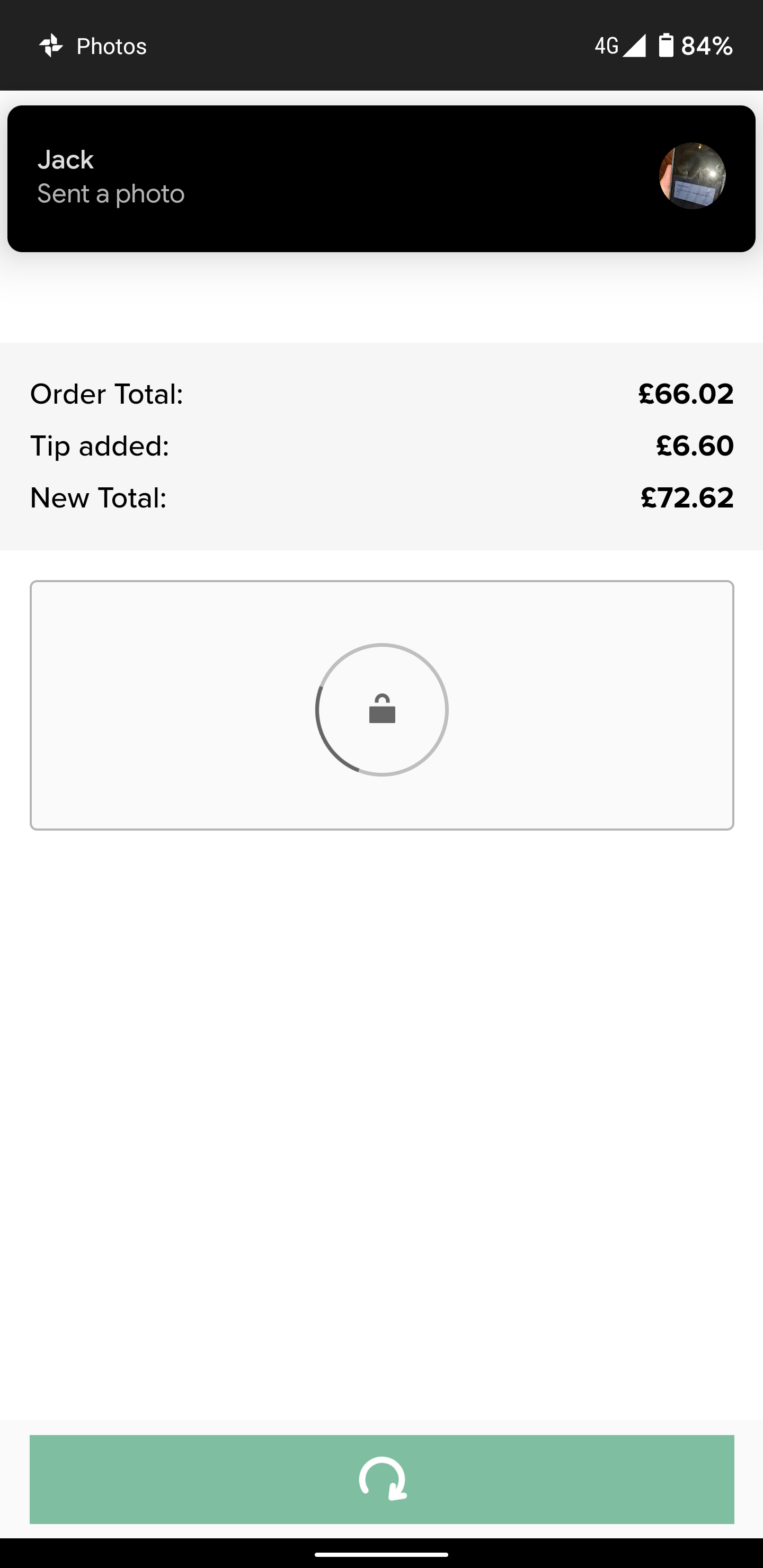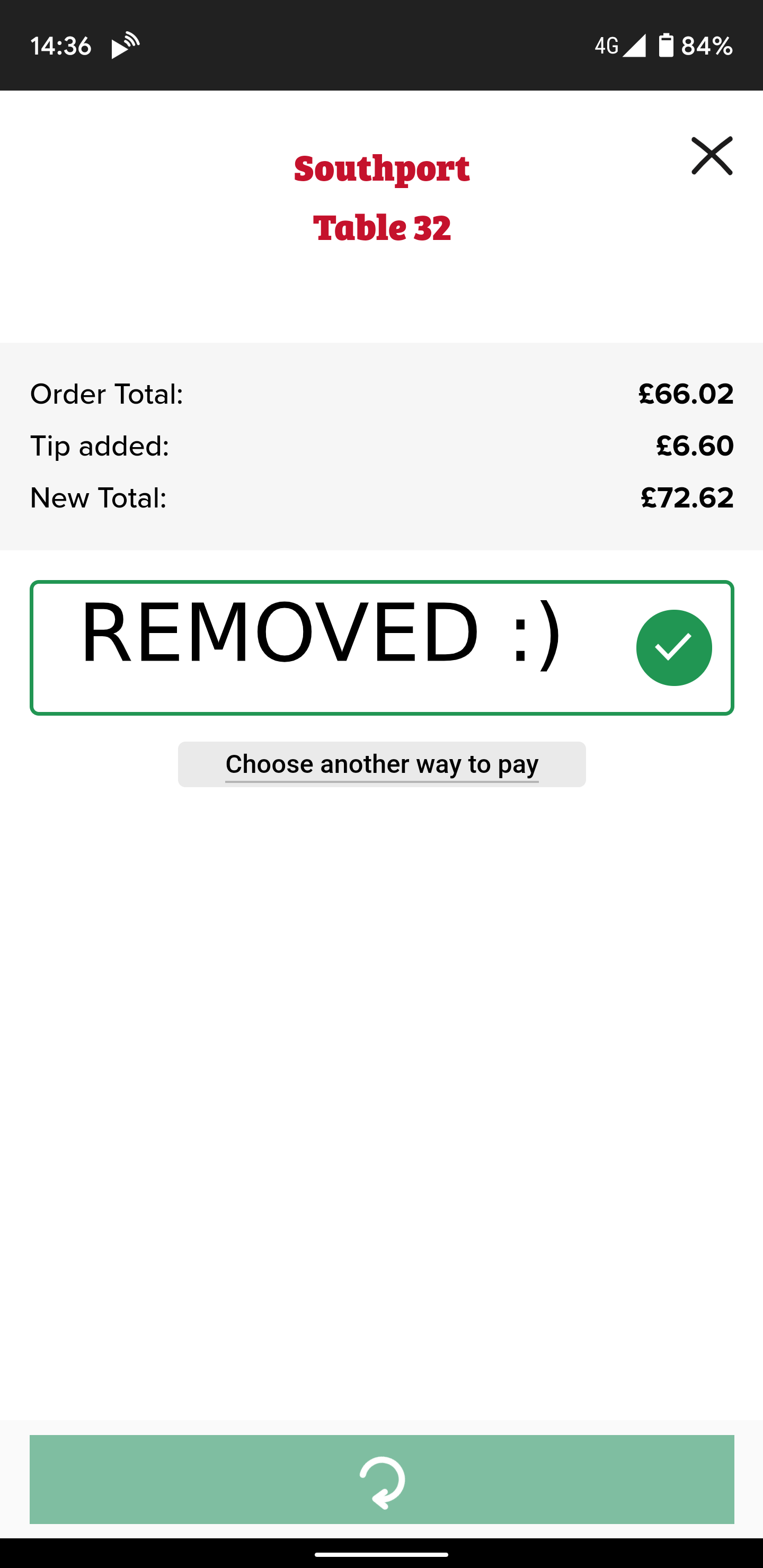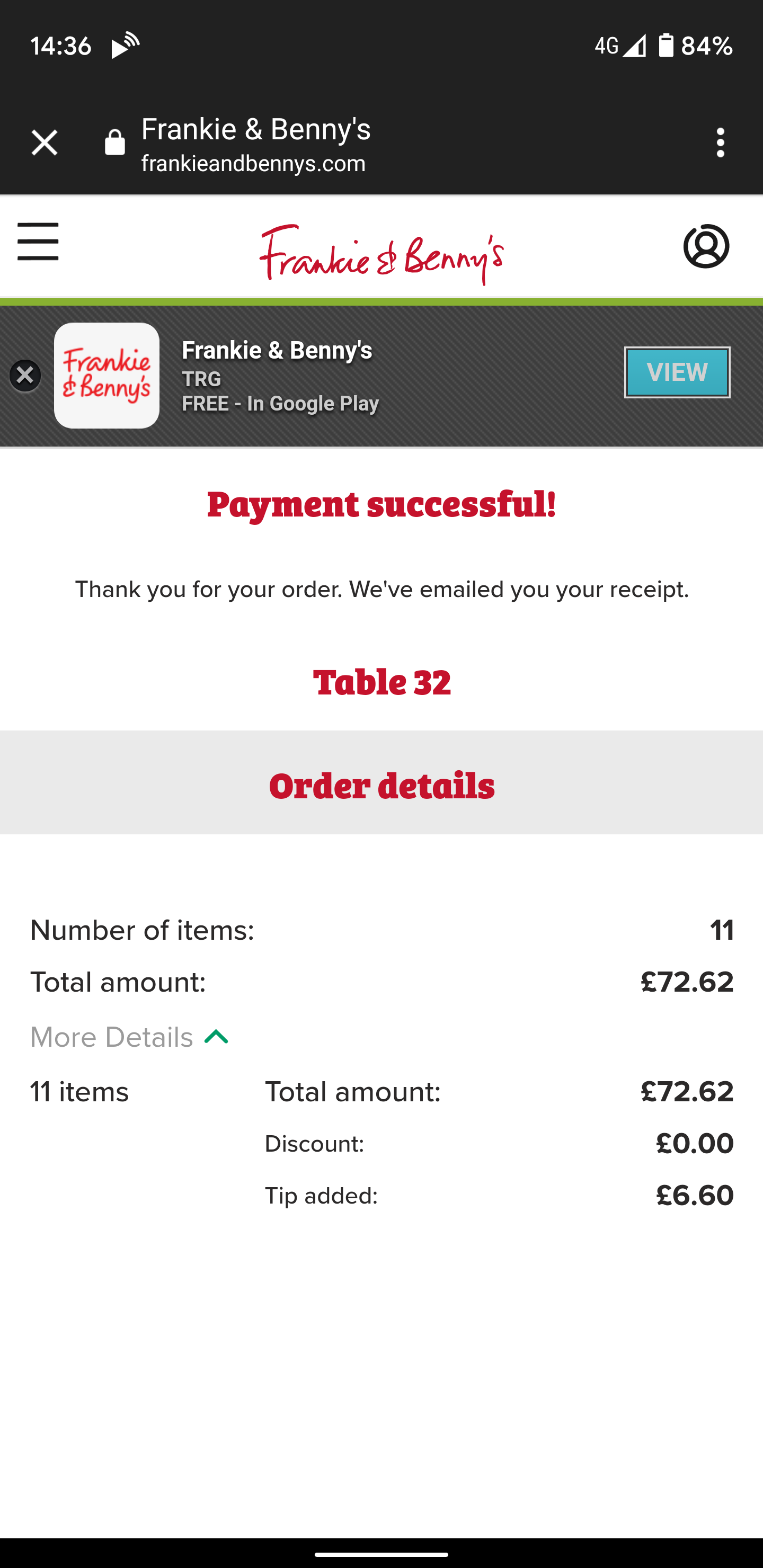 Coisas bastante impressionantes, e foi mais ou menos um minuto para o fim.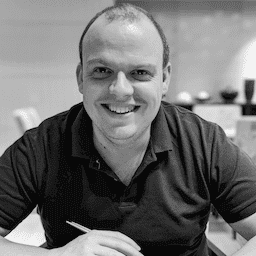 Paul Kinlan
I lead the Chrome Developer Relations team at Google.
We want people to have the best experience possible on the web without having to install a native app or produce content in a walled garden.
Our team tries to make it easier for developers to build on the web by supporting every Chrome release, creating great content to support developers on web.dev, contributing to MDN, helping to improve browser compatibility, and some of the best developer tools like Lighthouse, Workbox, Squoosh to name just a few.