Saya suka podcast dan saya mendengarkan beberapa, namun saya masih menemukan menemukan podcast baru adalah proses yang sulit dan saya bergantung pada teman untuk membagikan apa yang didengarkan. Jadi dengan itu dalam pikiran di sini adalah podroll saya. Saya menggunakan Player.fm yang dibuat oleh teman baik saya Mike Mahemoff dan memiliki kemampuan untuk berbagi dan mengekspor daftar langganan Anda.
Halaman ini akan menjadi refreshed frequently using my little script .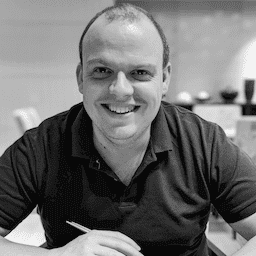 Paul Kinlan
I lead the Chrome Developer Relations team at Google.
We want people to have the best experience possible on the web without having to install a native app or produce content in a walled garden.
Our team tries to make it easier for developers to build on the web by supporting every Chrome release, creating great content to support developers on web.dev, contributing to MDN, helping to improve browser compatibility, and some of the best developer tools like Lighthouse, Workbox, Squoosh to name just a few.