Setiap kali saya melihat sebuah restoran mengatakan bahwa Anda dapat membayar melalui ponsel, saya selalu memeriksanya, terutama agar saya dapat meratapi kenyataan bahwa Anda perlu menggunakan aplikasi. Bayangkan betapa terkejutnya saya ketika kode QR mengarah ke aliran pembayaran berbasis web ….. dan berhasil.
Pekerjaan yang luar biasa Frankie dan Benny!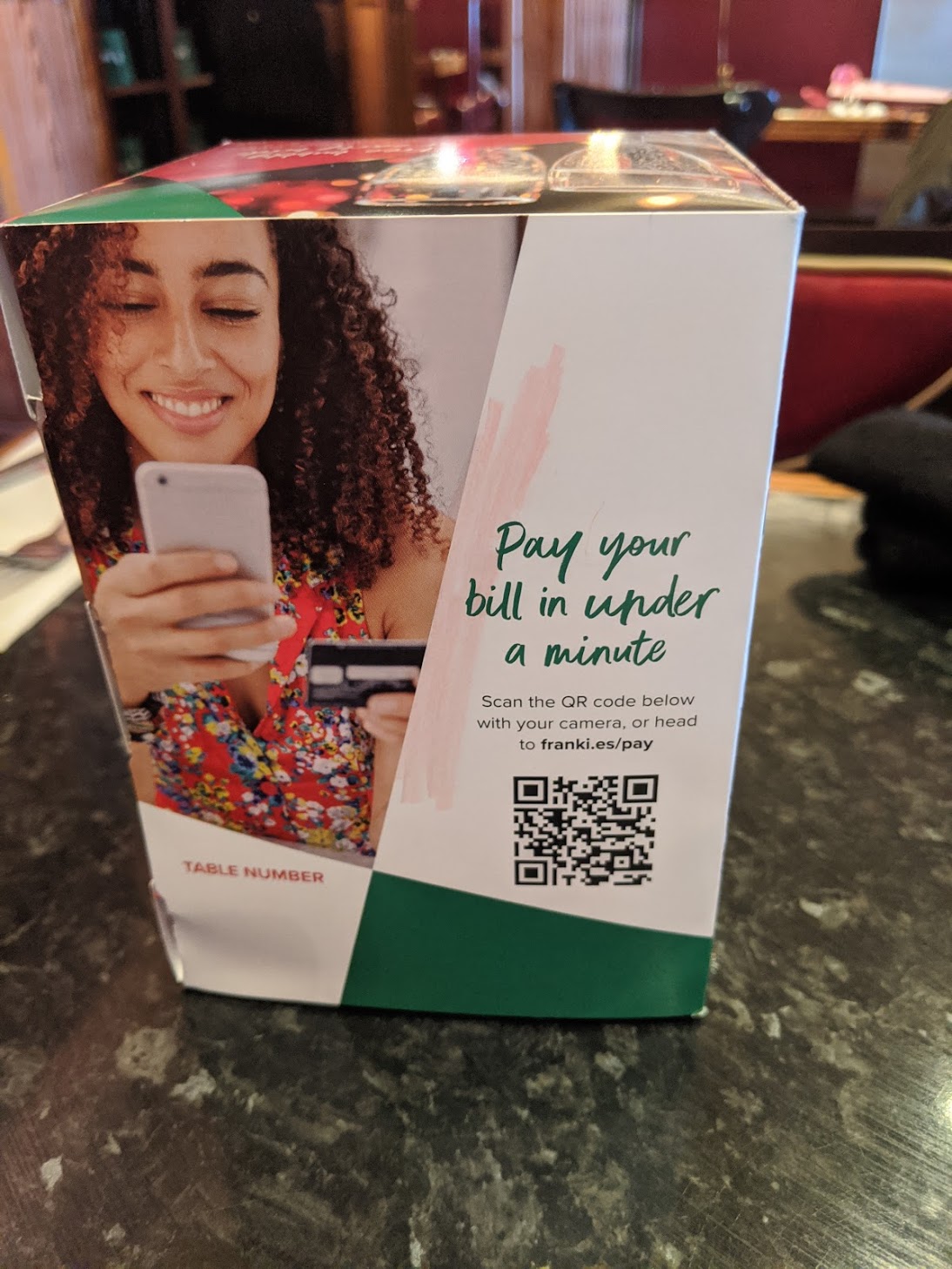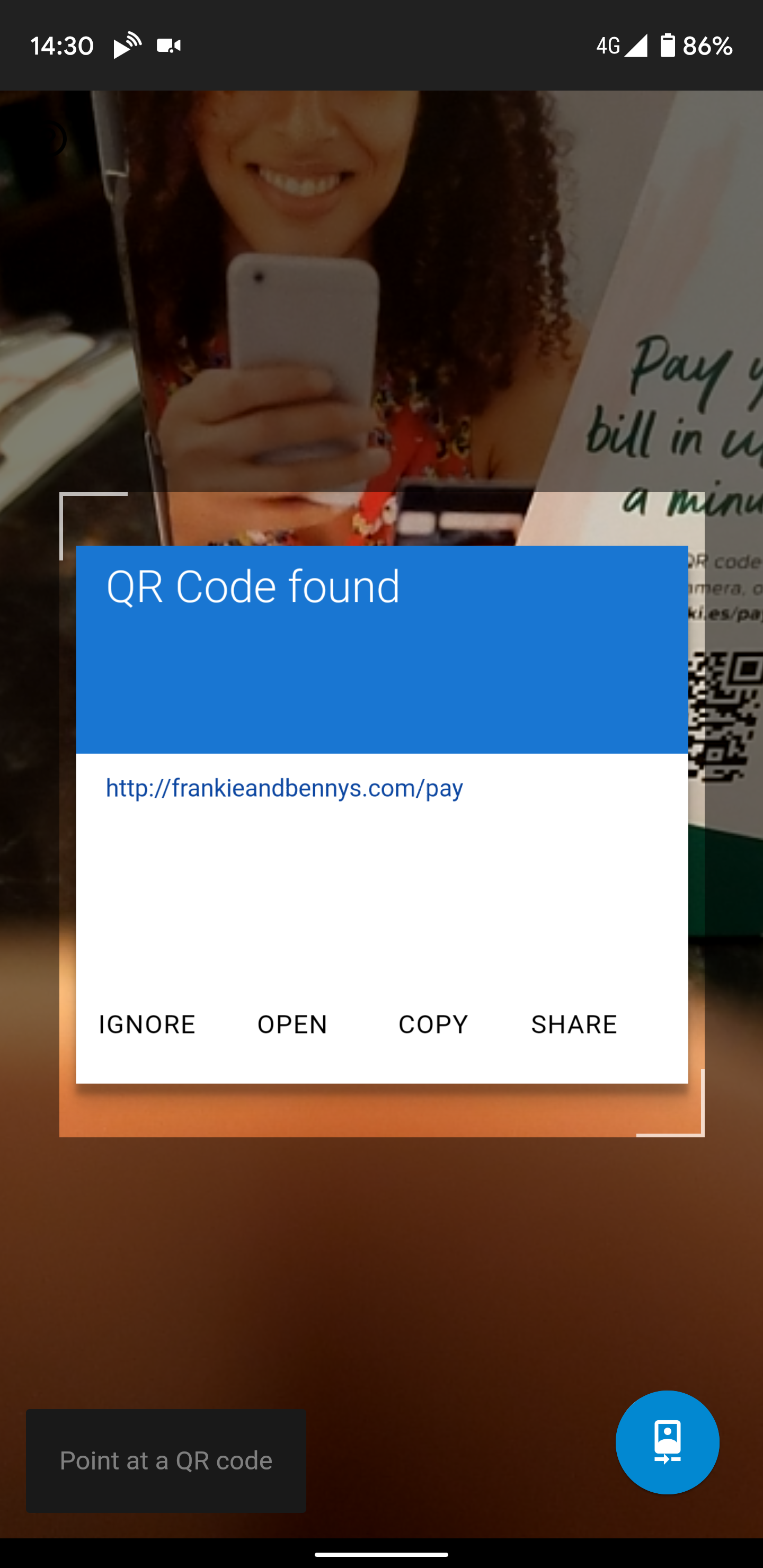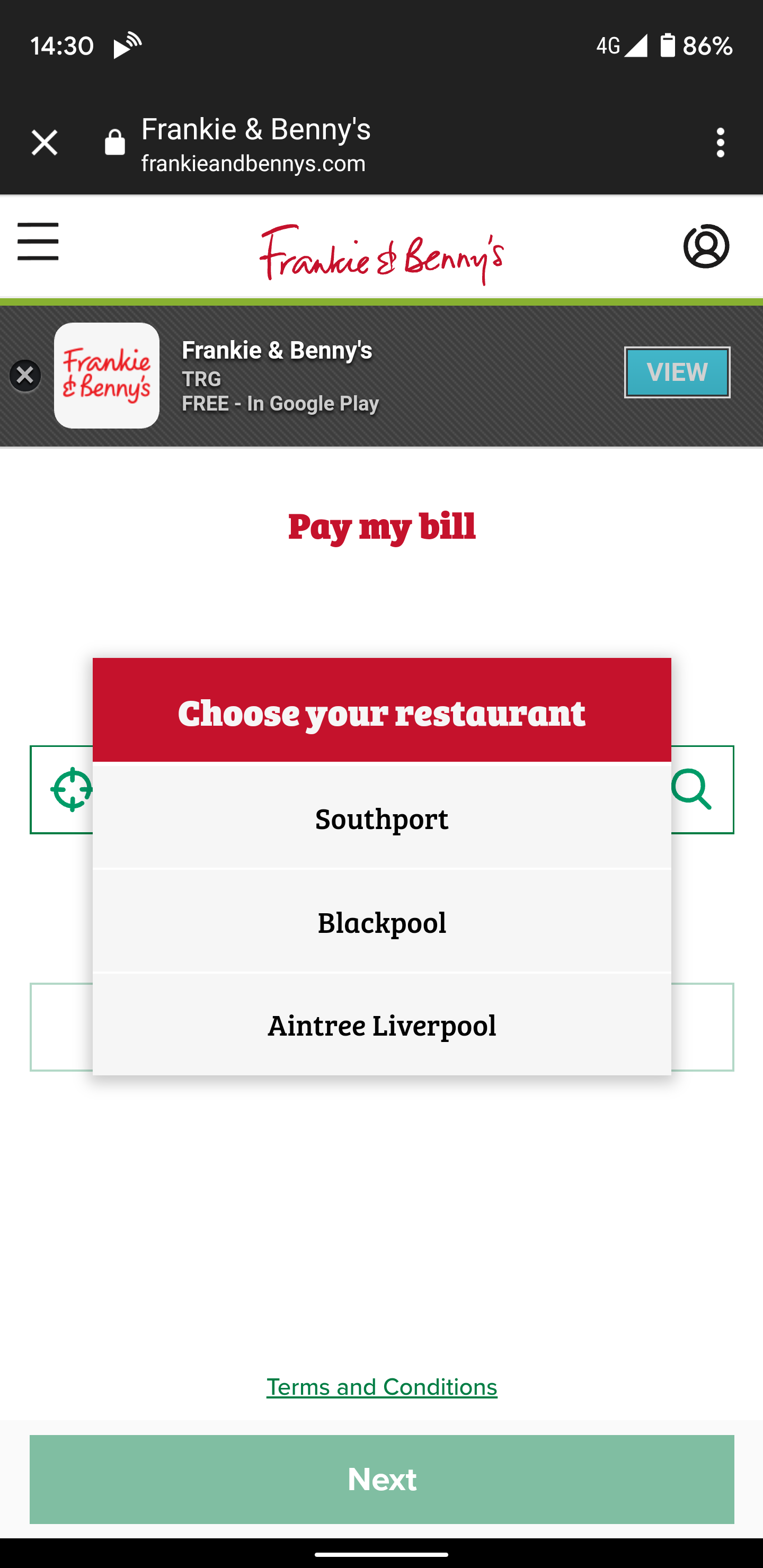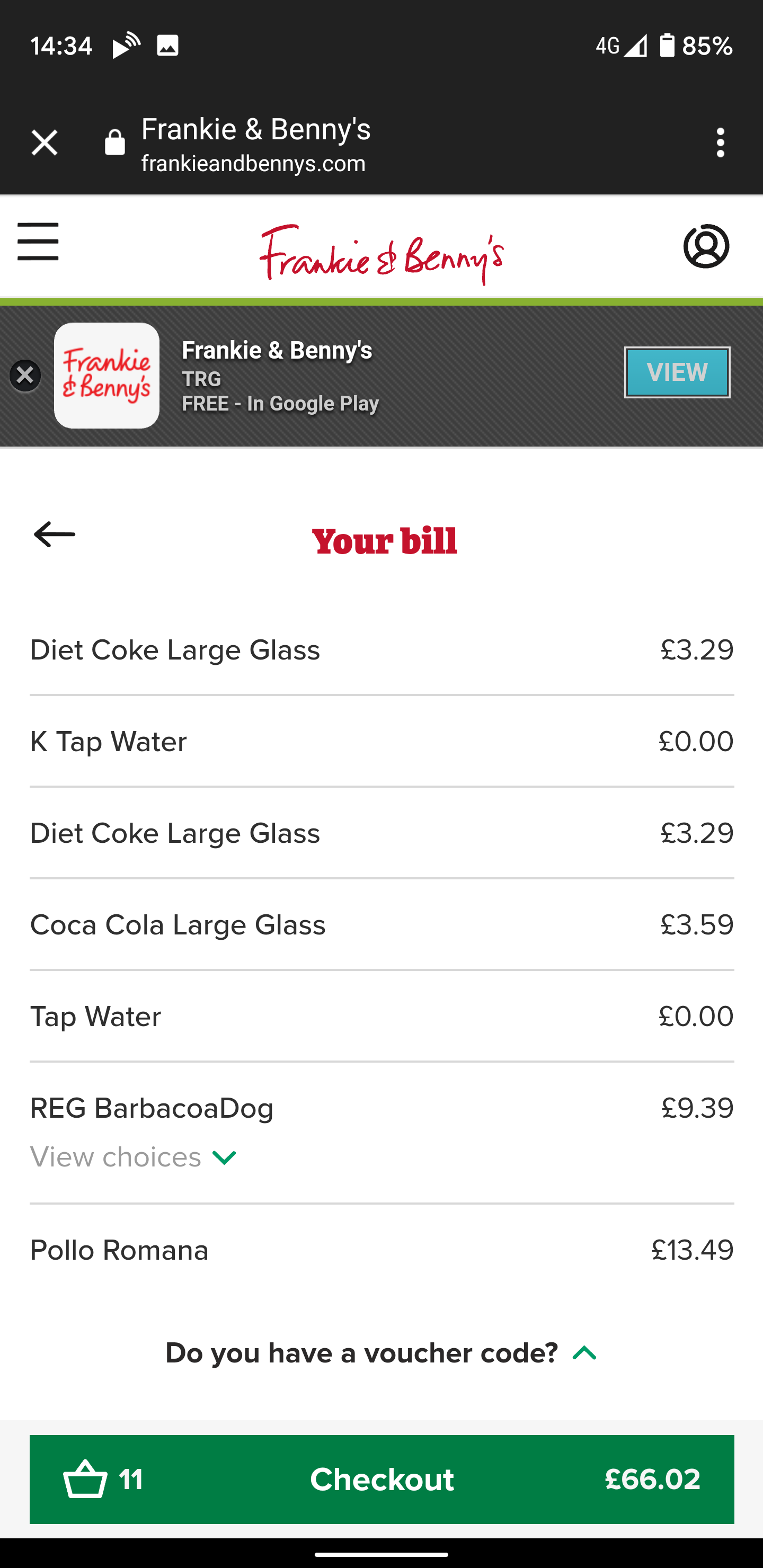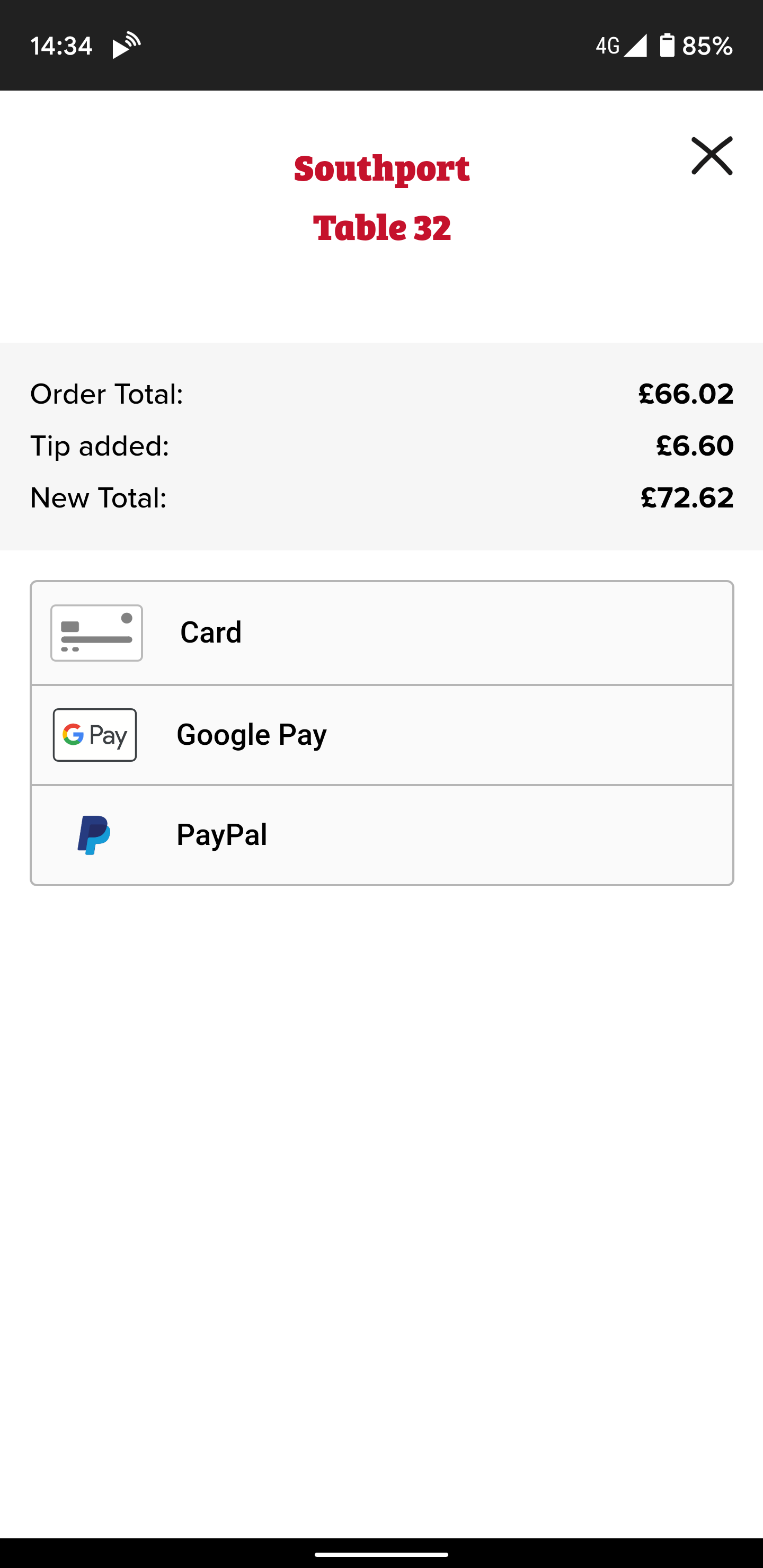 Pada titik ini, saya memang memilih Google Pay, tetapi tidak berfungsi (email dikirim secara internal!)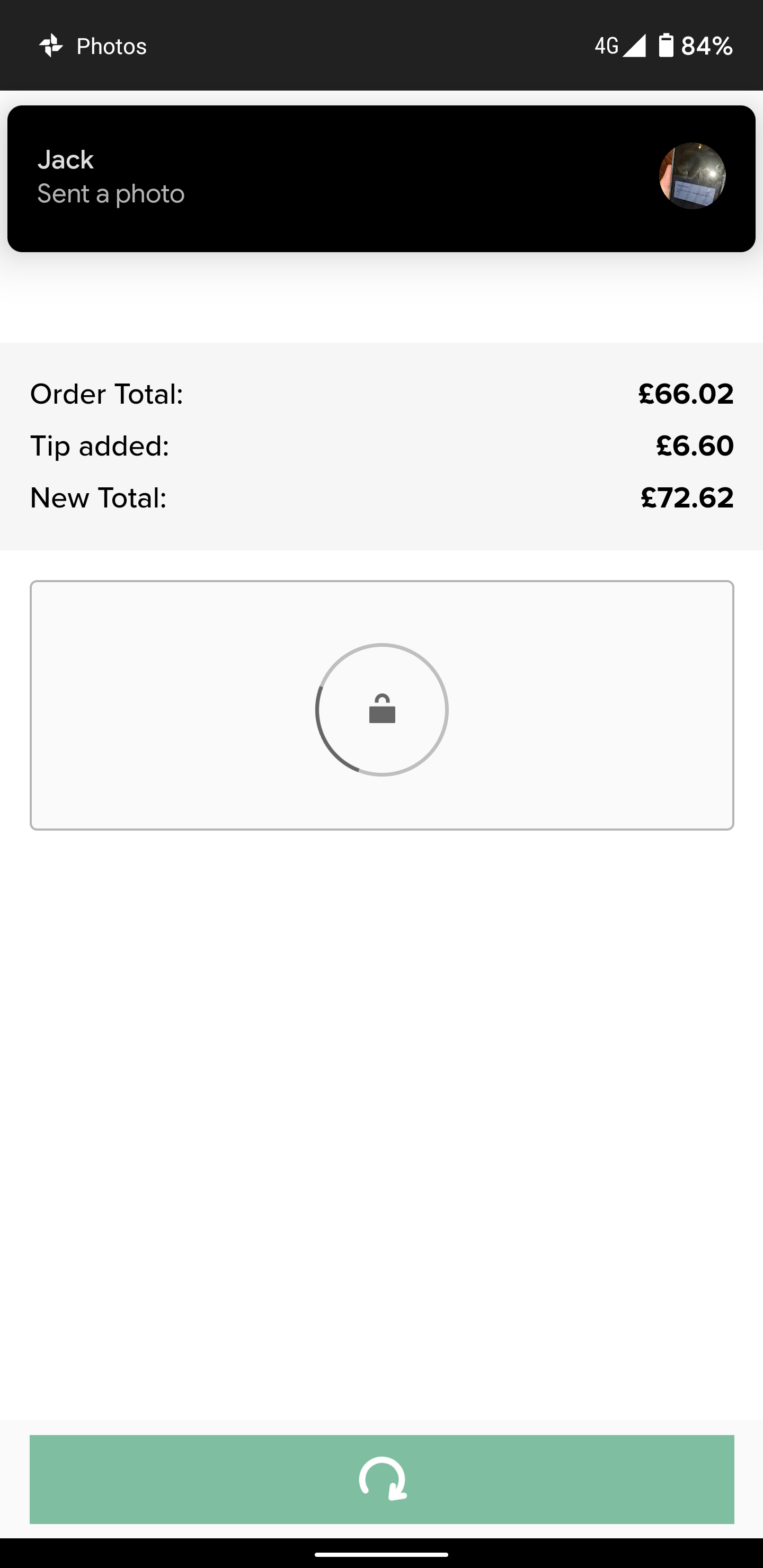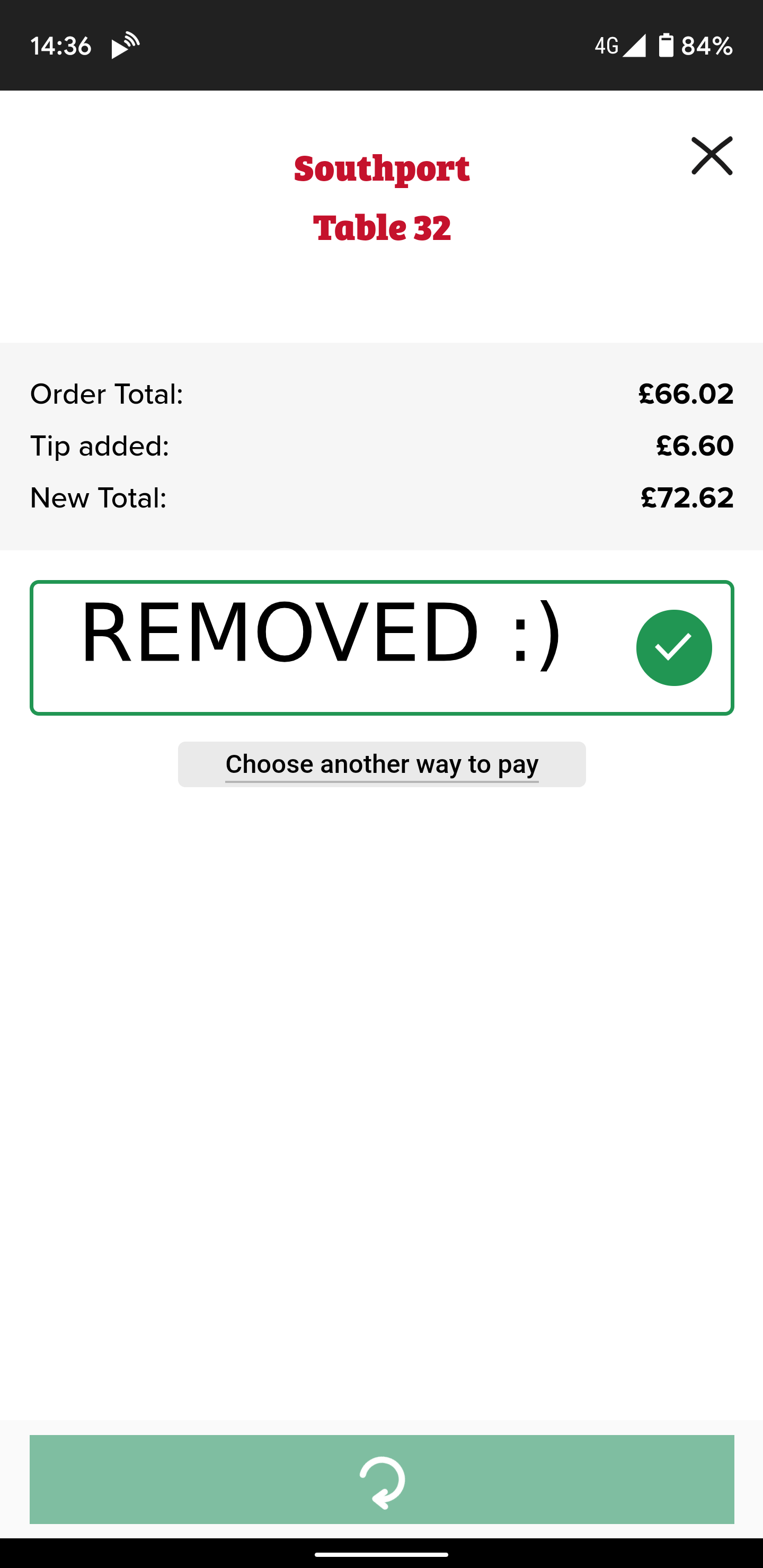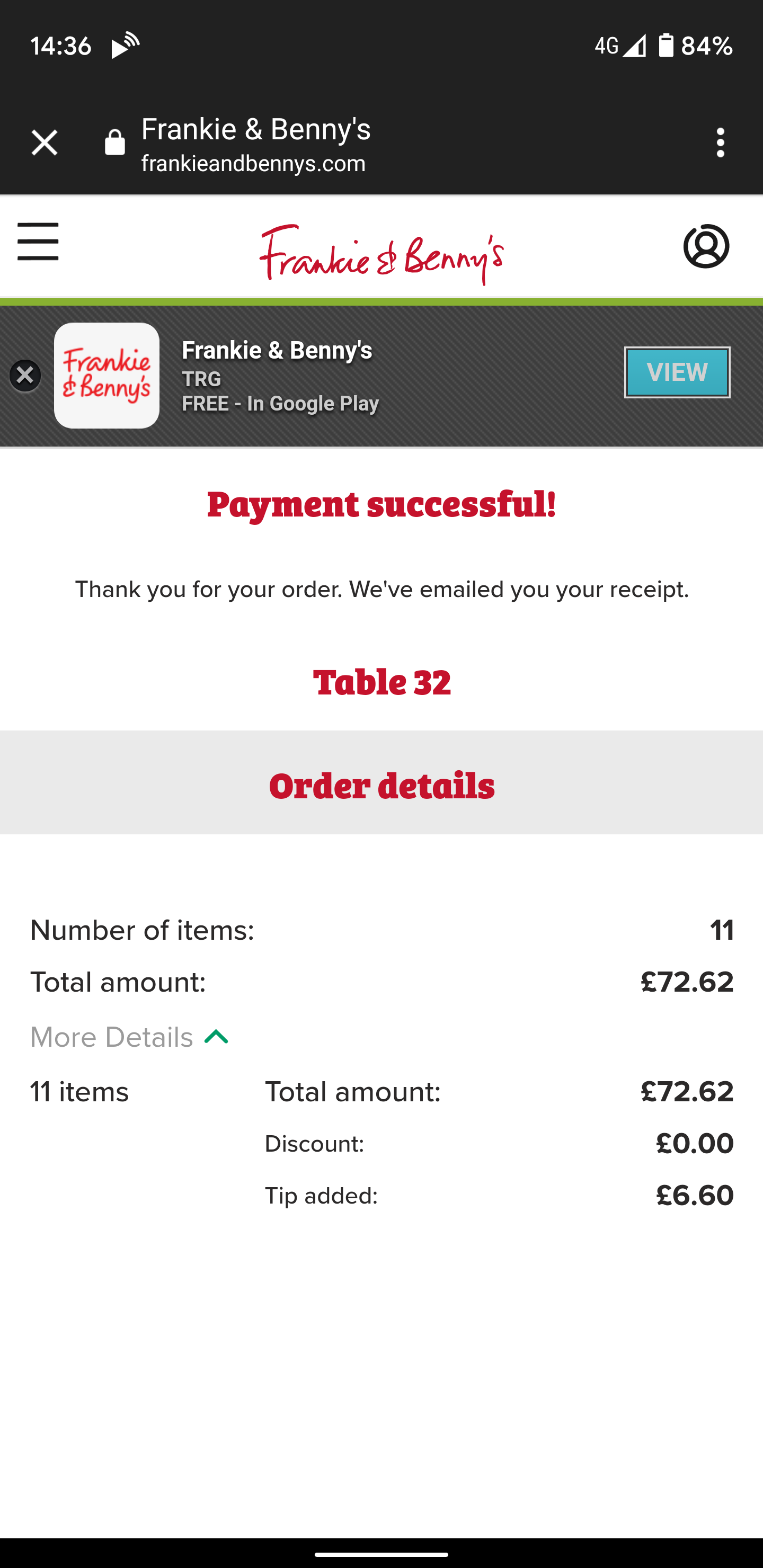 Hal-hal yang agak luar biasa, dan kira-kira sekitar satu menit ujung ke ujung.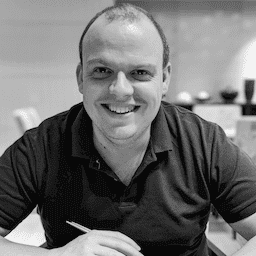 Paul Kinlan
I lead the Chrome Developer Relations team at Google.
We want people to have the best experience possible on the web without having to install a native app or produce content in a walled garden.
Our team tries to make it easier for developers to build on the web by supporting every Chrome release, creating great content to support developers on web.dev, contributing to MDN, helping to improve browser compatibility, and some of the best developer tools like Lighthouse, Workbox, Squoosh to name just a few.