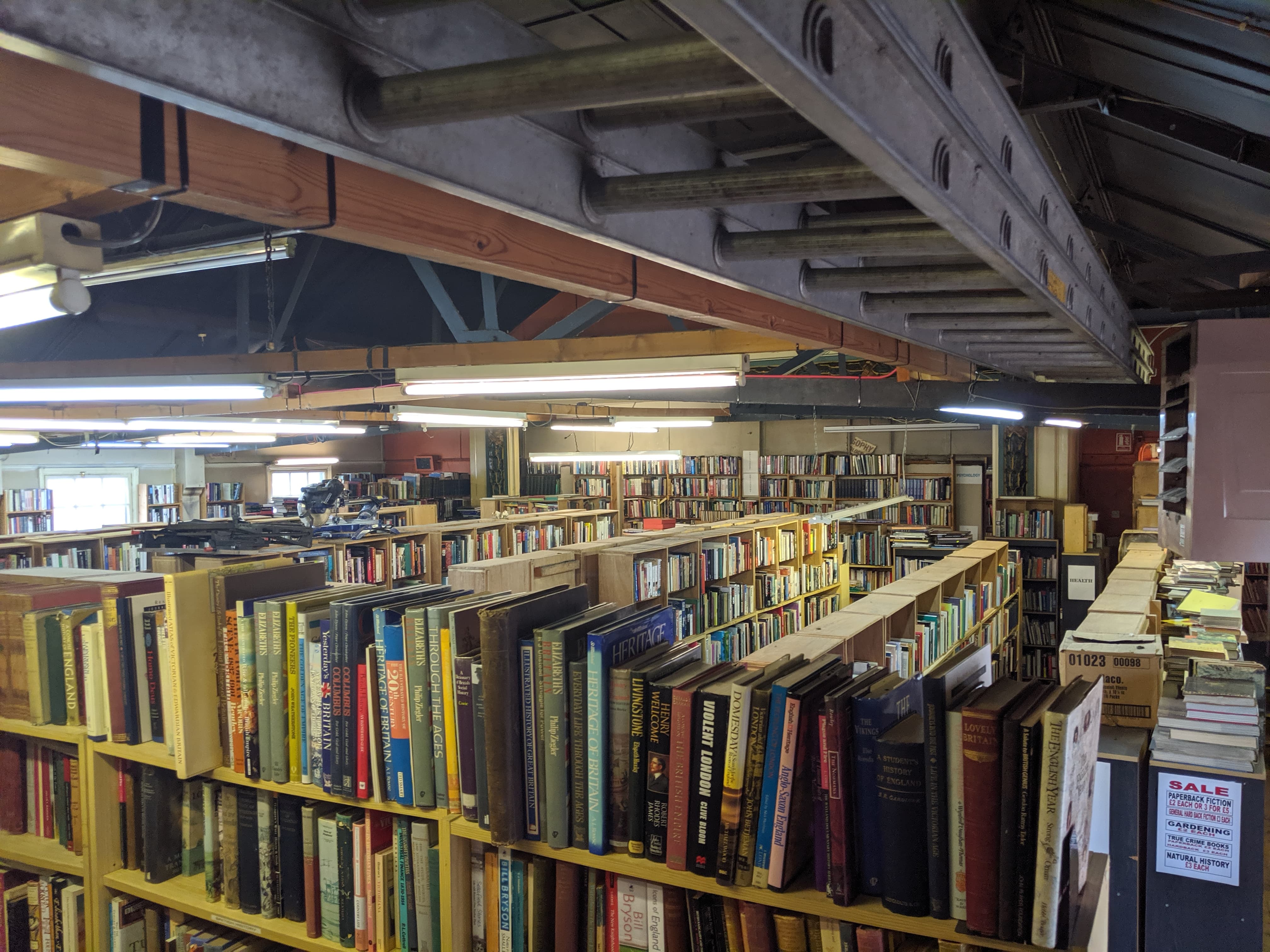 Saya suka tempat ini, ada di atas sebuah kafe di Llangollen. Saya datang ke sini bersama kakek-nenek saya hampir 30 tahun yang lalu dan itu hampir sama sekarang.
Satu-satunya harapan saya adalah bahwa ada lebih banyak buku Commix - saya bersumpah ada tumpukan lebih ketika saya masih kecil.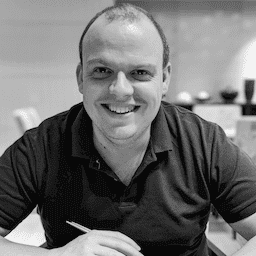 Paul Kinlan
I lead the Chrome Developer Relations team at Google.
We want people to have the best experience possible on the web without having to install a native app or produce content in a walled garden.
Our team tries to make it easier for developers to build on the web by supporting every Chrome release, creating great content to support developers on web.dev, contributing to MDN, helping to improve browser compatibility, and some of the best developer tools like Lighthouse, Workbox, Squoosh to name just a few.