La manière dont nous (en tant qu'industrie) appliquons le consentement GDPR est un gâchis.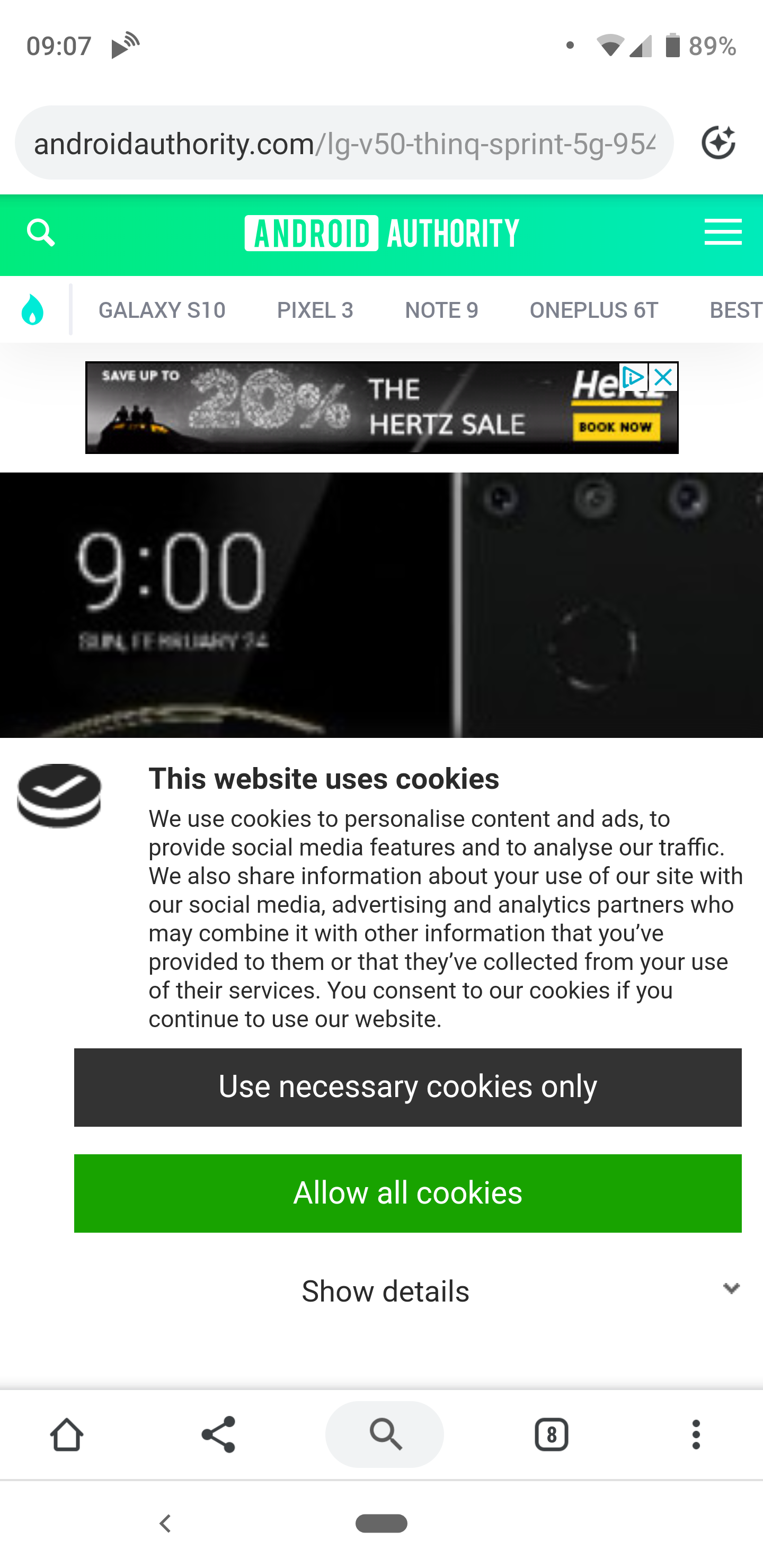 Je ne suis pas sûr de savoir pourquoi quiconque choisirait autre chose que "Utiliser uniquement les cookies nécessaires", mais je ne peux vraiment pas faire la différence entre l'une ou l'autre option et le compromis de l'un ou l'autre choix, sans compter que je peux vérifier que c'est seulement en utilisant uniquement les cookies nécessaires.
About Me: Paul Kinlan
I lead the Chrome Developer Relations team at Google.
We want people to have the best experience possible on the web without having to install a native app or produce content in a walled garden.
Our team tries to make it easier for developers to build on the web by supporting every Chrome release, creating great content to support developers on web.dev, contributing to MDN, helping to improve browser compatibility, and some of the best developer tools like Lighthouse, Workbox, Squoosh to name just a few.