J'adore les podcasts et j'en écoute pas mal, mais je trouve toujours que découvrir de nouveaux podcasts est un processus assez difficile et je compte sur mes amis pour partager ce que les écoutent. Donc, dans cet esprit, voici mes podroll . J'utilise Player.fm qui est fabriqué par mon bon ami Mike Mahemoff et qui a la capacité de partager et d'exporter votre liste d'abonnements.
Cette page sera refreshed frequently using my little script .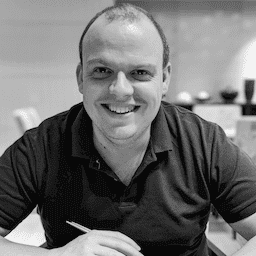 Paul Kinlan
I lead the Chrome Developer Relations team at Google.
We want people to have the best experience possible on the web without having to install a native app or produce content in a walled garden.
Our team tries to make it easier for developers to build on the web by supporting every Chrome release, creating great content to support developers on web.dev, contributing to MDN, helping to improve browser compatibility, and some of the best developer tools like Lighthouse, Workbox, Squoosh to name just a few.