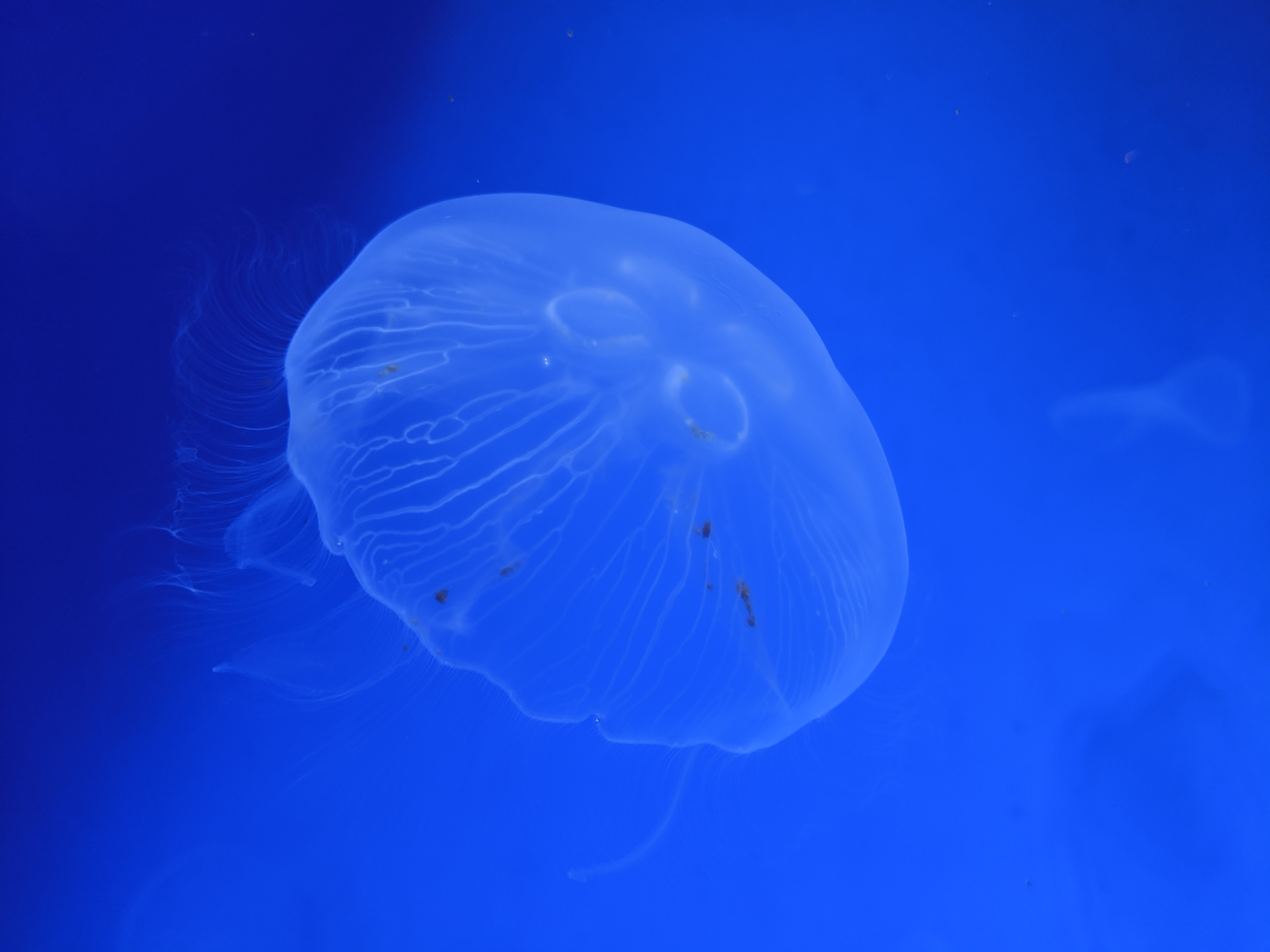 J'ai emmené les enfants au musée d'histoire mondiale de Liverpool la semaine dernière, c'était plutôt chouette.
La section Espace et Temps n'a pas changé depuis environ 30 ans, une grande partie de l'enceinte Bug a été fermée et l'Aquarium semblait un peu plus petit que ce dont je me souviens. La section égyptienne était ouverte (ce n'était pas la dernière fois que je suis allée) et c'était plutôt génial.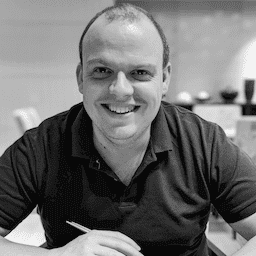 Paul Kinlan
I lead the Chrome Developer Relations team at Google.
We want people to have the best experience possible on the web without having to install a native app or produce content in a walled garden.
Our team tries to make it easier for developers to build on the web by supporting every Chrome release, creating great content to support developers on web.dev, contributing to MDN, helping to improve browser compatibility, and some of the best developer tools like Lighthouse, Workbox, Squoosh to name just a few.