Chaque fois que je vois un restaurant dire que vous pouvez payer sur mobile, je le vérifie toujours, surtout pour pouvoir déplorer le fait que vous deviez utiliser une application. Imaginez ma surprise lorsque le code QR mène à un flux de paiements basé sur le Web ….. et que cela a fonctionné.
Super travail Frankie et Benny!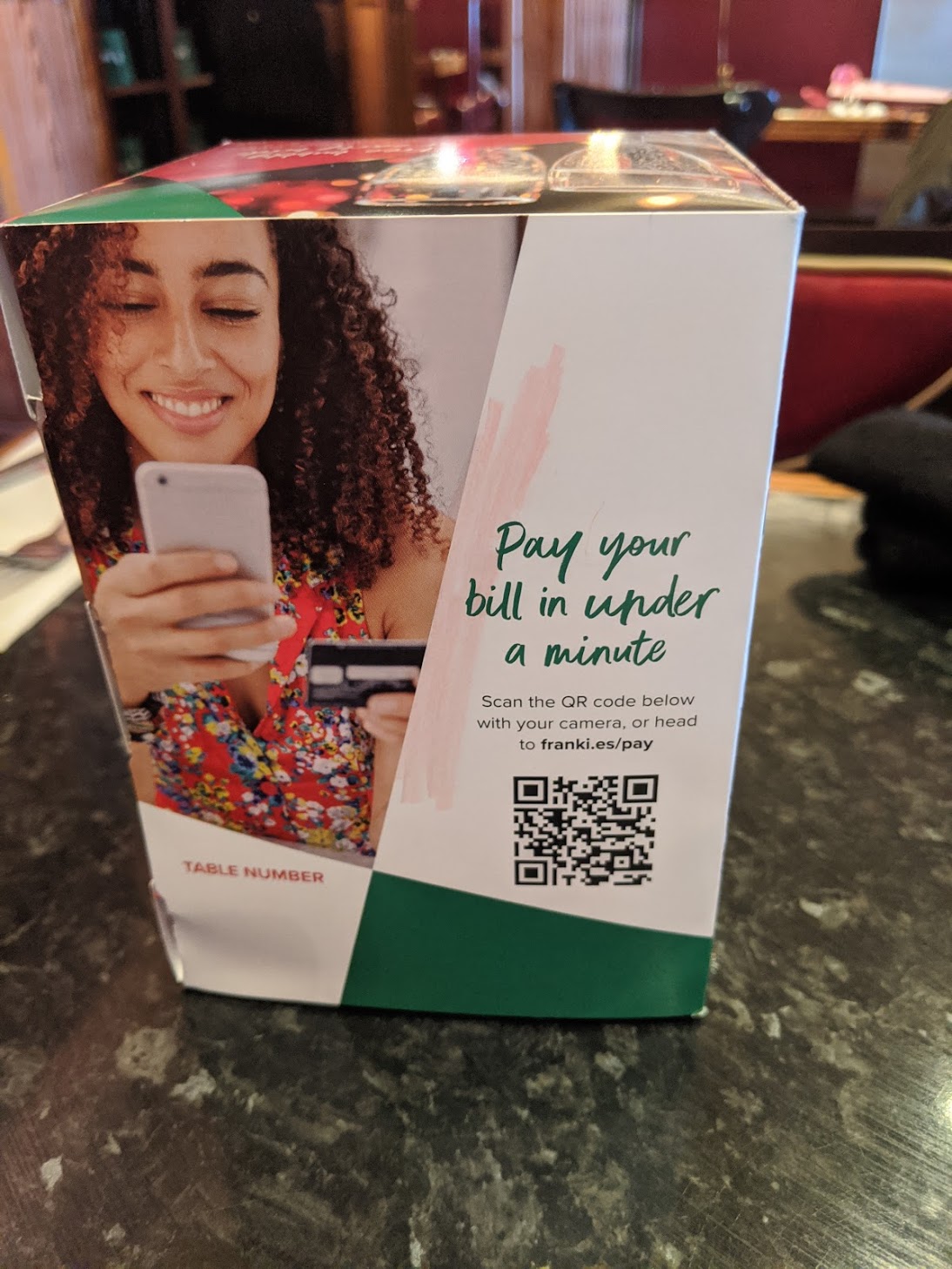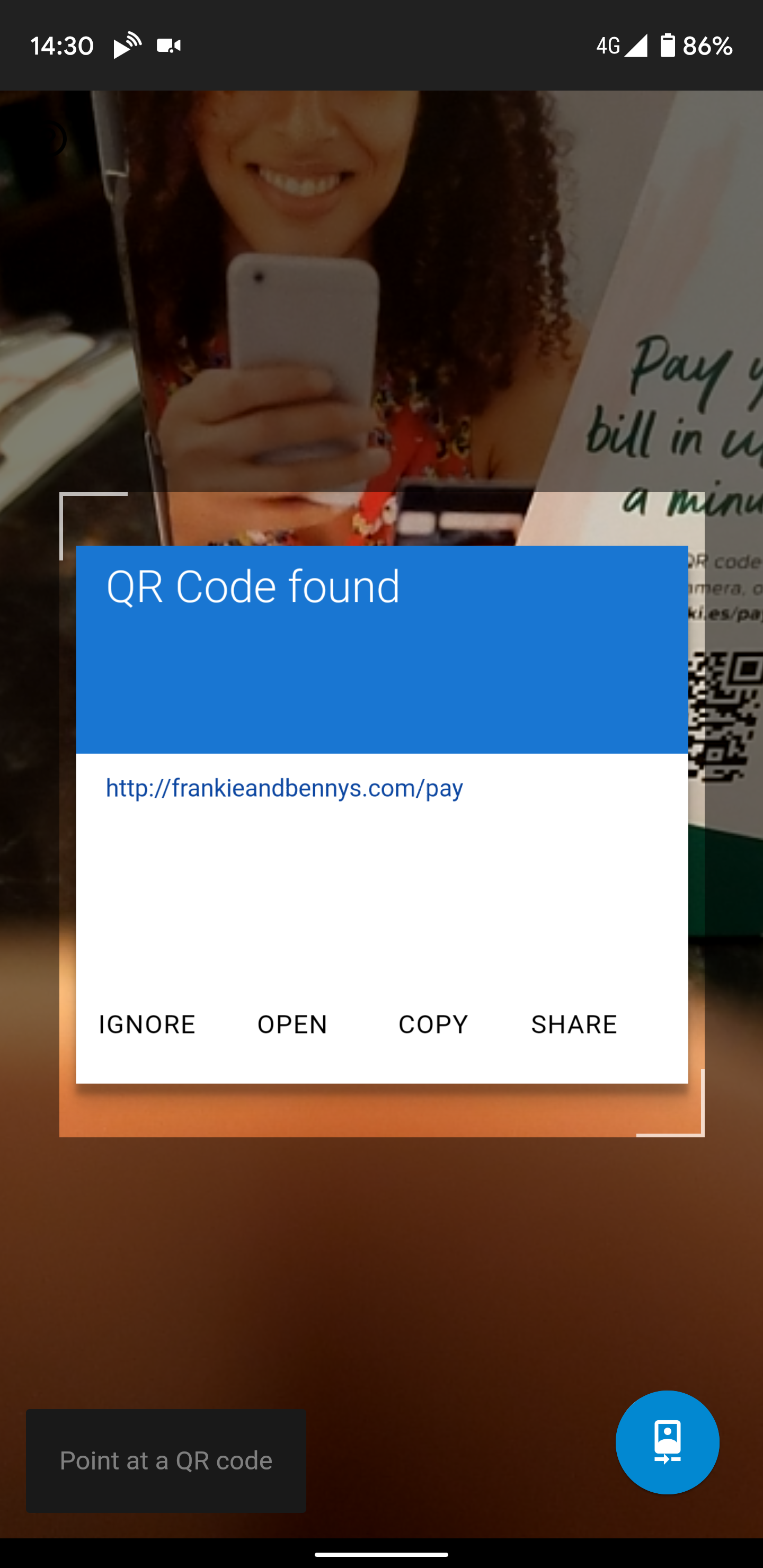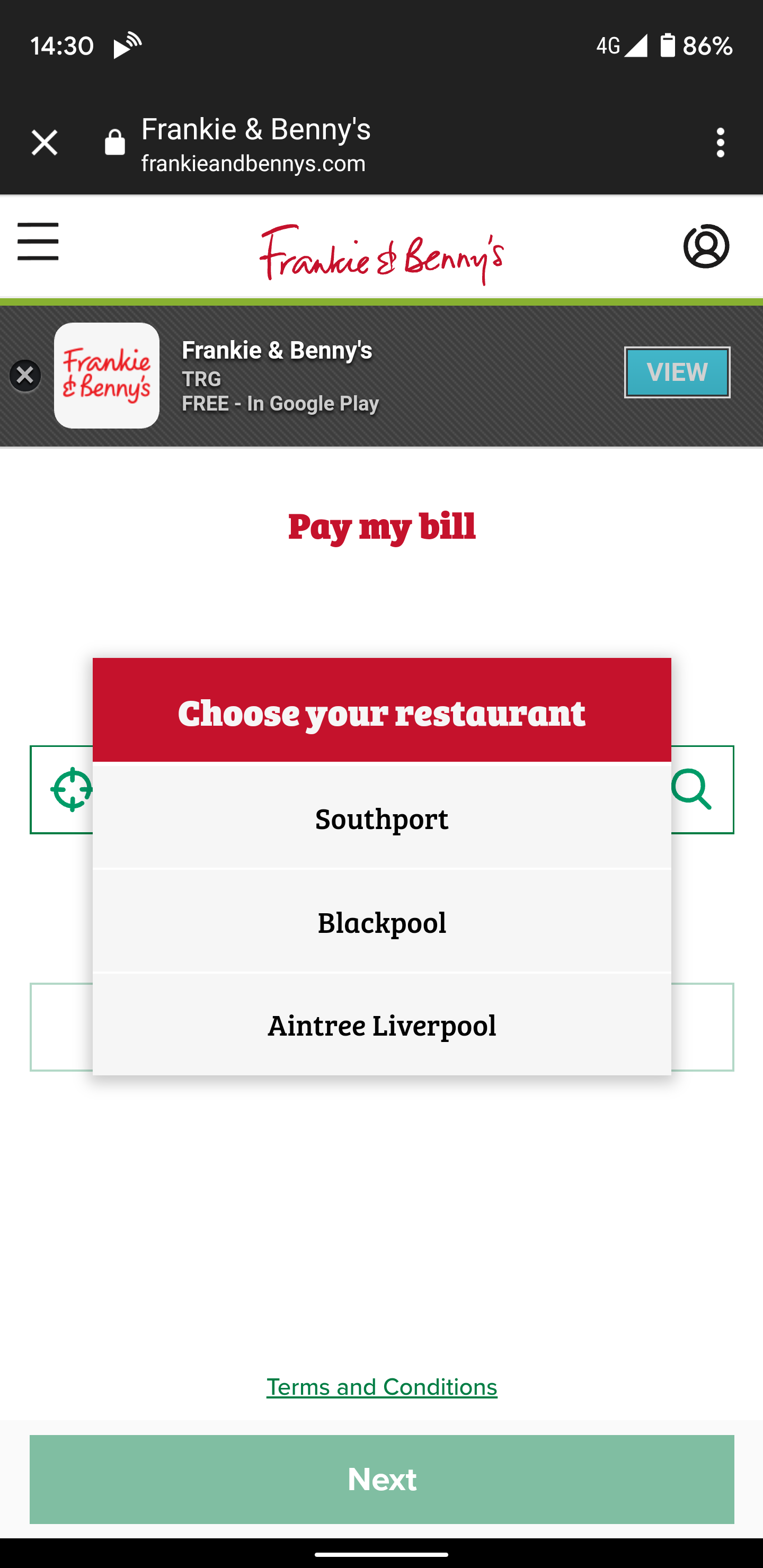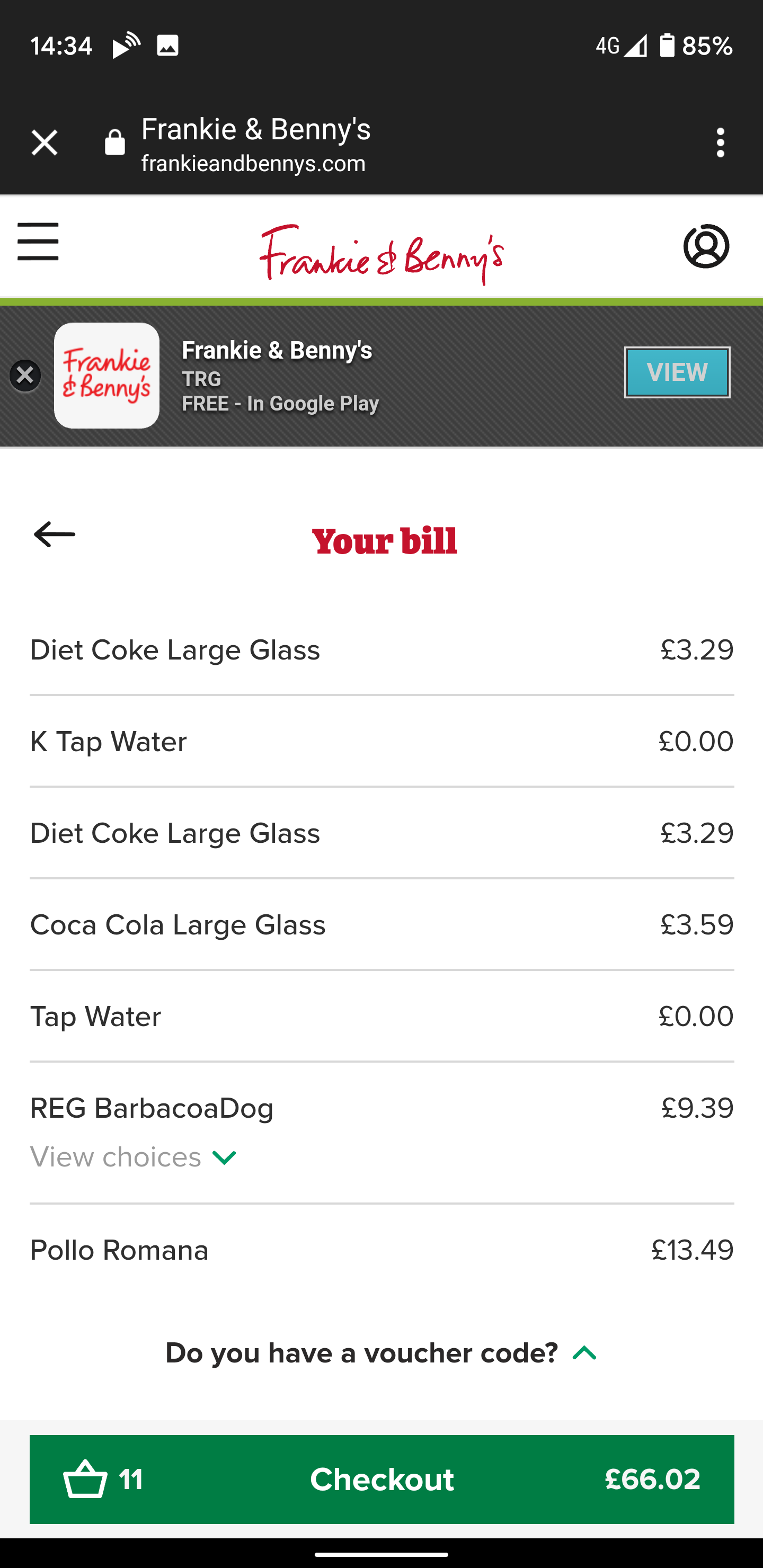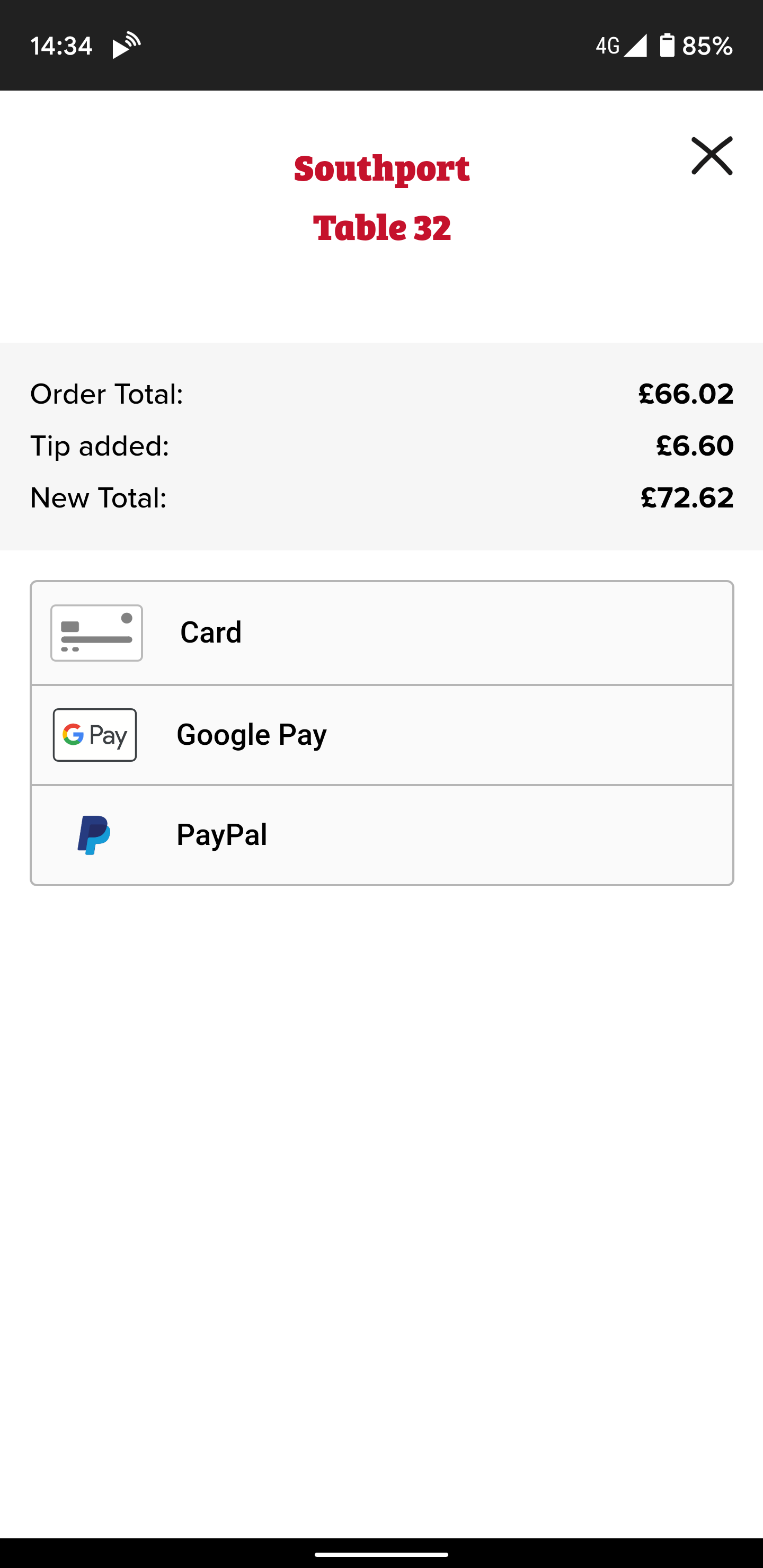 À ce stade, j'ai sélectionné Google Pay, mais cela n'a pas fonctionné (courrier électronique envoyé en interne!)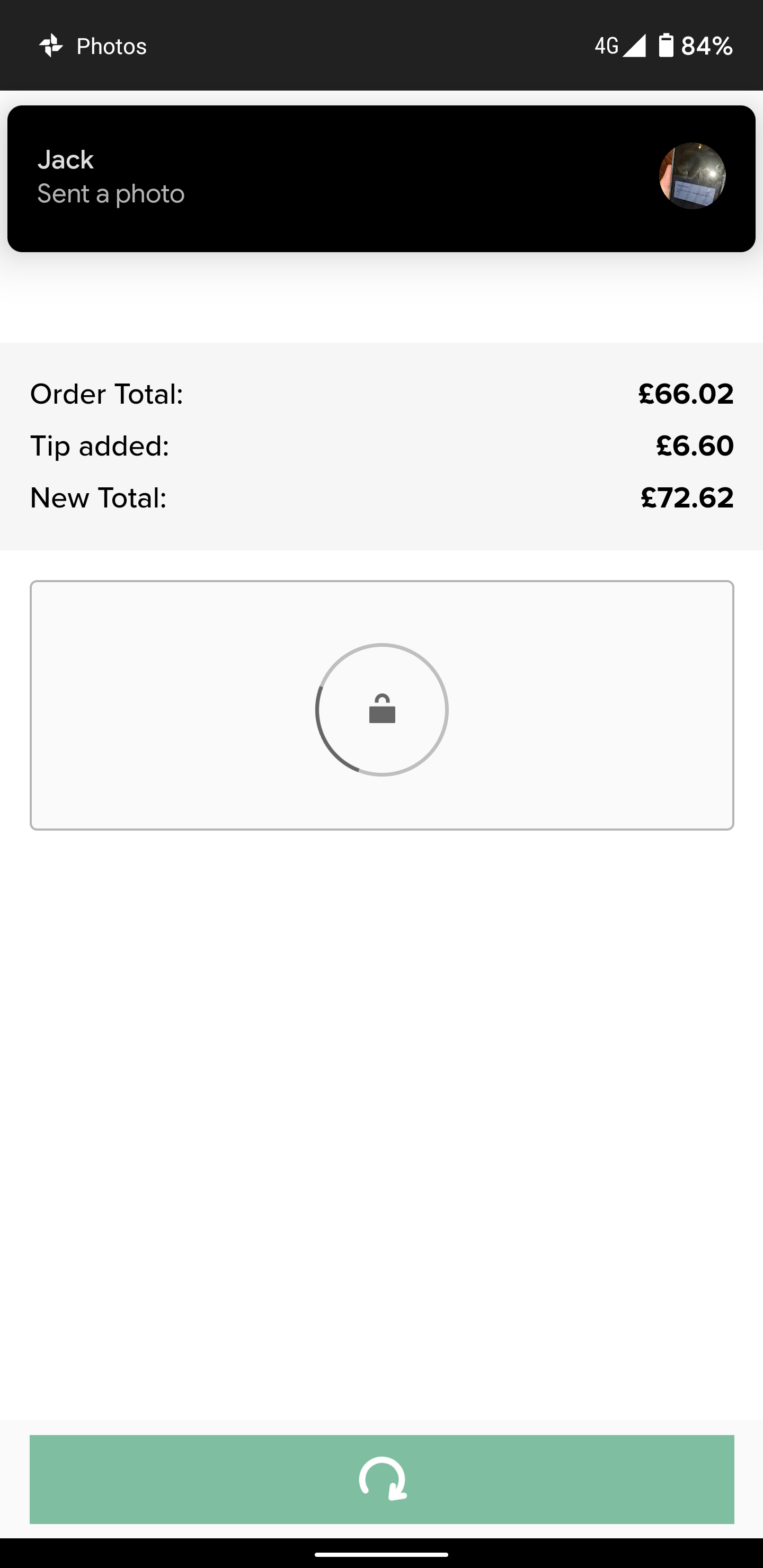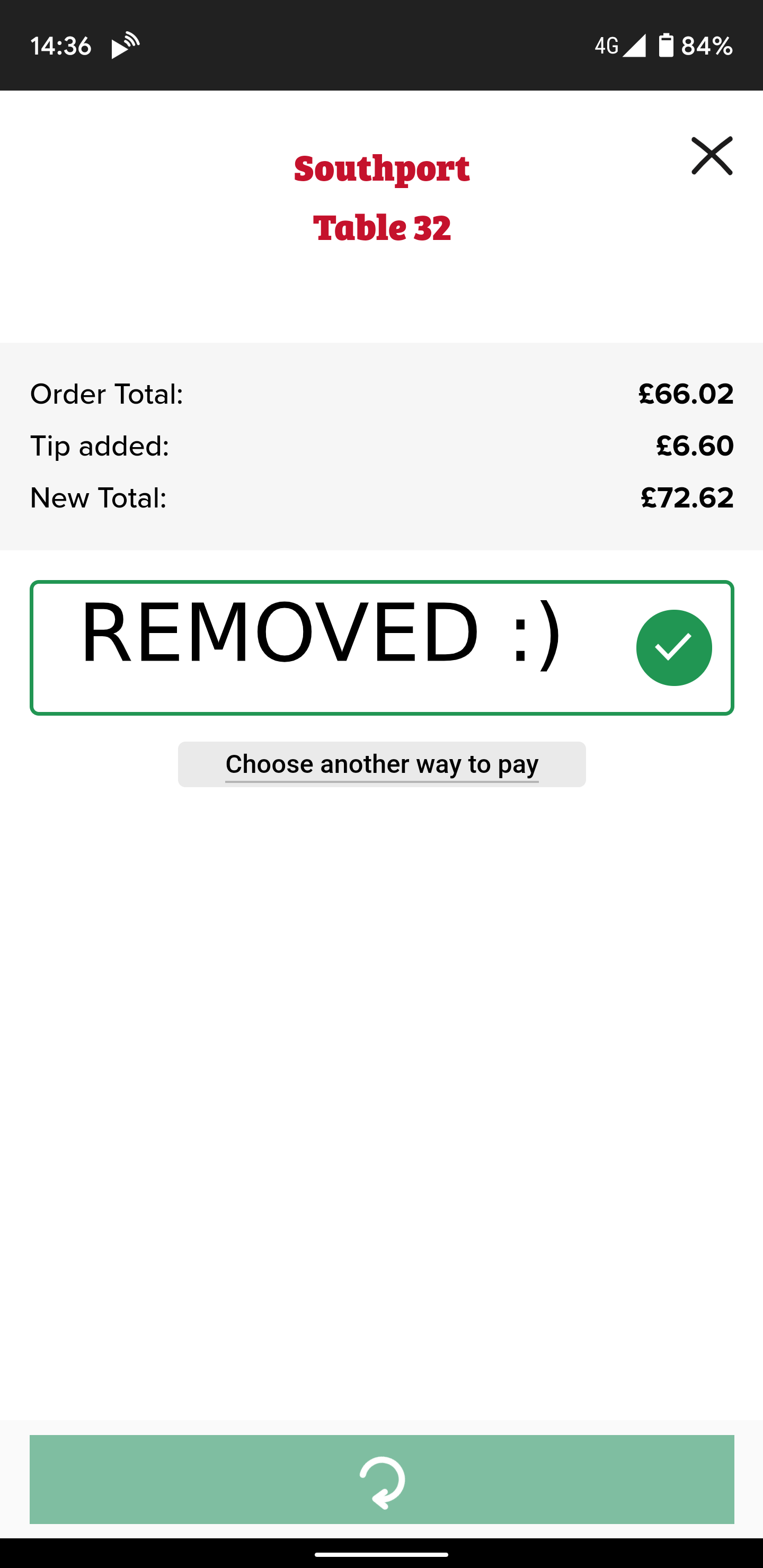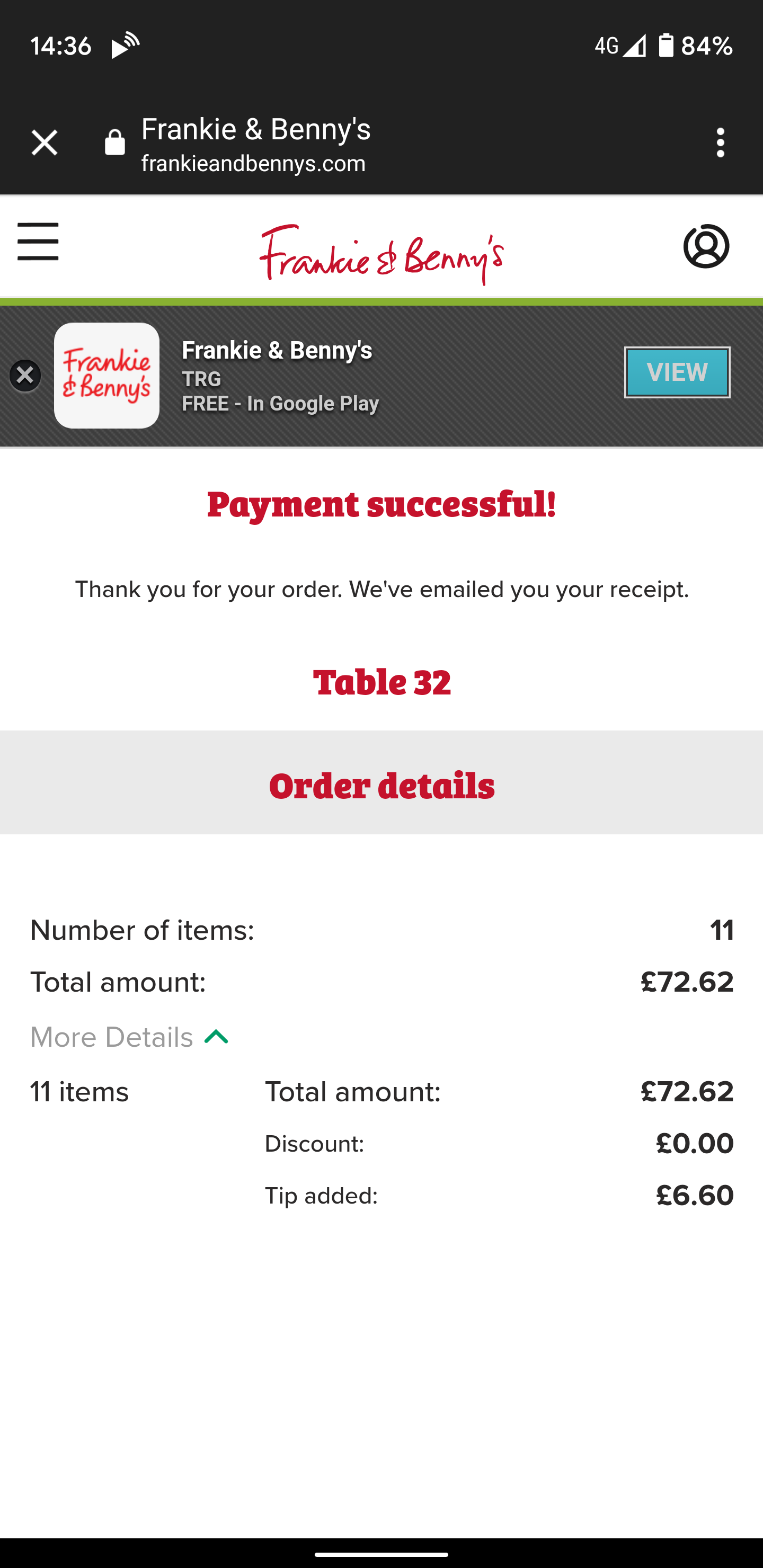 Plutôt génial, et ça a duré environ une minute.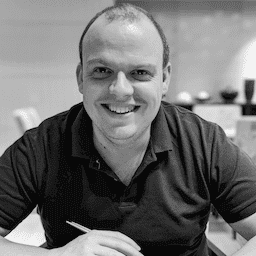 Paul Kinlan
I lead the Chrome Developer Relations team at Google.
We want people to have the best experience possible on the web without having to install a native app or produce content in a walled garden.
Our team tries to make it easier for developers to build on the web by supporting every Chrome release, creating great content to support developers on web.dev, contributing to MDN, helping to improve browser compatibility, and some of the best developer tools like Lighthouse, Workbox, Squoosh to name just a few.