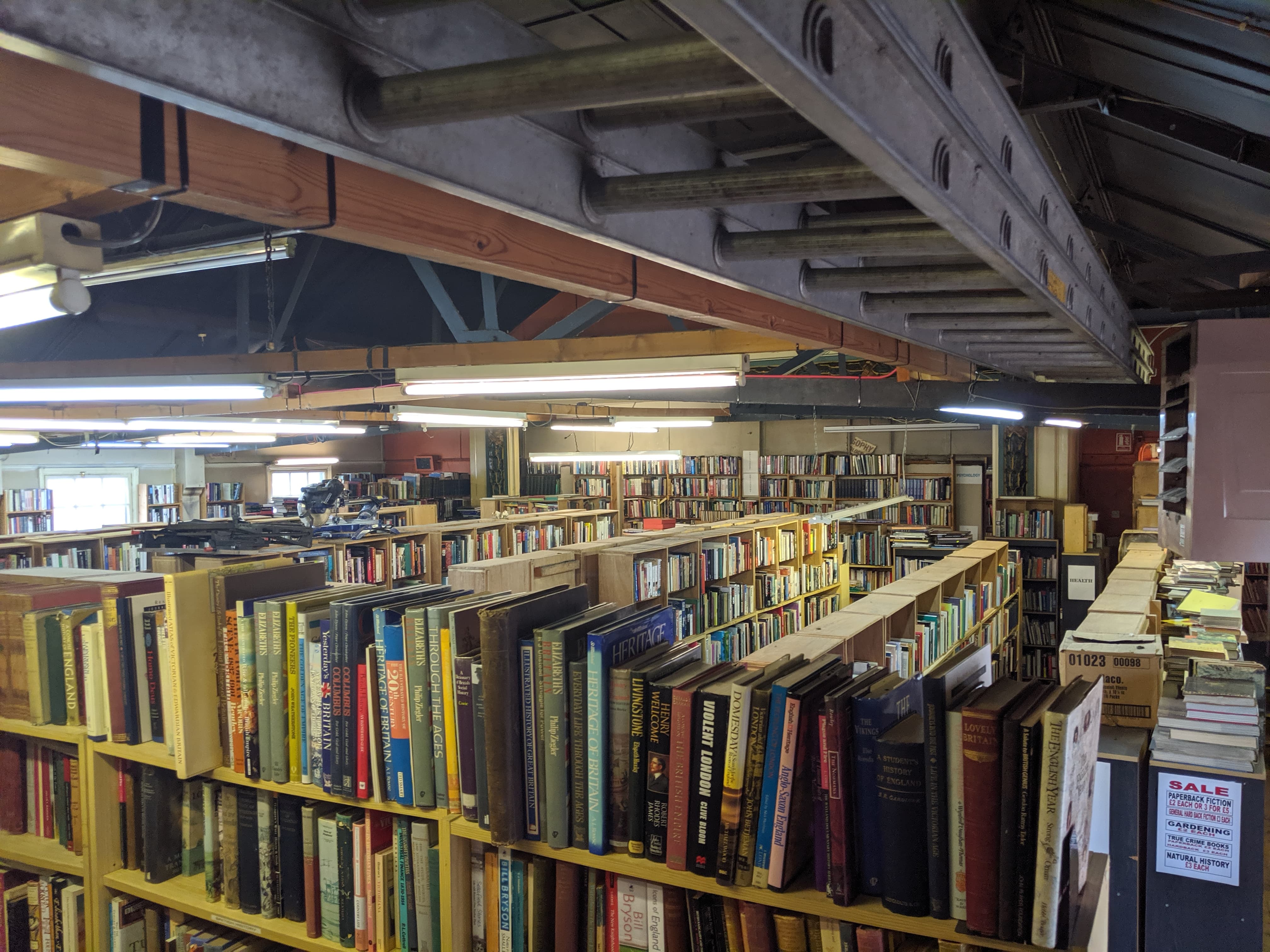 J'adore cet endroit, il est au sommet d'un café à Llangollen. Je suis venu ici avec mes grands-parents il y a près de 30 ans et c'est à peu près la même chose maintenant.
Mon seul souhait est qu'il y ait encore plus de livres Commix - je jure qu'il y en avait beaucoup plus quand j'étais enfant.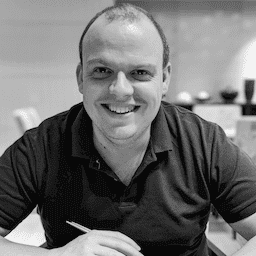 Paul Kinlan
I lead the Chrome Developer Relations team at Google.
We want people to have the best experience possible on the web without having to install a native app or produce content in a walled garden.
Our team tries to make it easier for developers to build on the web by supporting every Chrome release, creating great content to support developers on web.dev, contributing to MDN, helping to improve browser compatibility, and some of the best developer tools like Lighthouse, Workbox, Squoosh to name just a few.