Me encantan los podcasts y escucho bastantes, pero todavía encuentro que descubrir nuevos podcasts es un proceso bastante difícil y confío en amigos para compartir lo que escuchan. Entonces, con eso en mente, aquí está mi podroll . Utilizo Player.fm creado por mi buen amigo Mike Mahemoff y tiene la capacidad de compartir y exportar su lista de suscripción.
Esta página será refreshed frequently using my little script .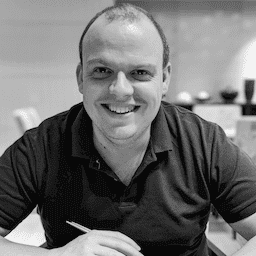 Paul Kinlan
I lead the Chrome Developer Relations team at Google.
We want people to have the best experience possible on the web without having to install a native app or produce content in a walled garden.
Our team tries to make it easier for developers to build on the web by supporting every Chrome release, creating great content to support developers on web.dev, contributing to MDN, helping to improve browser compatibility, and some of the best developer tools like Lighthouse, Workbox, Squoosh to name just a few.