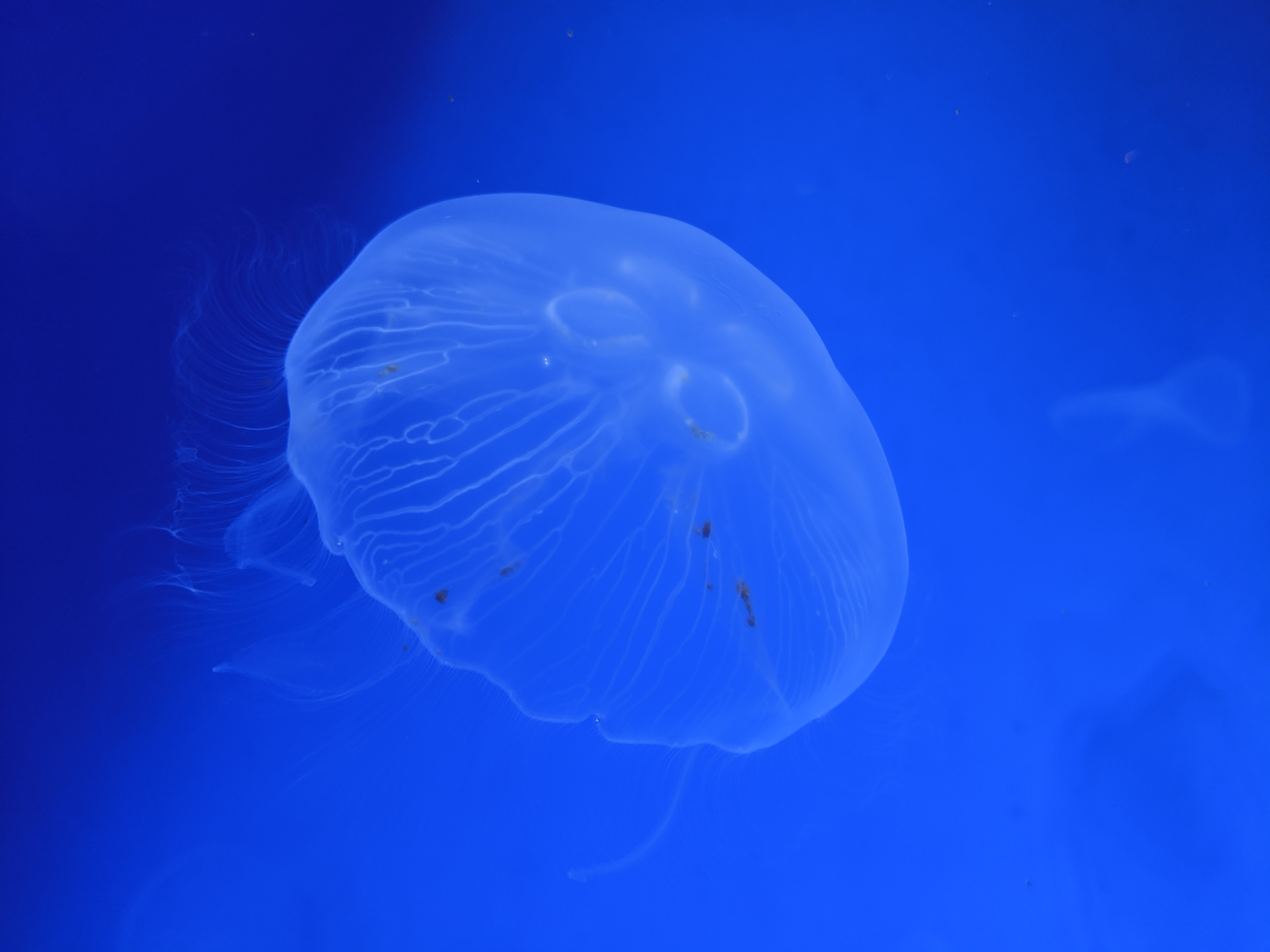 Llevé a los niños al Museo de Historia Mundial de Liverpool la otra semana, fue bastante bueno.
La sección de espacio y tiempo no ha cambiado en aproximadamente 30 años, una gran parte del recinto de Bug se cerró y el acuario parecía un poco más pequeño de lo que recuerdo. La sección egipcia estaba abierta (no fue la última vez que fui) y fue bastante impresionante.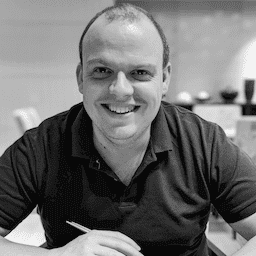 Paul Kinlan
I lead the Chrome Developer Relations team at Google.
We want people to have the best experience possible on the web without having to install a native app or produce content in a walled garden.
Our team tries to make it easier for developers to build on the web by supporting every Chrome release, creating great content to support developers on web.dev, contributing to MDN, helping to improve browser compatibility, and some of the best developer tools like Lighthouse, Workbox, Squoosh to name just a few.