Cada vez que veo un restaurante que dice que puedes pagar en el móvil, siempre lo reviso, principalmente para poder lamentar el hecho de que necesites usar una aplicación. Imagine mi sorpresa cuando el código QR condujo a un flujo de pagos basado en la web … y funcionó.
¡Impresionante trabajo de Frankie y Benny!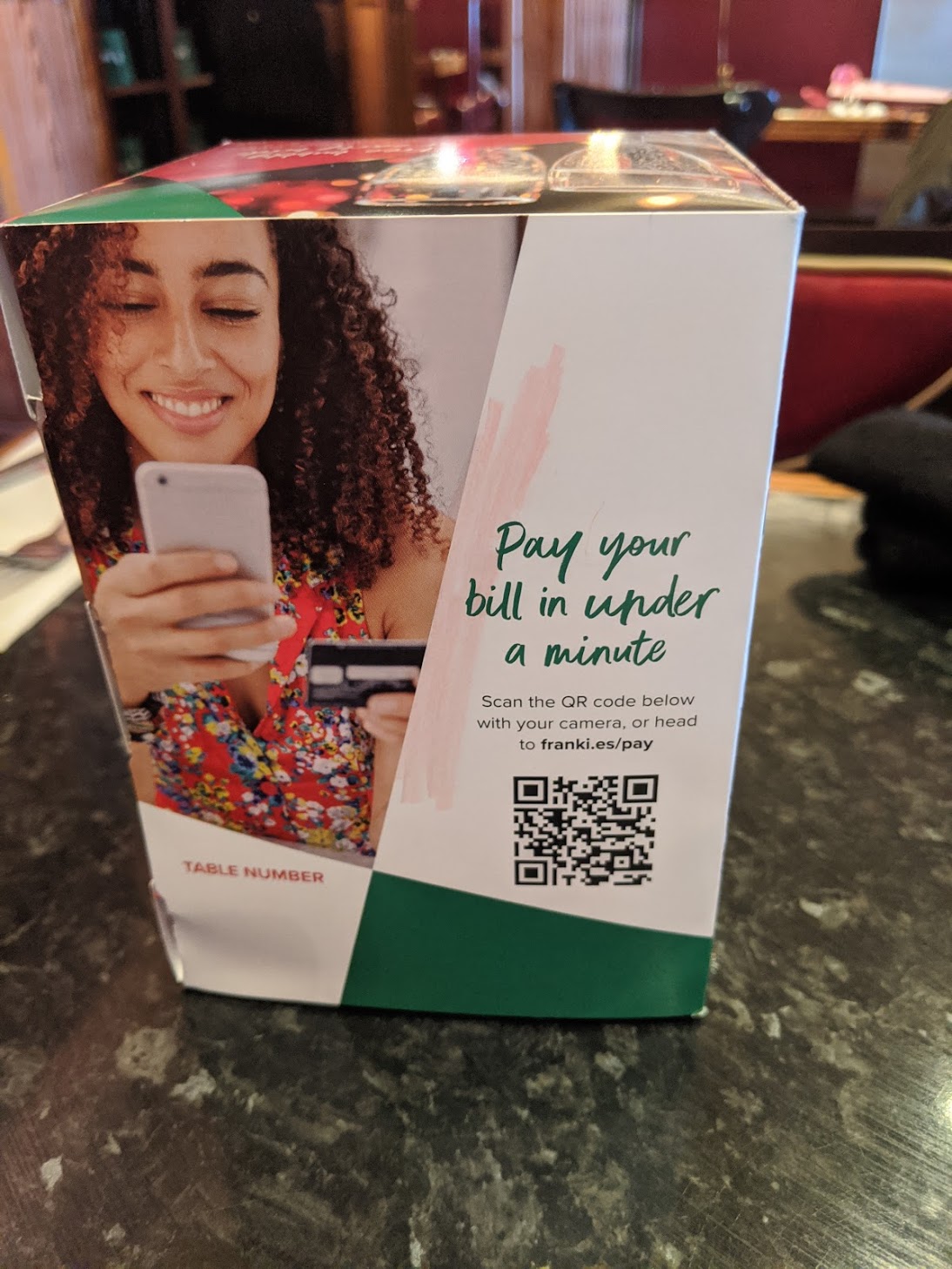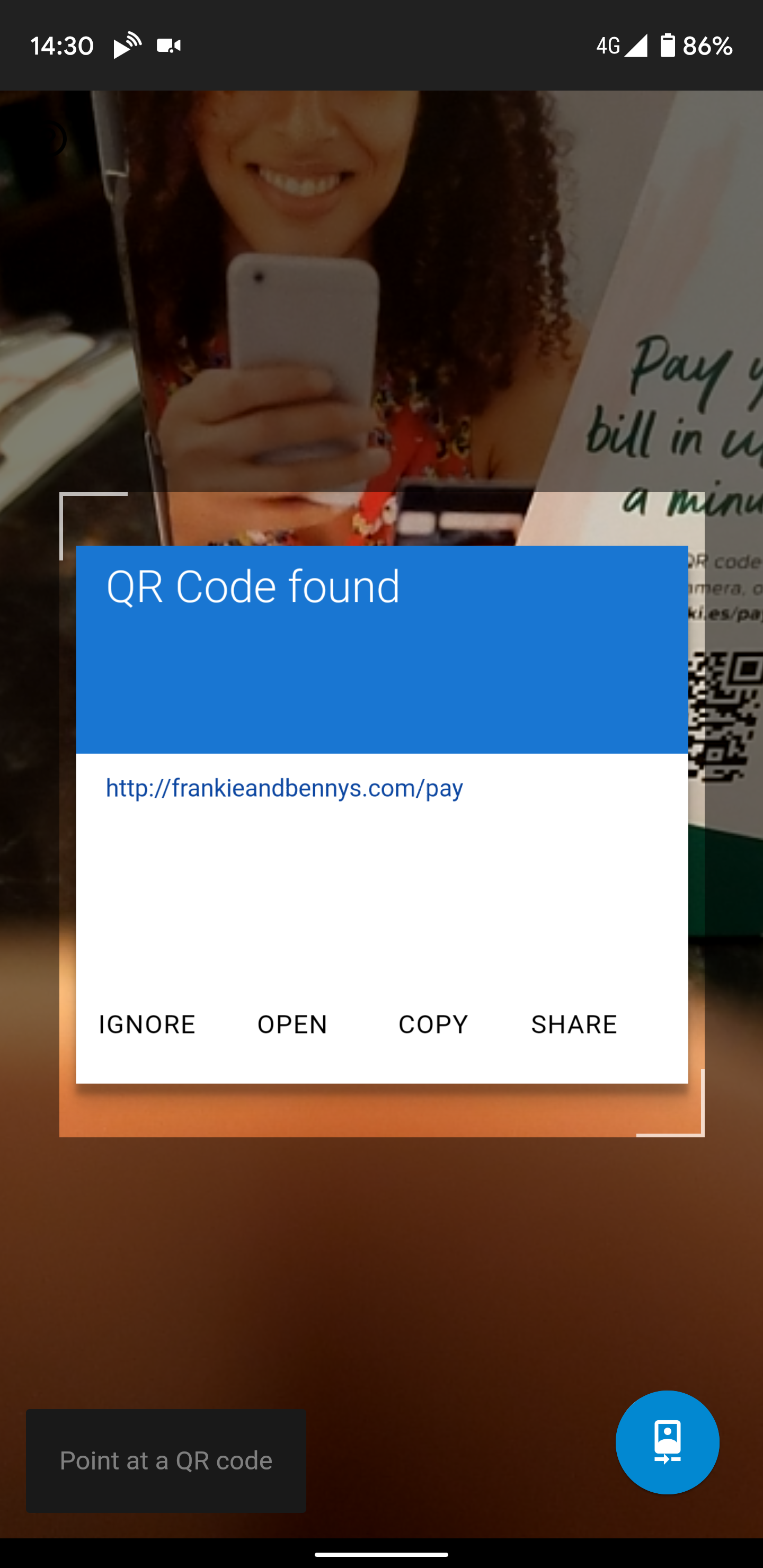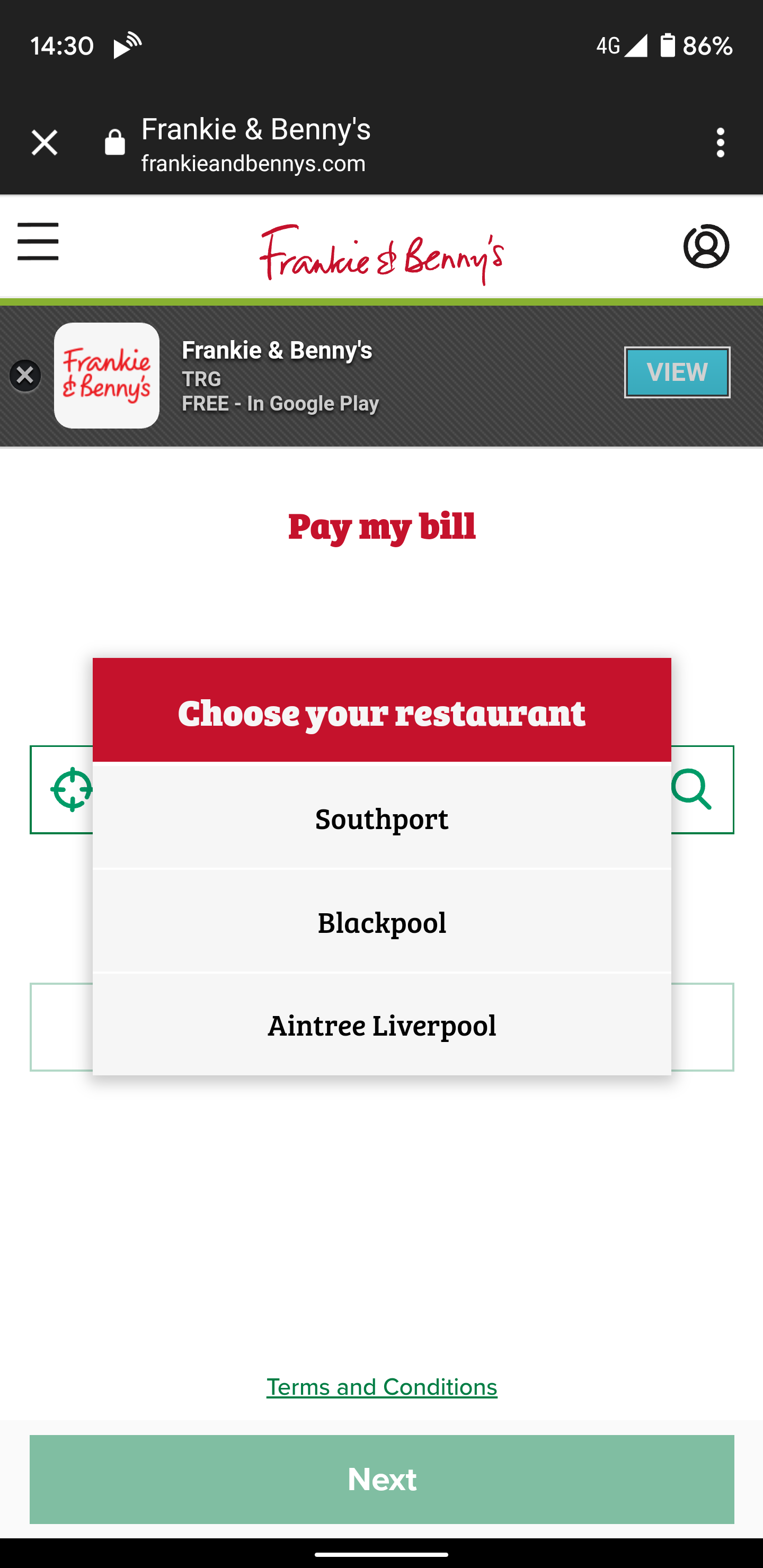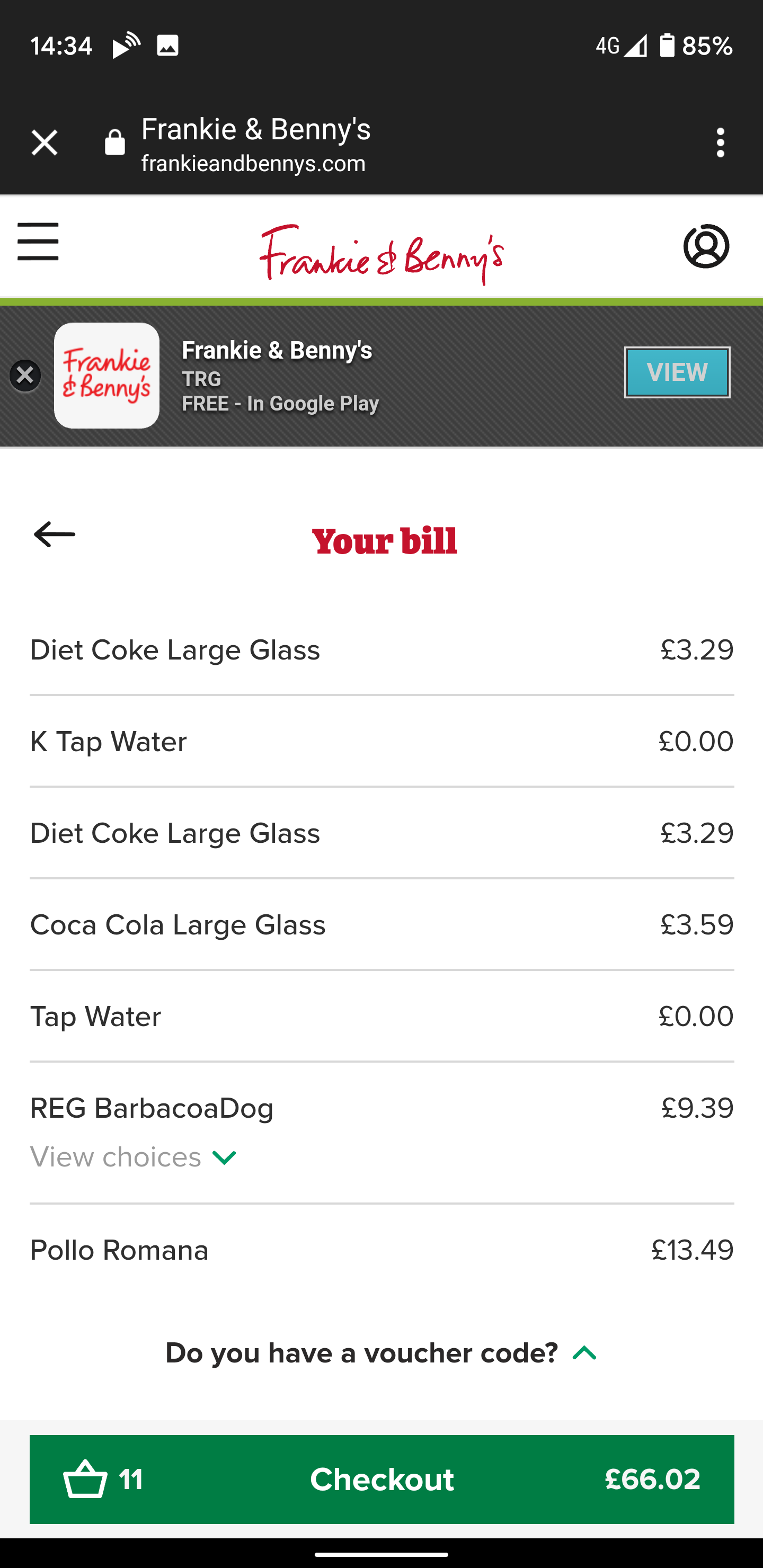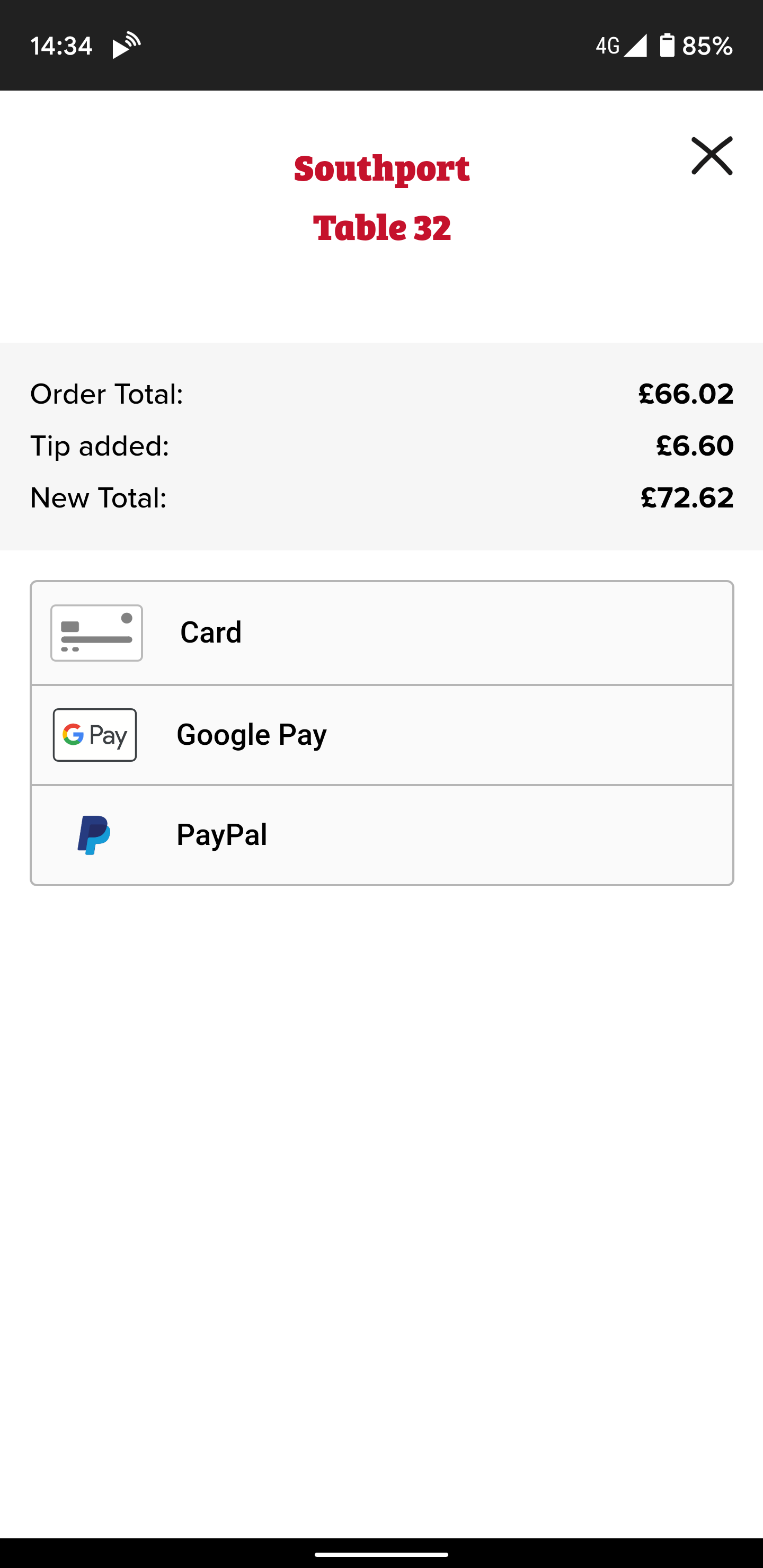 En este punto, seleccioné Google Pay, pero no funcionó (¡correo electrónico enviado internamente!)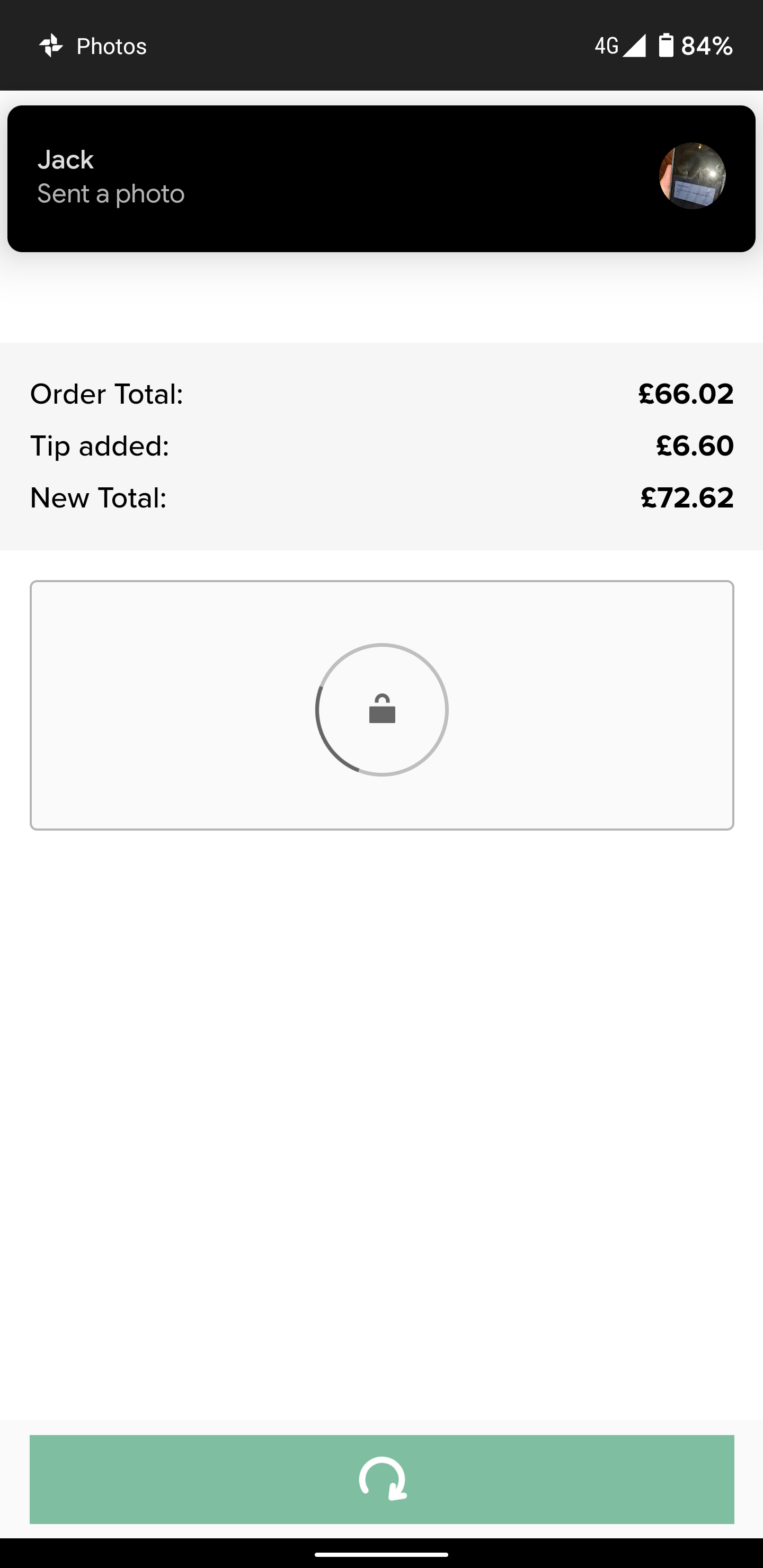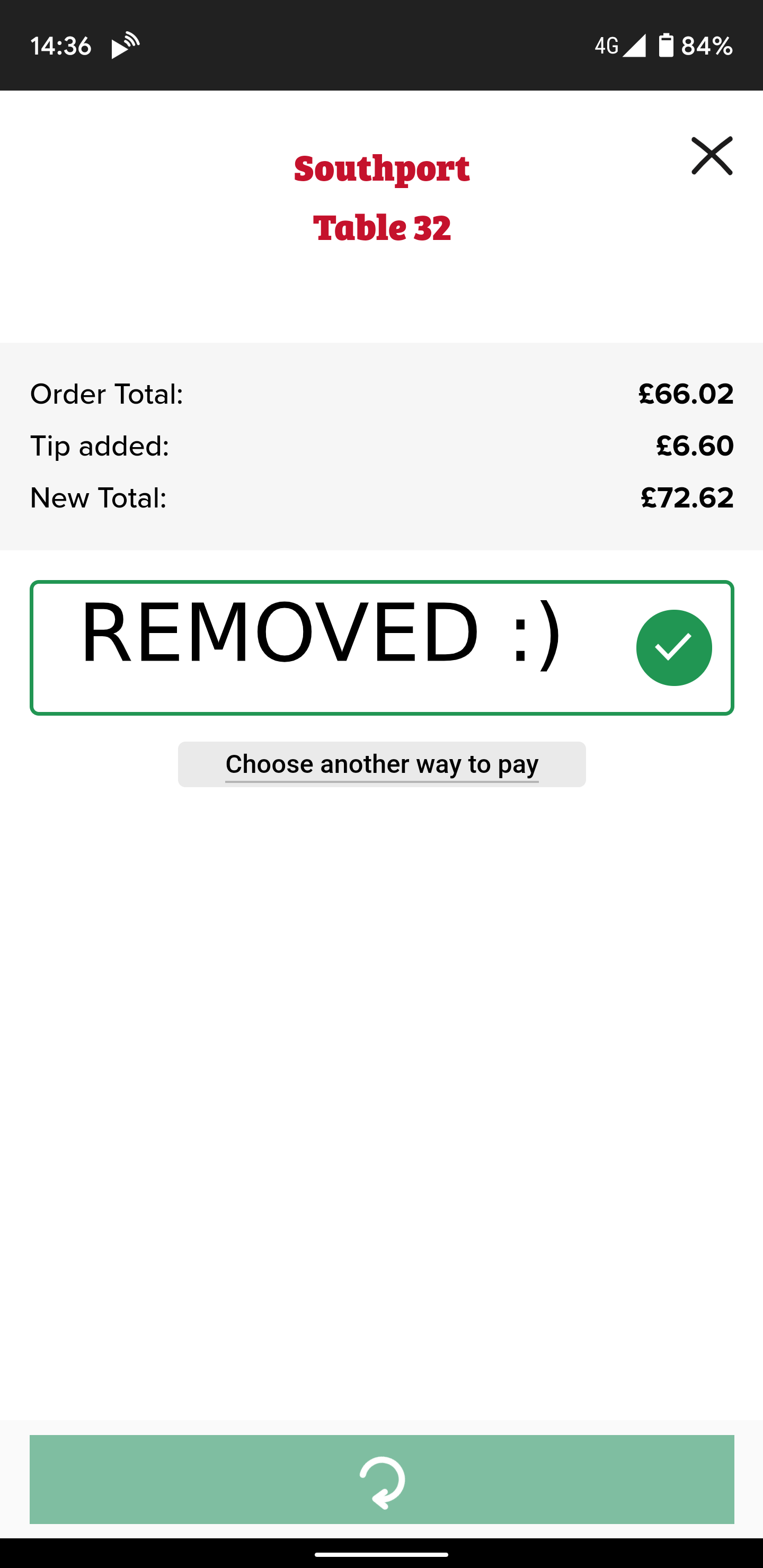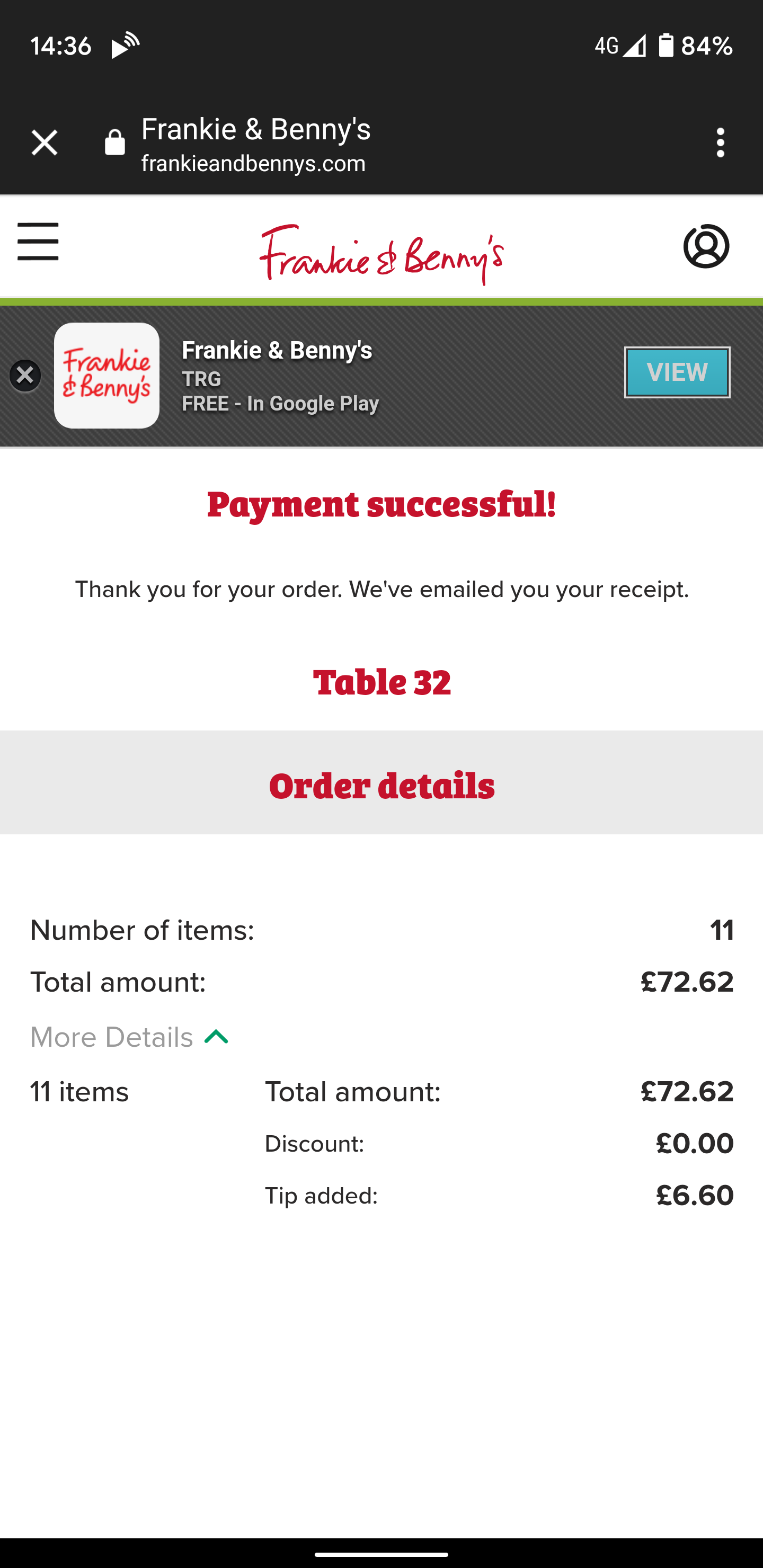 Más bien cosas increíbles, y fue aproximadamente un minuto de punta a punta.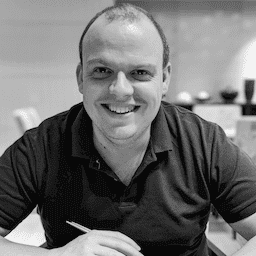 Paul Kinlan
I lead the Chrome Developer Relations team at Google.
We want people to have the best experience possible on the web without having to install a native app or produce content in a walled garden.
Our team tries to make it easier for developers to build on the web by supporting every Chrome release, creating great content to support developers on web.dev, contributing to MDN, helping to improve browser compatibility, and some of the best developer tools like Lighthouse, Workbox, Squoosh to name just a few.