Die Art und Weise, wie wir (als Industrie) die Zustimmung der DSGVO umsetzen, ist ein Durcheinander.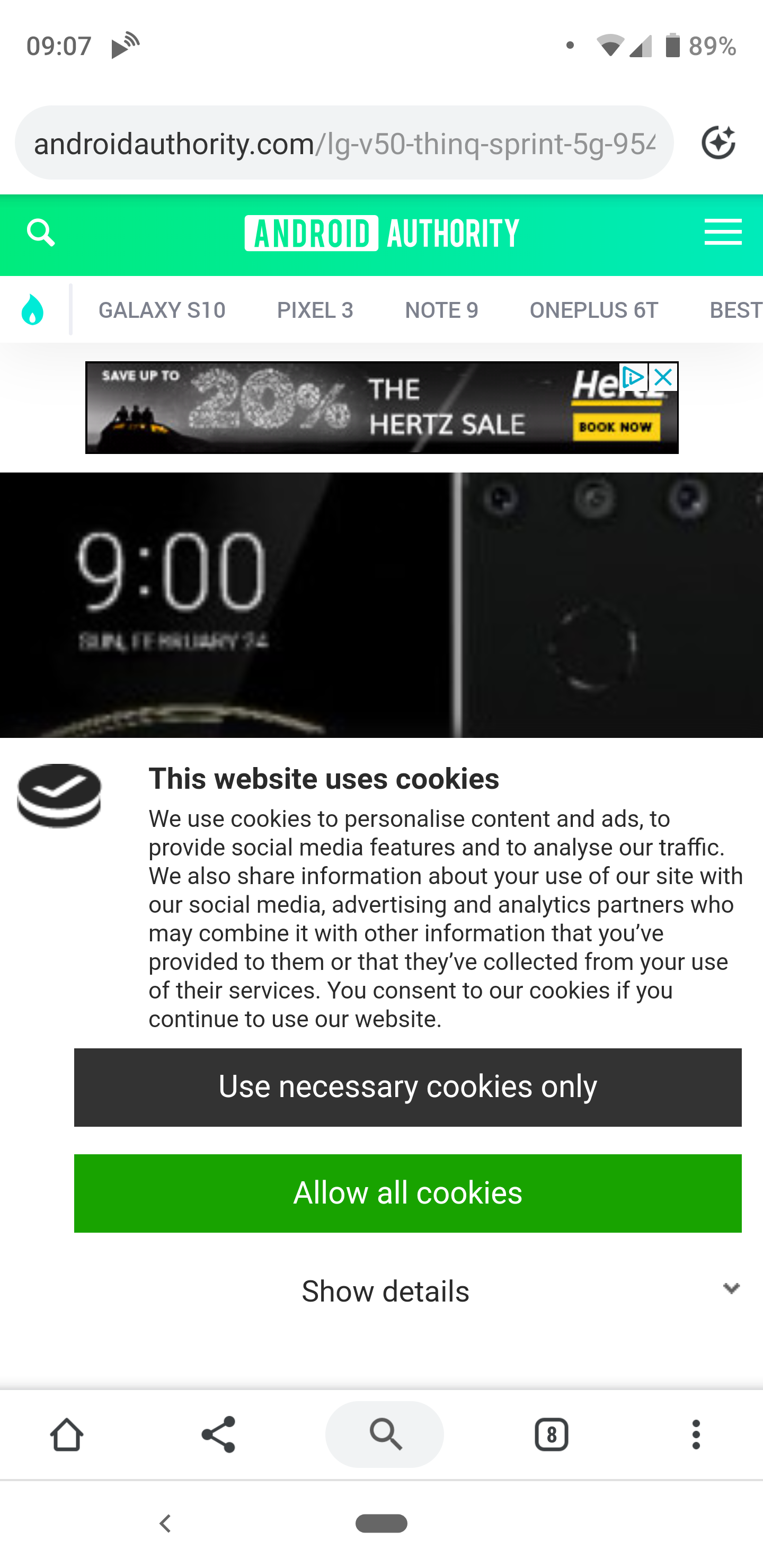 Ich bin mir nicht sicher, warum sich jemand für etwas anderes als "Nur notwendige Cookies verwenden" entscheiden sollte. Allerdings kann ich den Unterschied zwischen den beiden Optionen und dem Kompromiss zwischen den beiden Optionen nicht erkennen. Außerdem kann ich nur bestätigen, dass dies der Fall ist Verwenden Sie nur die notwendigen Cookies.
About Me: Paul Kinlan
I lead the Chrome Developer Relations team at Google.
We want people to have the best experience possible on the web without having to install a native app or produce content in a walled garden.
Our team tries to make it easier for developers to build on the web by supporting every Chrome release, creating great content to support developers on web.dev, contributing to MDN, helping to improve browser compatibility, and some of the best developer tools like Lighthouse, Workbox, Squoosh to name just a few.