Ich liebe Podcasts und höre einige davon, finde es aber immer noch schwierig, neue Podcasts zu entdecken, und ich verlasse mich darauf, dass Freunde mir mitteilen, was sie anhören. In diesem Sinne ist hier mein podroll . Ich verwende Player.fm das von meinem guten Freund Mike Mahemoff erstellt wurde und in der Lage ist, Ihre Abonnementliste zu teilen und zu exportieren.
Diese Seite wird refreshed frequently using my little script .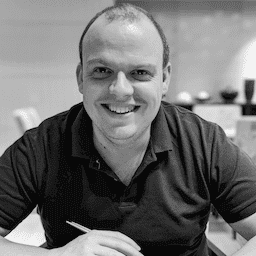 Paul Kinlan
I lead the Chrome Developer Relations team at Google.
We want people to have the best experience possible on the web without having to install a native app or produce content in a walled garden.
Our team tries to make it easier for developers to build on the web by supporting every Chrome release, creating great content to support developers on web.dev, contributing to MDN, helping to improve browser compatibility, and some of the best developer tools like Lighthouse, Workbox, Squoosh to name just a few.