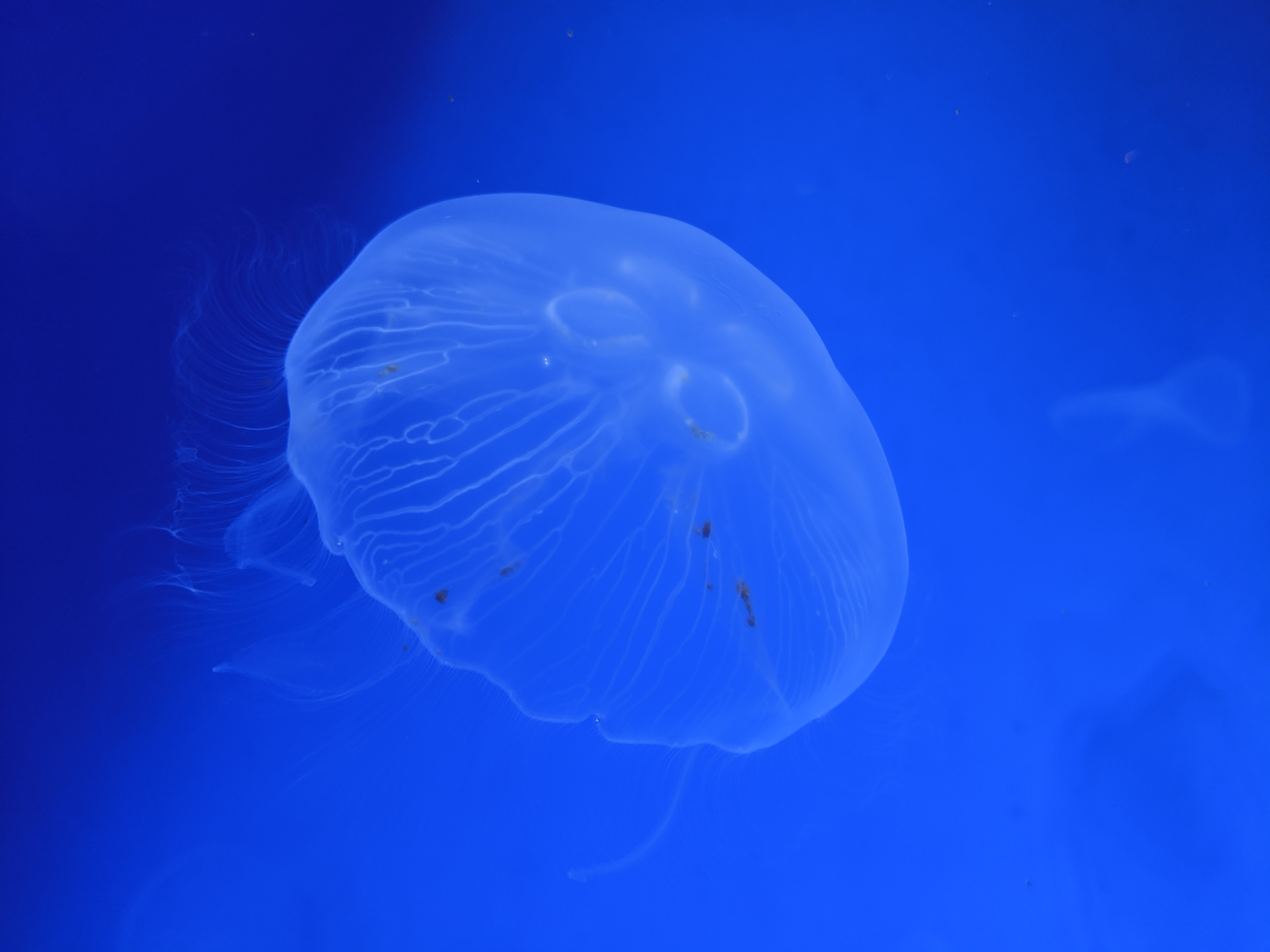 Ich habe die Kinder neulich ins Liverpool World History Museum gebracht, es war ziemlich ordentlich.
Der Bereich Raum und Zeit hat sich in etwa 30 Jahren nicht verändert, ein großer Teil des Käfergeheges wurde geschlossen, und das Aquarium schien ein bisschen kleiner zu sein, als ich mich erinnere. Die ägyptische Abteilung war geöffnet (es war nicht, als ich das letzte Mal ging) und es war ziemlich toll.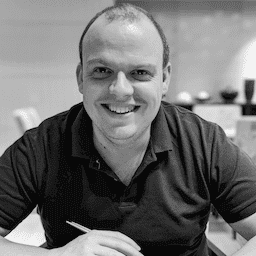 Paul Kinlan
I lead the Chrome Developer Relations team at Google.
We want people to have the best experience possible on the web without having to install a native app or produce content in a walled garden.
Our team tries to make it easier for developers to build on the web by supporting every Chrome release, creating great content to support developers on web.dev, contributing to MDN, helping to improve browser compatibility, and some of the best developer tools like Lighthouse, Workbox, Squoosh to name just a few.