Immer wenn ein Restaurant sagt, dass Sie mobil bezahlen können, schaue ich es mir an, meistens, um zu beklagen, dass Sie eine App benötigen. Stellen Sie sich meine Überraschung vor, als der QR-Code zu einem webbasierten Zahlungsfluss führte … und es funktionierte.
Tolle Arbeit, Frankie und Benny's!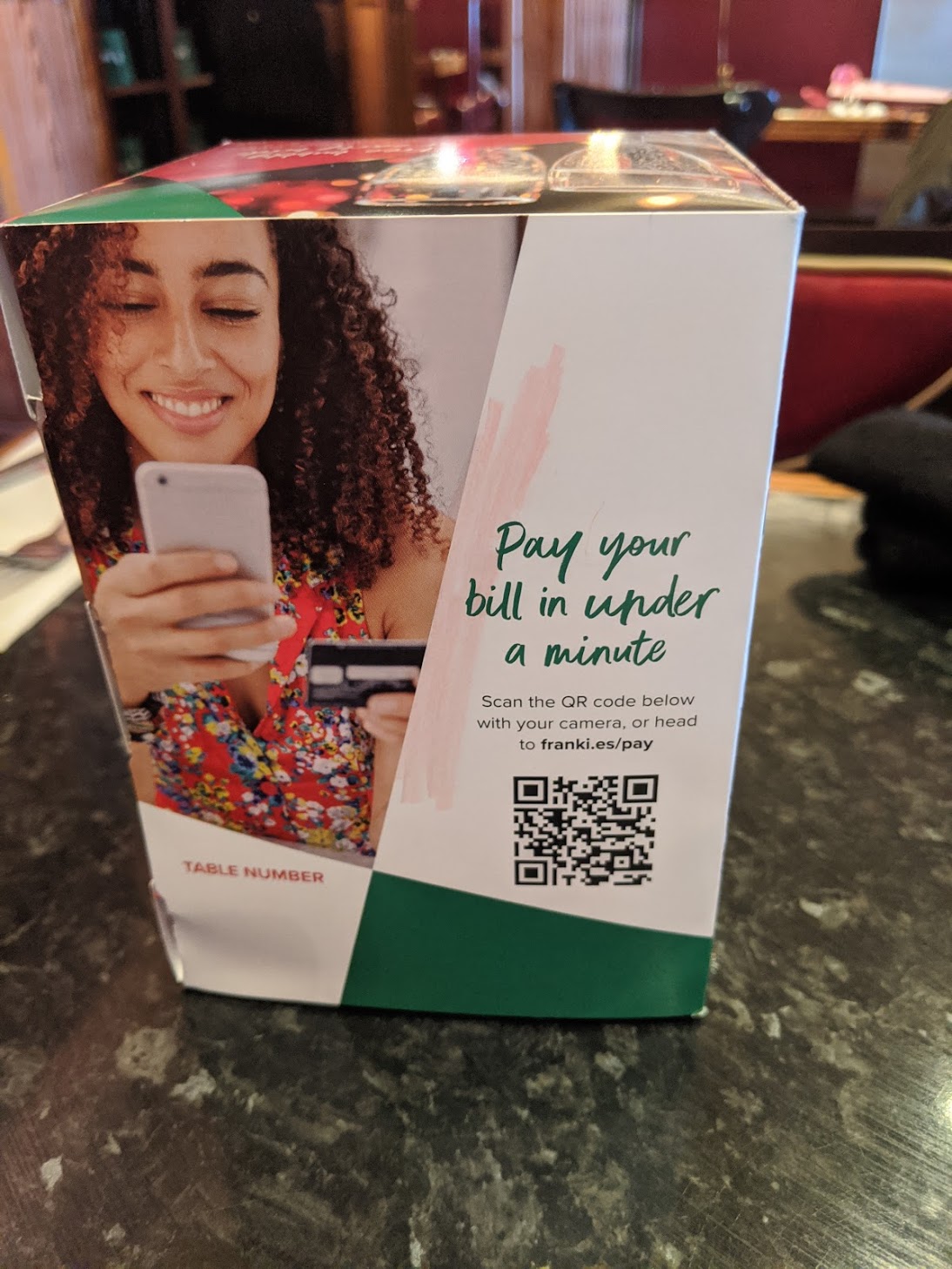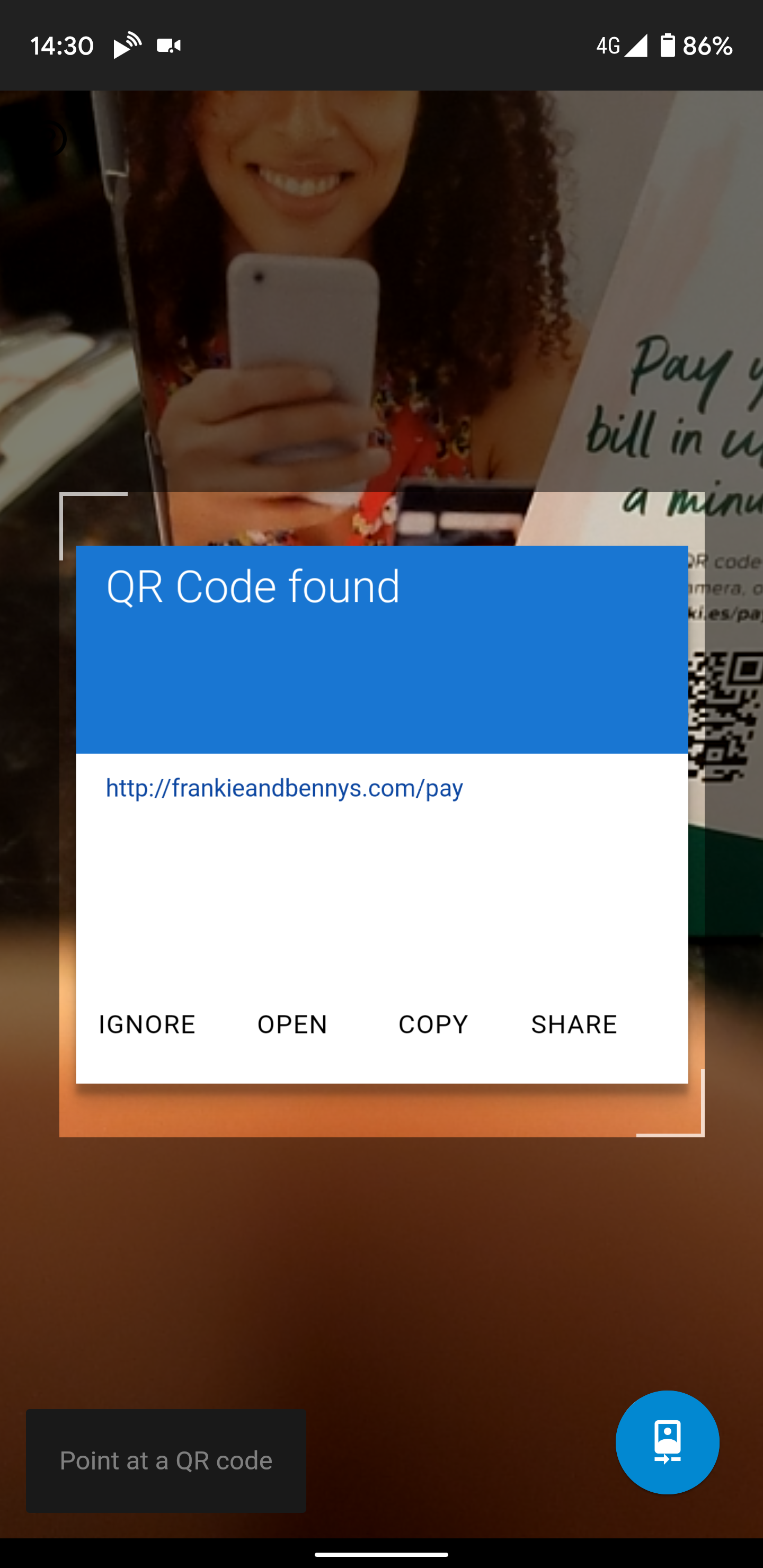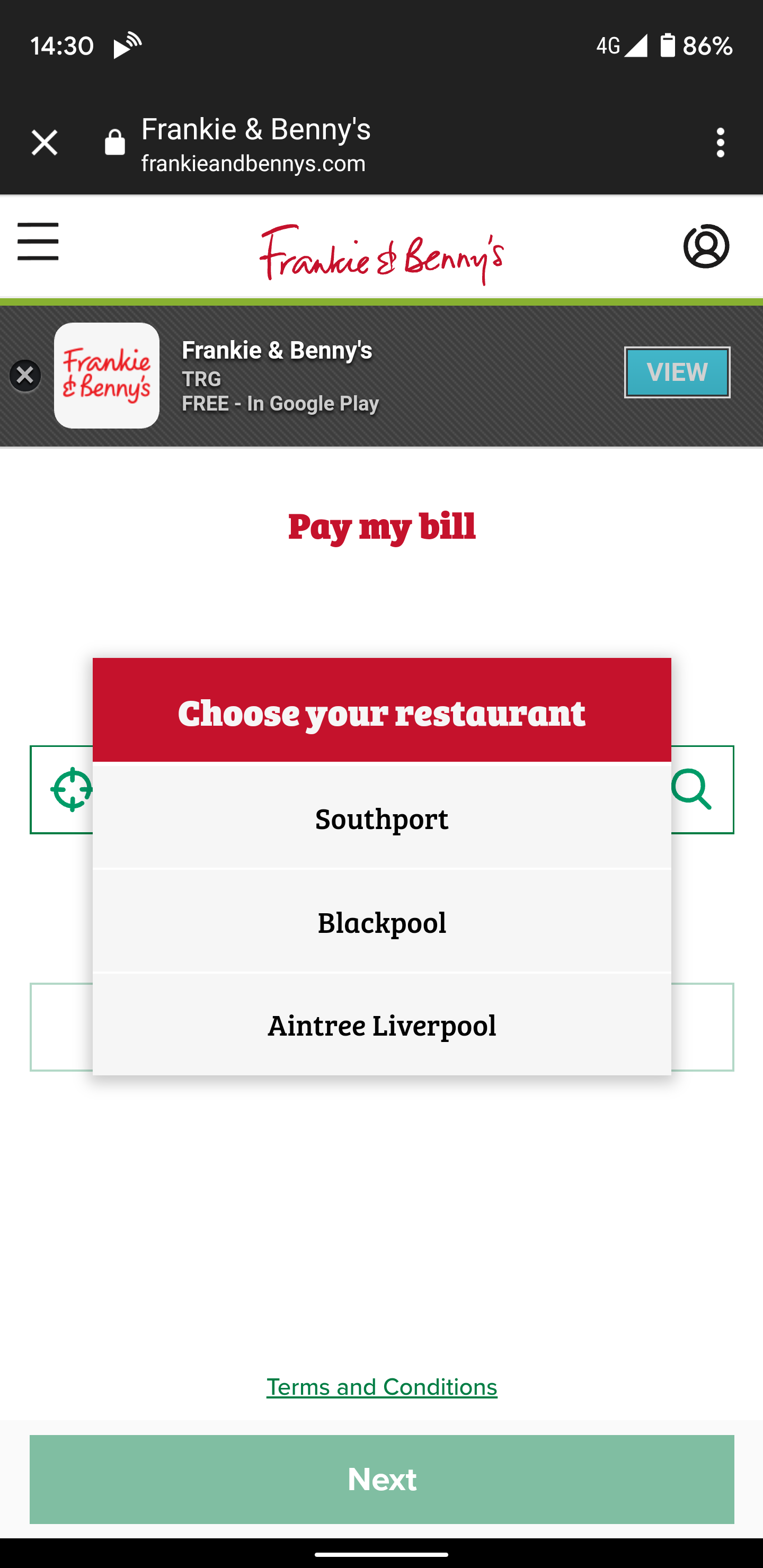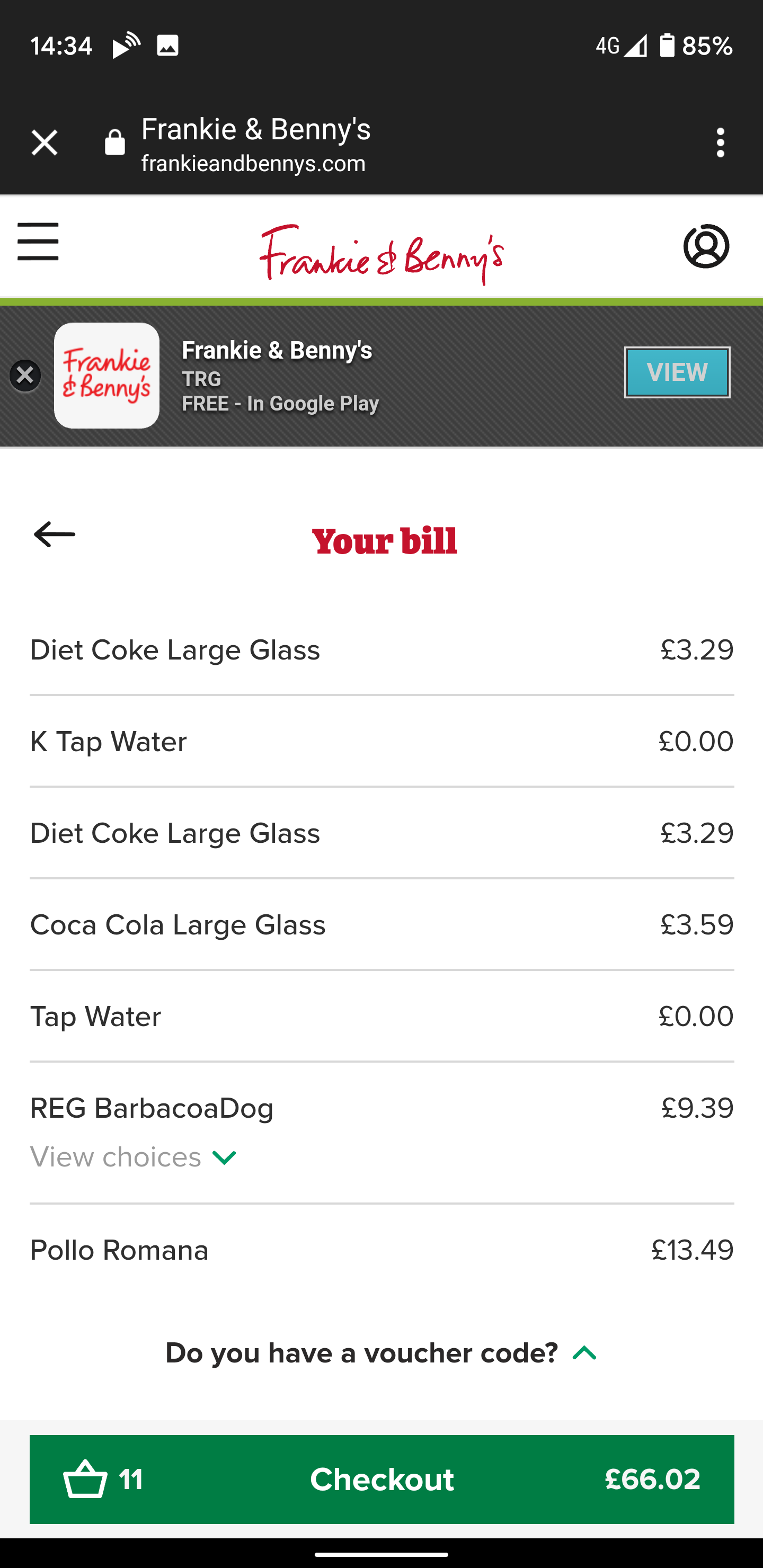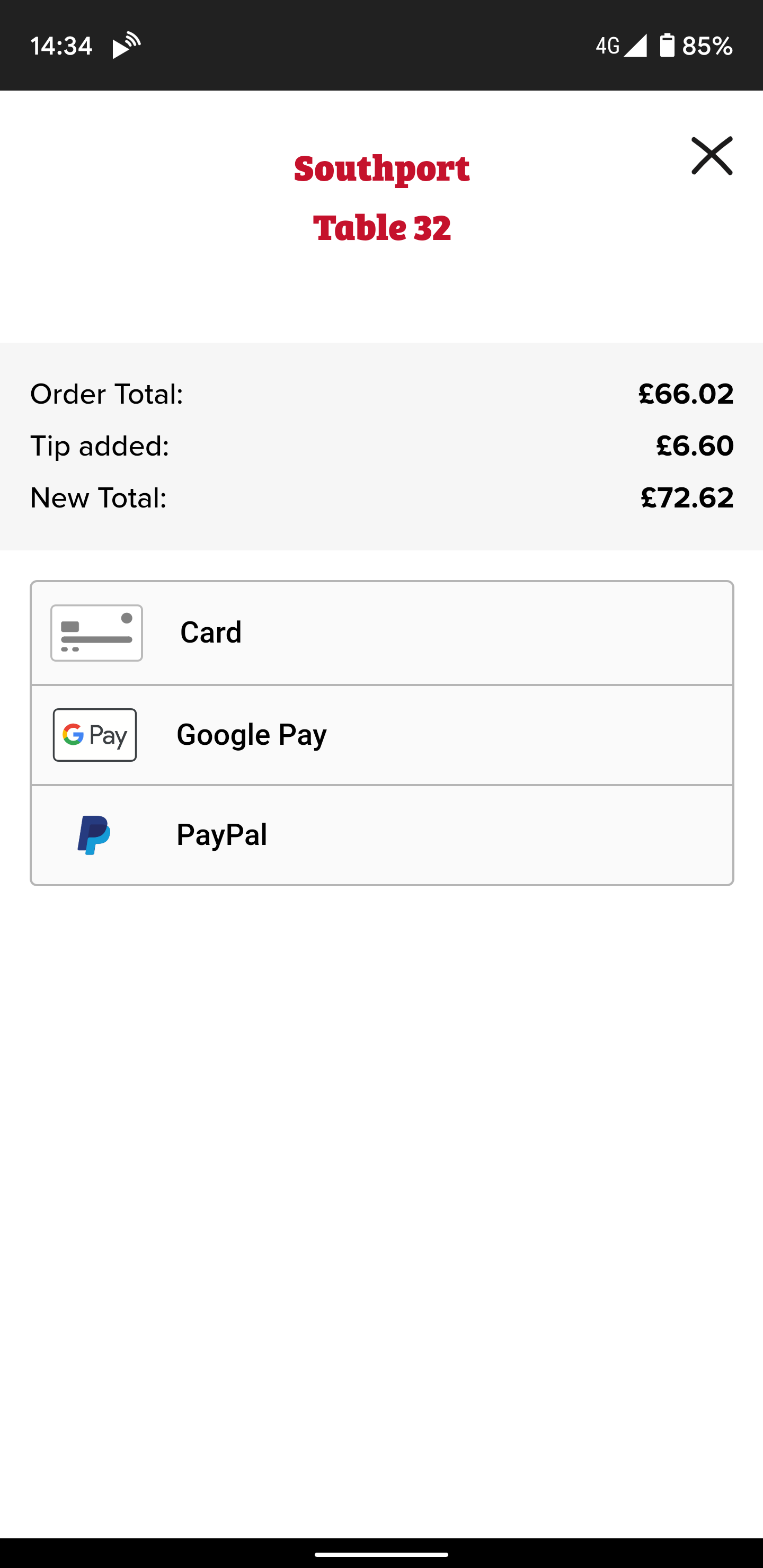 Zu diesem Zeitpunkt habe ich Google Pay ausgewählt, aber es hat nicht funktioniert (E-Mail intern gesendet!)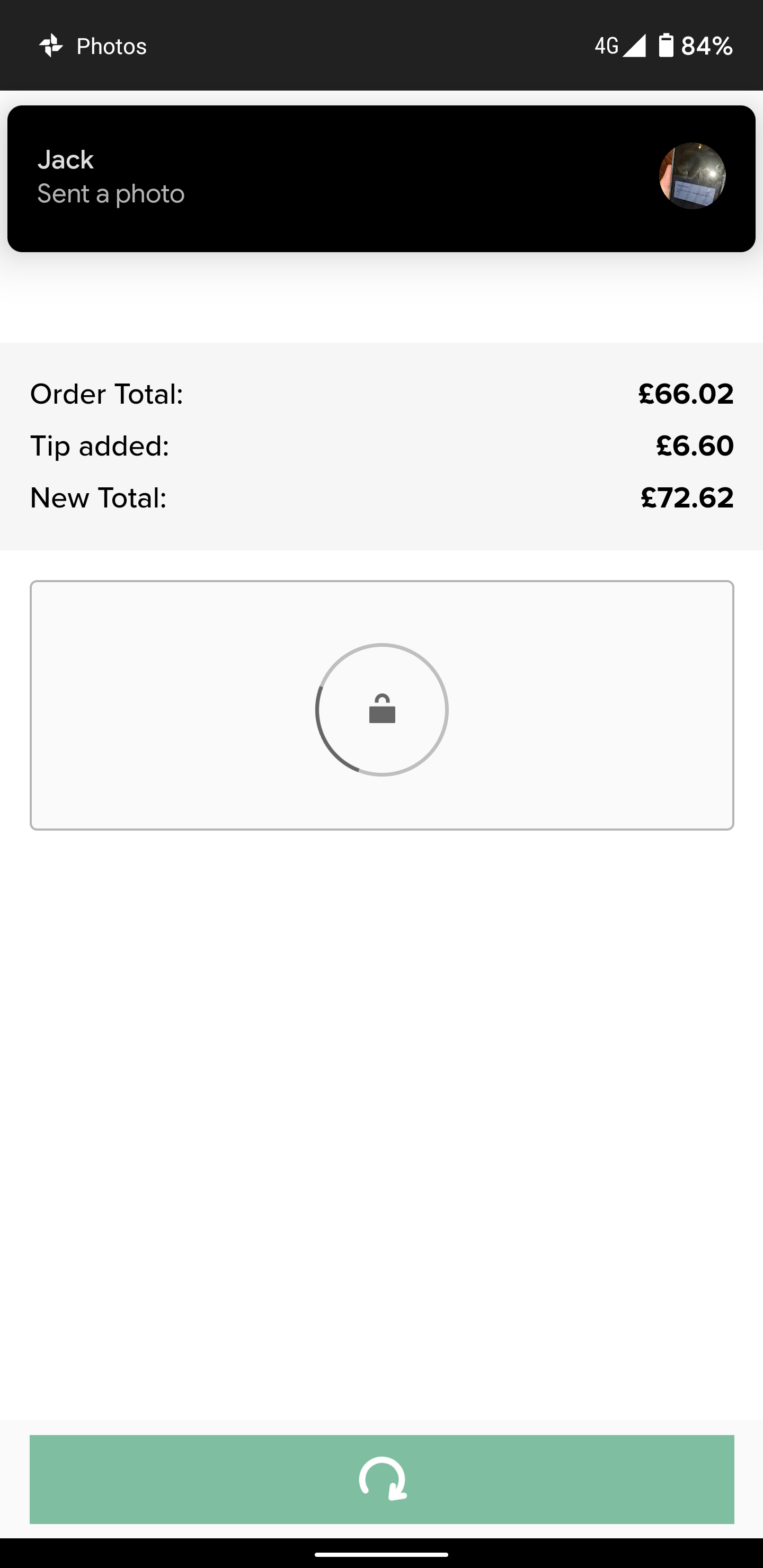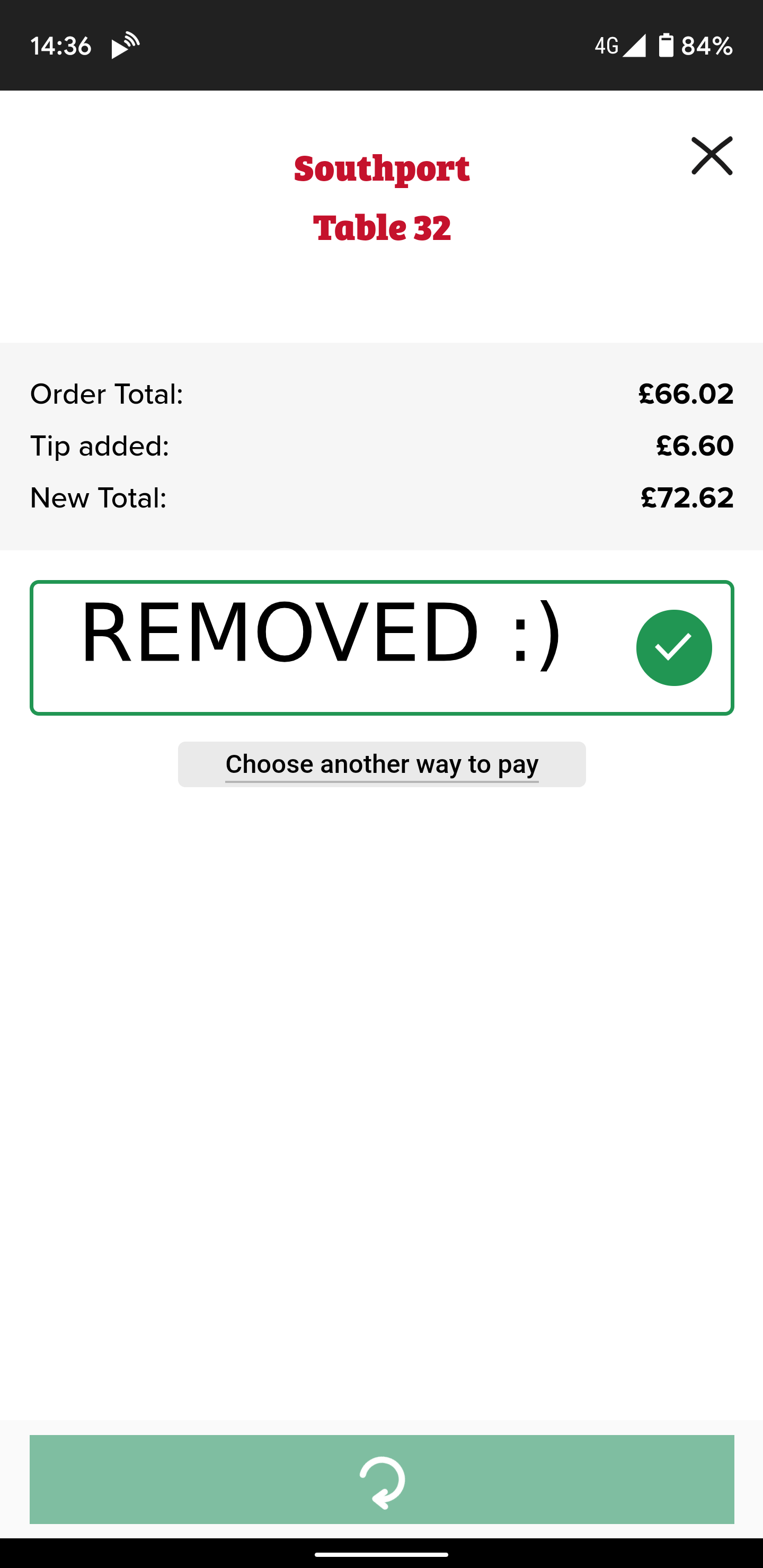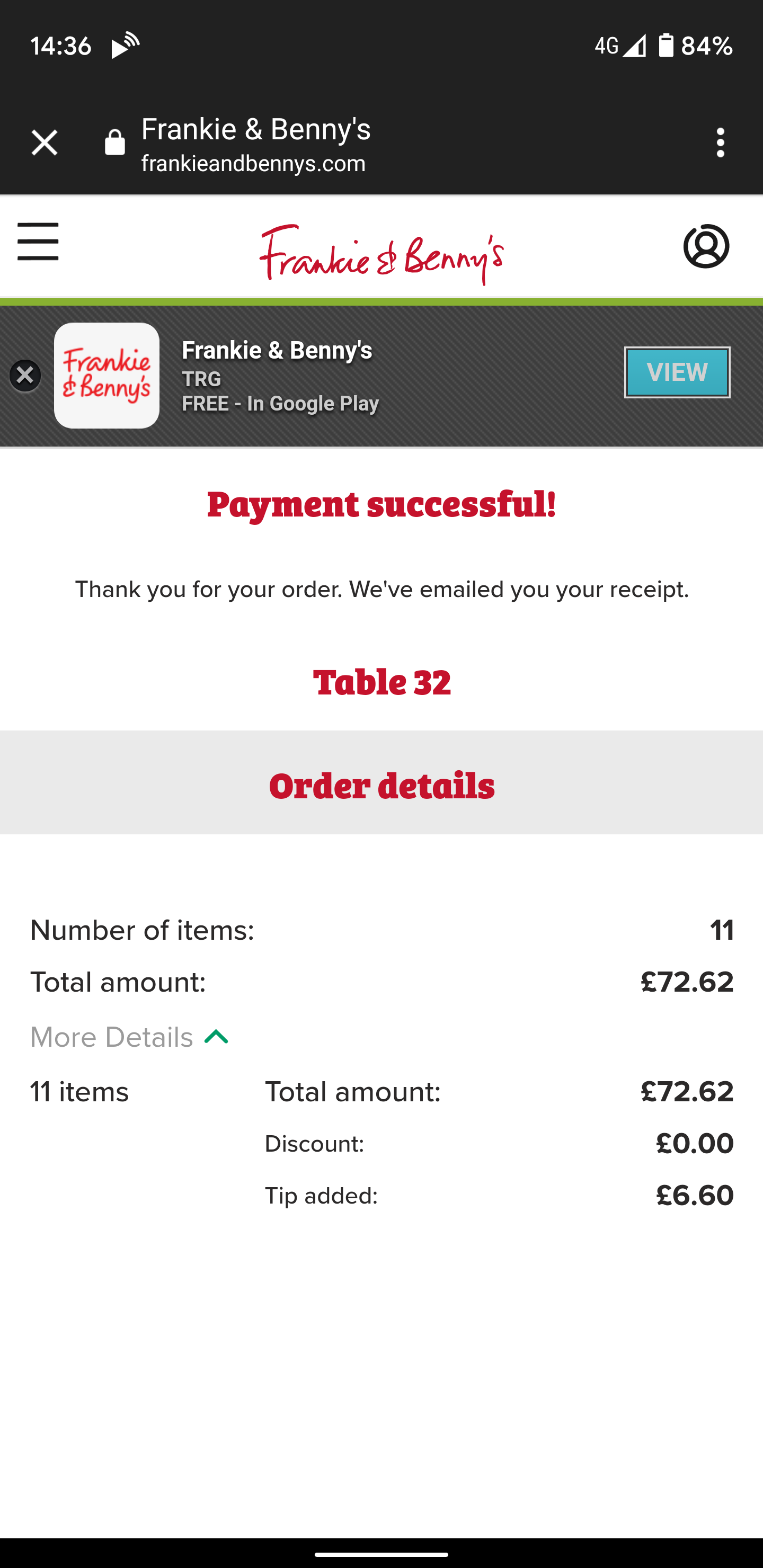 Ziemlich tolles Zeug, und es war ungefähr eine Minute von Ende zu Ende.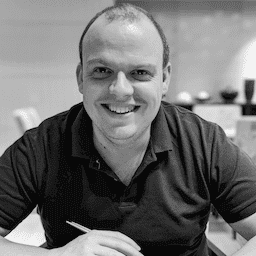 Paul Kinlan
I lead the Chrome Developer Relations team at Google.
We want people to have the best experience possible on the web without having to install a native app or produce content in a walled garden.
Our team tries to make it easier for developers to build on the web by supporting every Chrome release, creating great content to support developers on web.dev, contributing to MDN, helping to improve browser compatibility, and some of the best developer tools like Lighthouse, Workbox, Squoosh to name just a few.